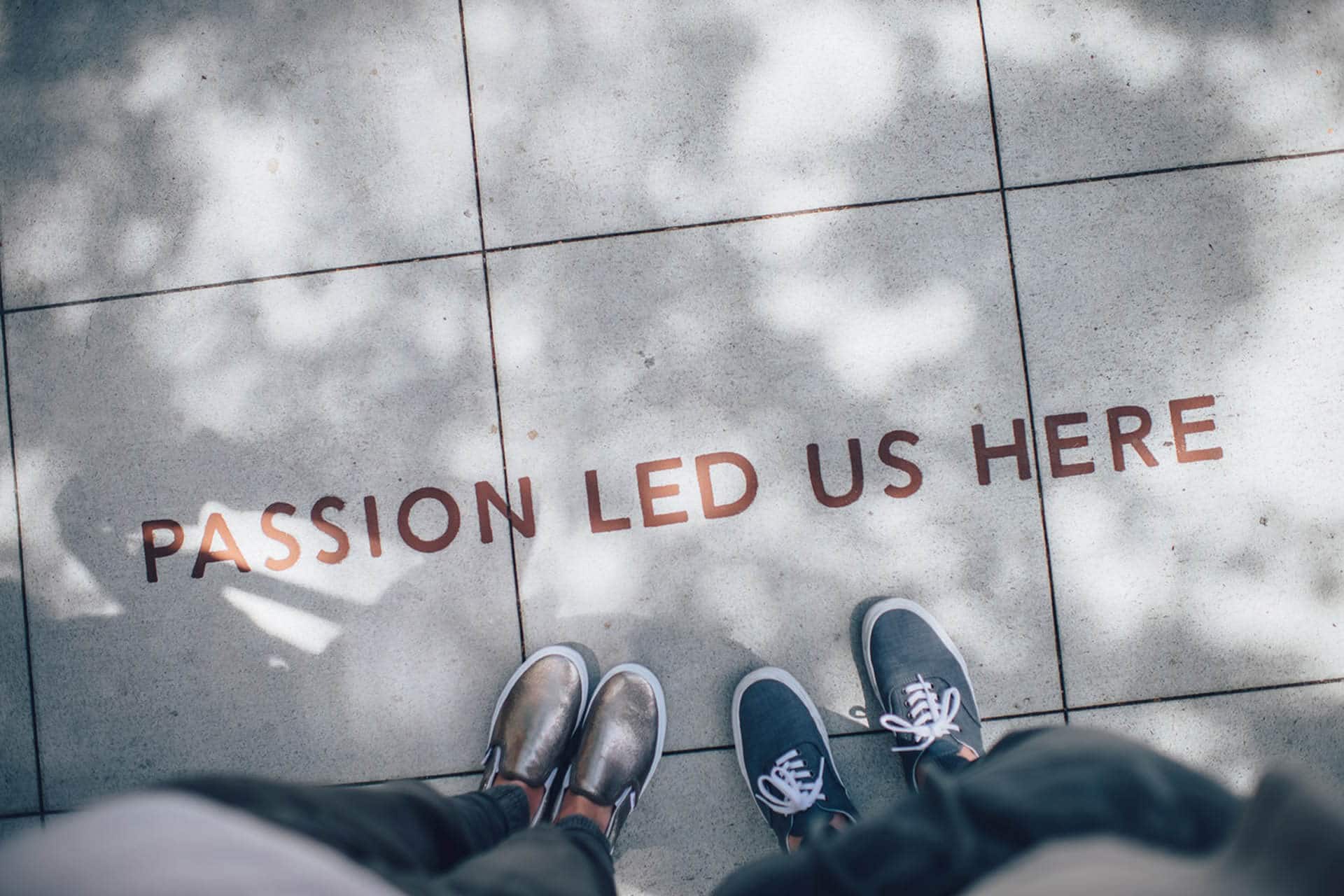 Can the dating agencies that are currently established in Singapore be trusted? Yes they can, only if they are certified so by our very own SDN. So, what is SDN and why should we rely on their judgement? We will explore that in further detail in this post.
What Is SDN?
SDN stands for Social Development Network. It is a government agency specialising in increasing social interaction between individuals. Currently, there is an increased focus on initiatives that can help individuals become couples, rather than forming friendships.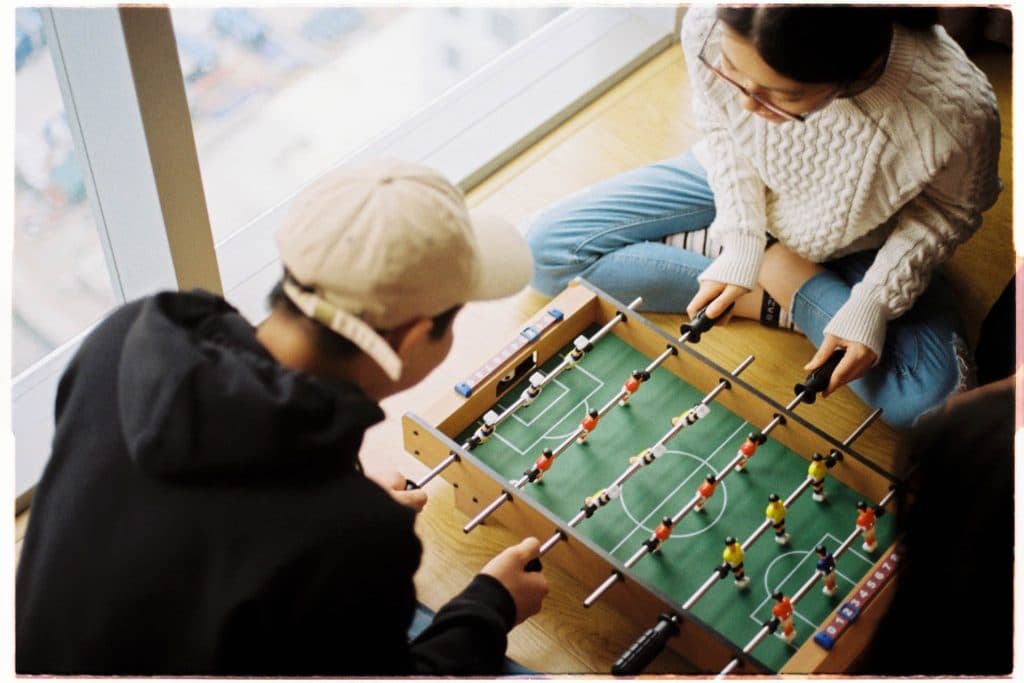 The History Of SDN
It was originally known as Social Development Unit (SDU). It was formed in 1984 to encourage social interaction and marriage between graduate singles. The reason it was created was due to the results of the 1980 population census.It showed that there is an increasing number of female graduates who remain single, which is made worse by the local males favouring females with a lower educational status than them.
According to the E-Resources section of National Library, the SDU was established to provide an avenue for male and female graduates to "meet through talks, courses, workshops, dances, parties, dinners, local outings and overseas trips as well as digital matchmaking services." It was noted after a year that their efforts are working as over 700 single graduate men and women joined the activities organised by them.
In 1985, the Social Development Section was set up to cater to women with 'O' level certifications, and then Social Promotion Section in 1990 for the singles who did not complete secondary school. These two entities were managed by the People's Association, and subsequently merged in 1995 to become Social Development Service (SDS), to cater to non-graduates.
Then finally in 2006, SDU washed it's hand off on being the matchmaker, and became an organisation that certifies dating agencies and professional matchmakers, as well as provide funding and support for any enterprise that promotes dating.
All these led to SDU and SDS merging in 2008 to form SDN, to aid dating and create even more opportunities for singles to meet in a large-scale manner. Furthermore, these services became no longer exclusive and are available to anyone single regardless of educational levels.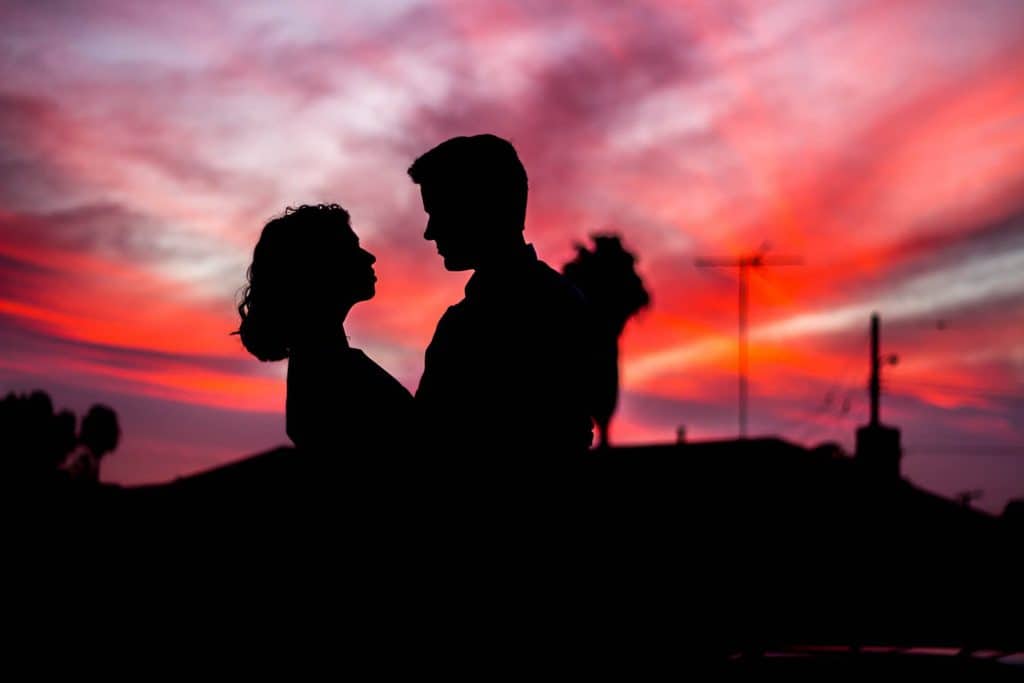 How Does SDN Help Singles?
There are three initiatives spearheaded by SDN apart from handing out grants, to help singles form bonds and get together. They are described more below:
They Are A Network
Well, the name of the organisation is Social Development Network. This means that it is a group that you can join, after which you will receive tips, exclusive promotions and even real-life success stories on relationships! By signing up with them which is free, you get to meet like-minded singles like yourself to interact with and hopefully become a couple together.
Dating Events
SDN is also an information hub for looking up recent dating events that are coming up. Basically, the events organised and shown on the website are by private dating agencies which have gotten the seal of approval from SDN, which means that they fulfill the strict guidelines laid out by them, and hence make their events more trustworthy to attend.
Online Or Personal Matchmaking
Similar to the dating events, private dating agencies accredited by SDN offer matchmaking services either offline or online. This could be your golden ticket to meeting your special one!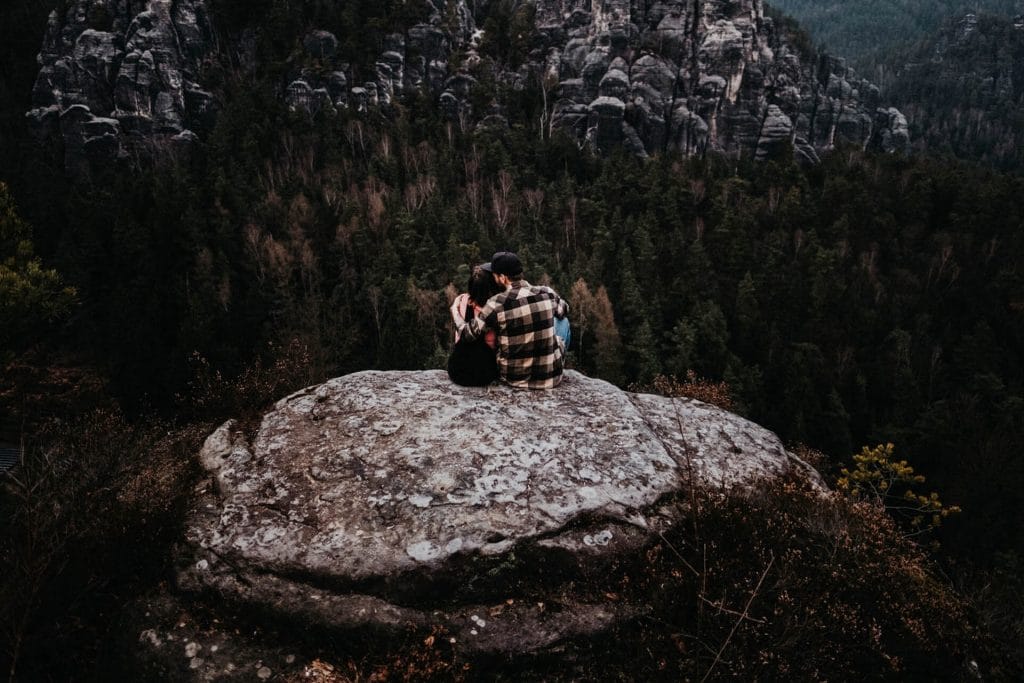 SDNTrust Accreditation Framework
So, who makes the private dating agencies with SDNTrust accreditation reliable? Well, the agency has to first pass the eligibility requirements, which should be a real dating agency and a legal entity that is registered with the government of Singapore.
After meeting the requirements, they would have to complete a joint-course created by both SDN and the Workforce Development Agency (WDA) under their Singapore Workforce Skills Qualification (WSQ) Framework. Upon completion of the course, the private dating agency would need to submit their applications for SDNTrust accreditation.
Lastly, they will be evaluated upon with a checklist by SDN and if they fulfil the criteria and standards, they would be conferred with the SDNTrust accreditation. This serves to show that the selection procedure for SDNTrust accreditation is rigorous, and that the private dating agencies that receive the certification can be trusted.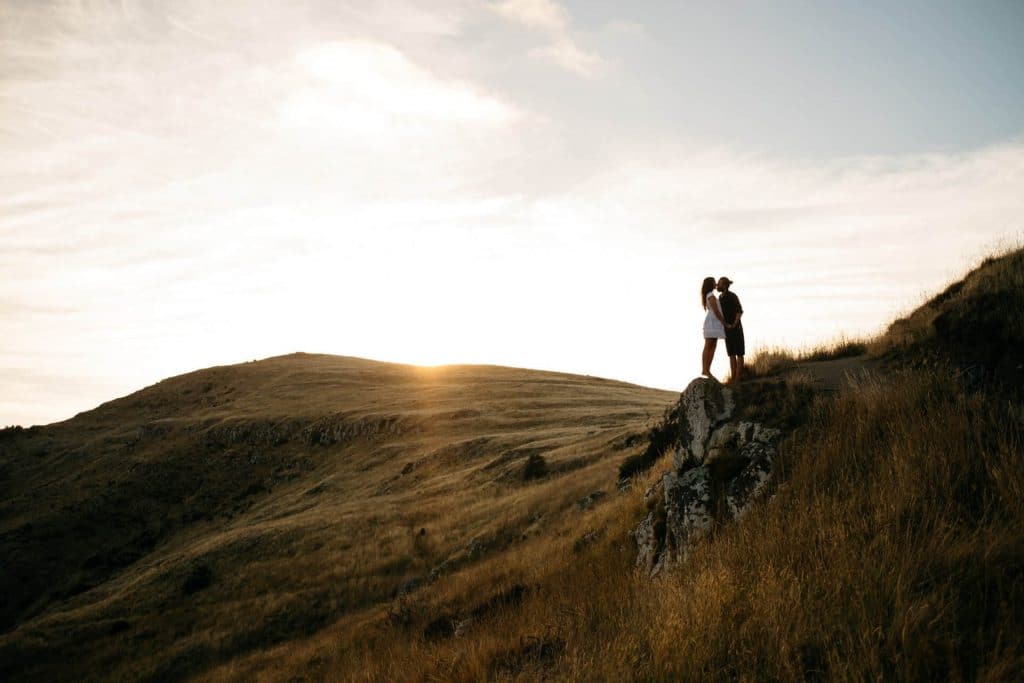 Types of Dating Events Under SDN You Can Go For?
There are many different kinds of dating events under SDN that you may go for. It could be a simple dinner meetup, an activity (think salsa, laser tag or even karaoke), as well as workshops.
It doesn't matter what kind of person you are, as you would be able to find an activity that you're interested in! You can treat it as though you're going for an interest group with the added bonus of meeting other eligible folks.
Now that you know more about the roles of SDN and its related functions, it is time to step up and take charge of your dating life! At Fabrique, we want to help you carve out your own love story. Your relationship success is our success. So head down to our dating events and experience it yourself。