Love Board 
Sometimes, All It Takes Is A Little Courage!
Chance Upon Your SoulMate Here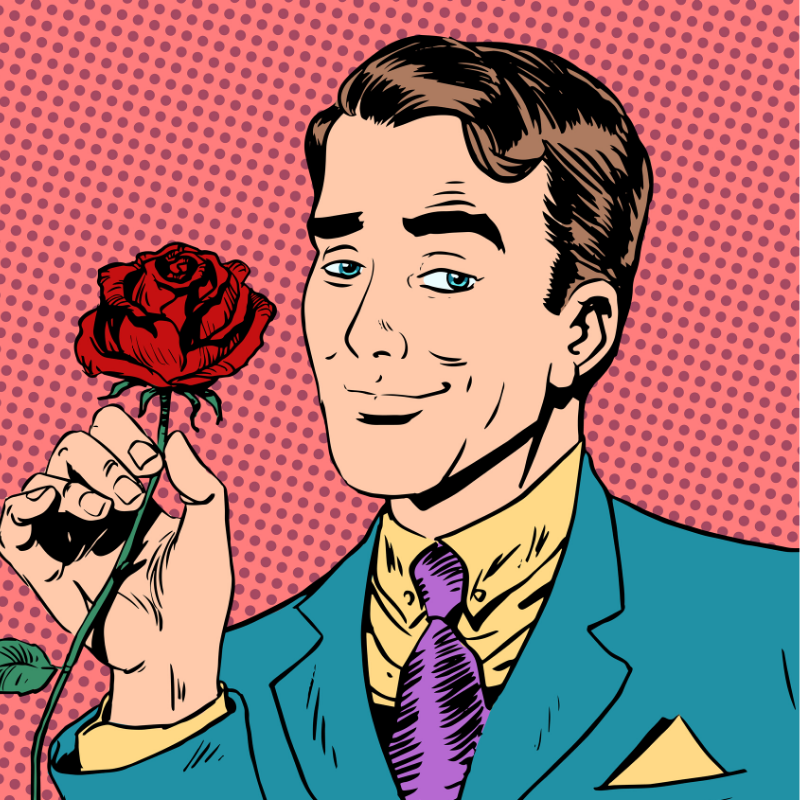 "I believe life is not about the survival of the fittest, regardless of what Darwin tells us!"
Mr Fabrique N1, Research Engineer at Government Technology outfit
Age       : 35 years old
Height  : 1.78m
Weight : 77kg
Nationality       : Singaporean PR
Annual Income : >SGD60K
Here's What You'll Learn from Mr Fabrique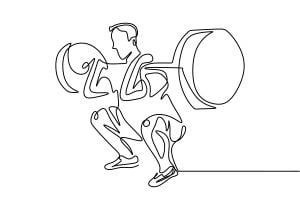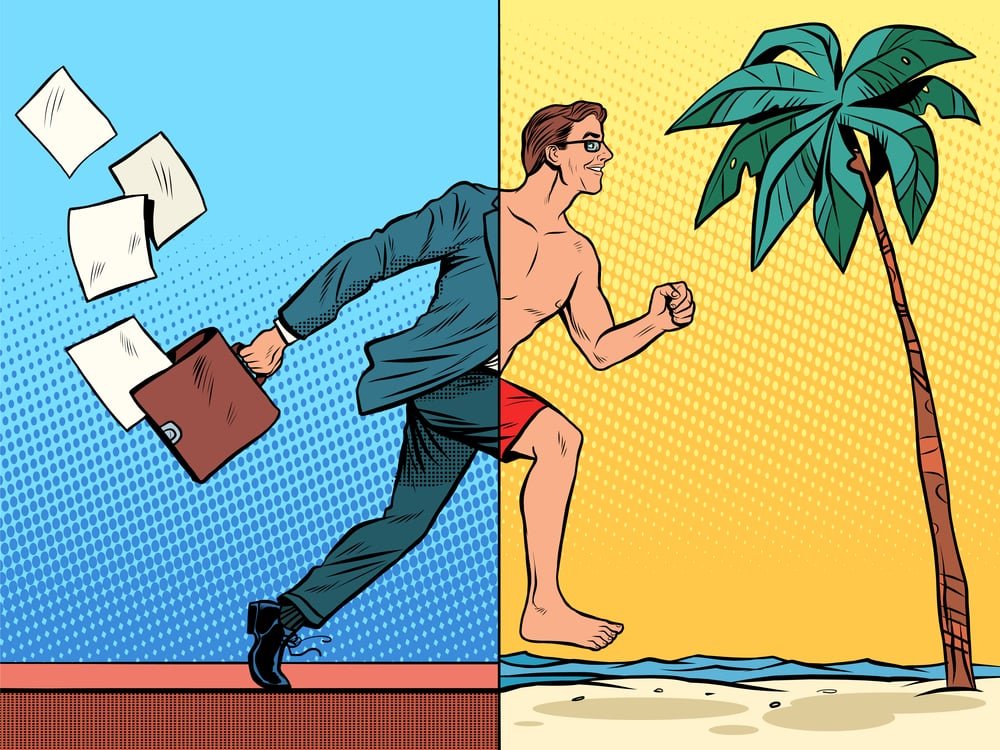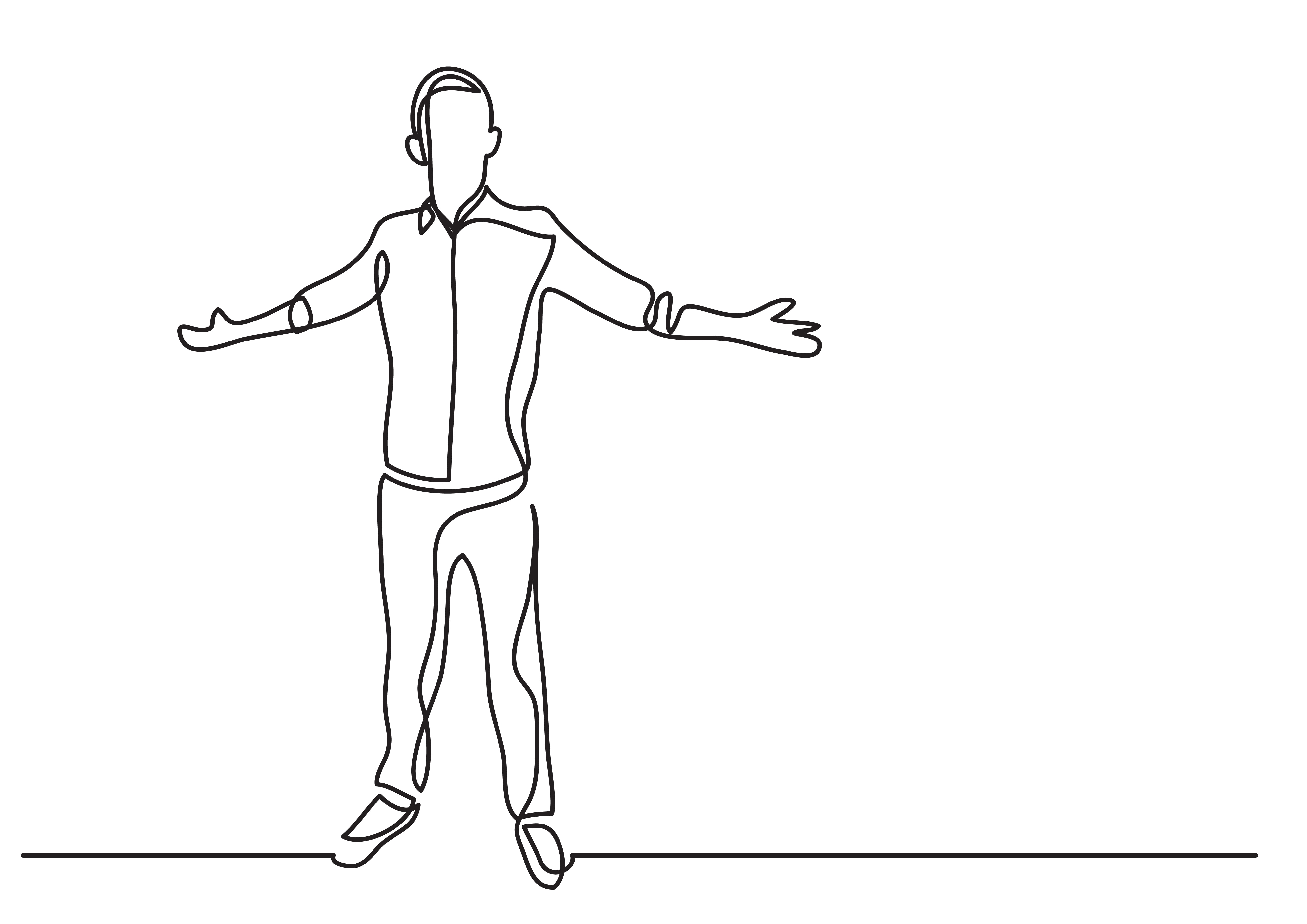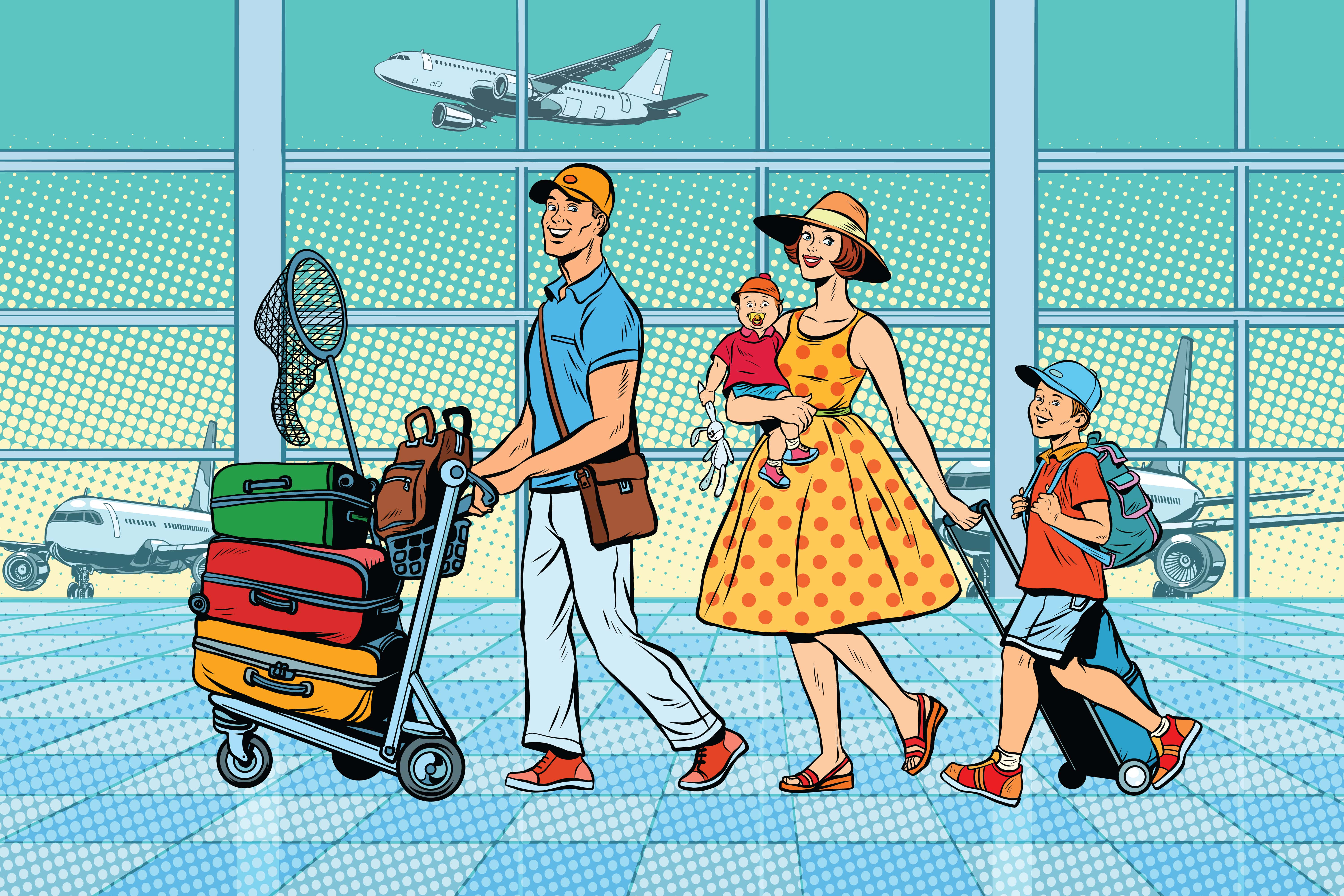 Schedule Your Love Board Consultation Now!
Interested to know Mr / Ms Fabrique more? Click the button to kickstart your dating journey with Fabrique Love!