Love Board 
Sometimes, All It Takes Is A Little Courage!
Chance Upon Your SoulMate Here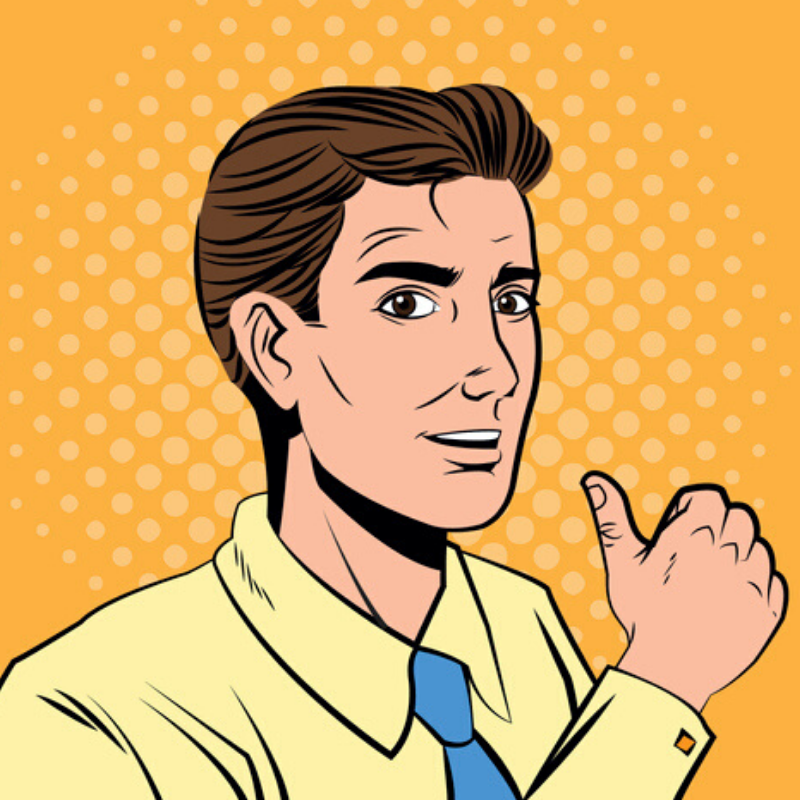 A friend once told me to "Always Choose Love", and I believe it's good advice! I'm looking for someone who is petite, caring, and emotionally open!
Mr Fabrique N1, Co-Founder and Tech Lead
Age       : 35 years old
Height  : 1.63m
Weight : 61kg
Nationality       : EP Holder
Annual Income : >SGD150k
Here's What You'll Learn from Mr Fabrique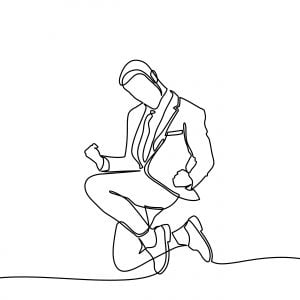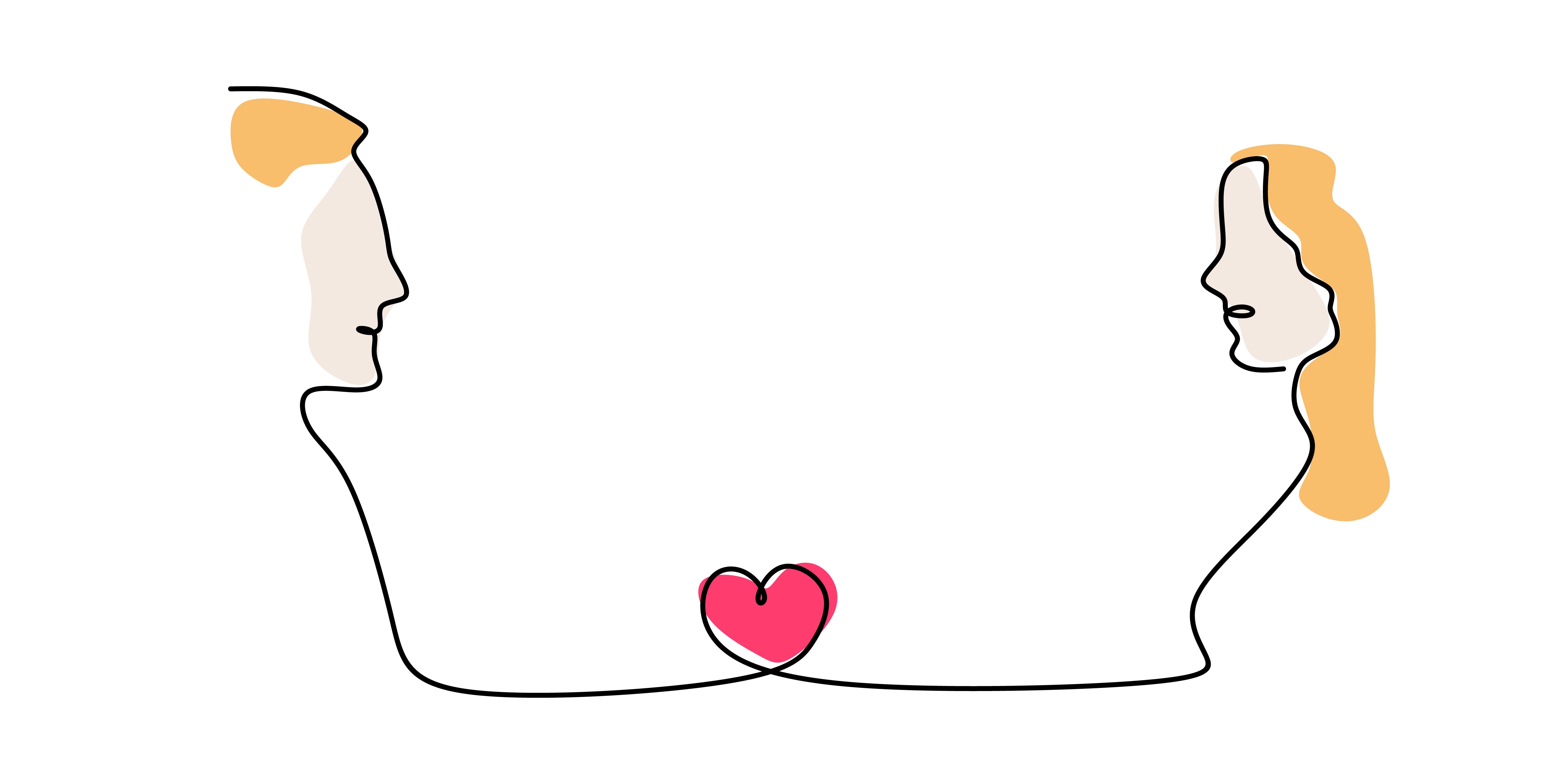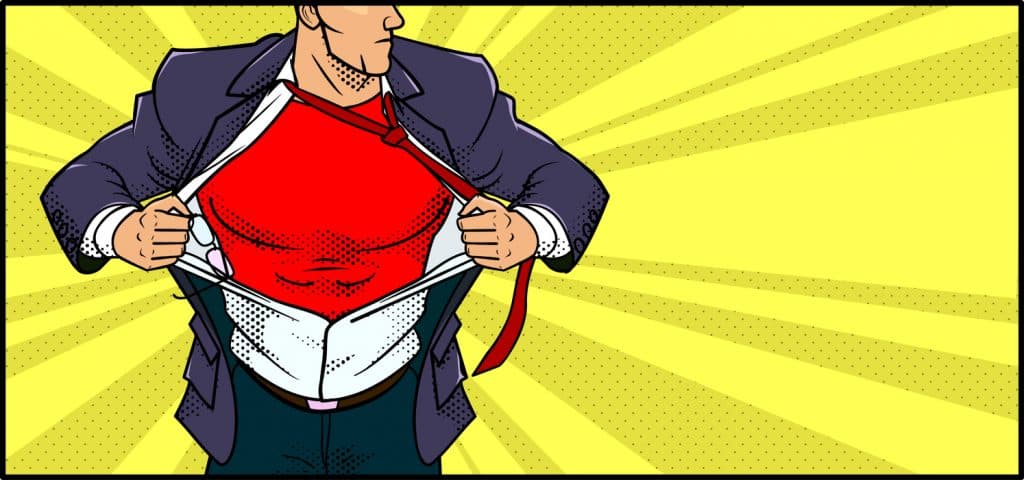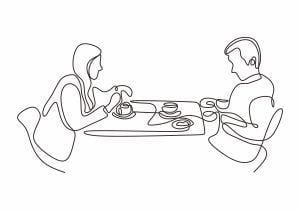 Schedule Your Love Board Consultation Now!
Interested to know Mr / Ms Fabrique more? Click the button to kickstart your dating journey with Fabrique Love!