Love Board 
Sometimes, All It Takes Is A Little Courage!
Chance Upon Your SoulMate Here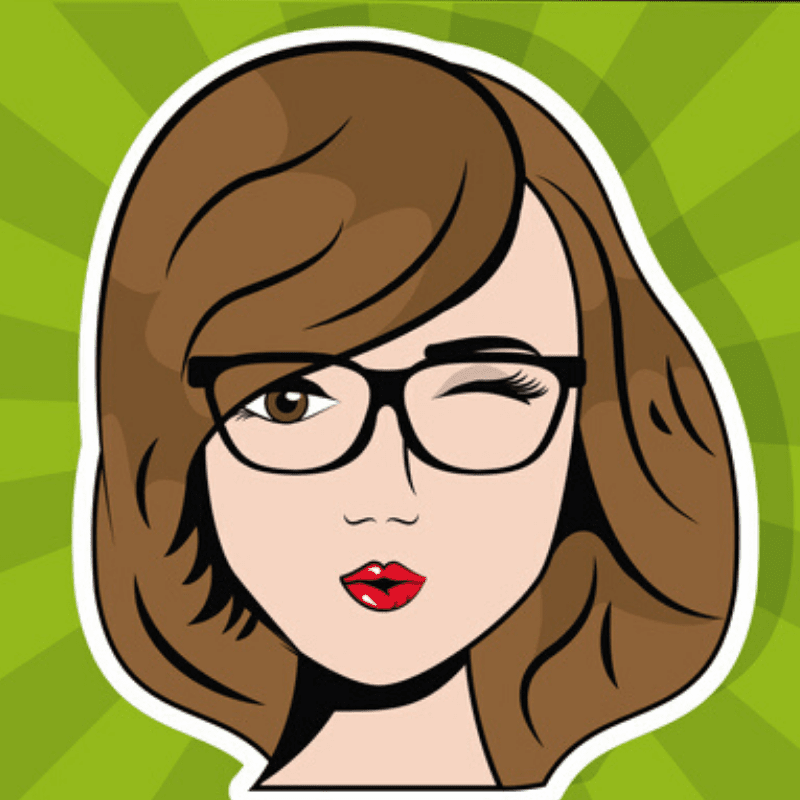 "Travelling opens new doors!" She loves meeting new people and hearing different perspectives on life!
Ms Fabrique AB, Finance Industry
Age       : 29 years old
Height  : 1.65m
Weight : 55kg
Nationality       : Singaporean
Annual Income : >SGD80k 
Here's What You'll Learn from Ms Fabrique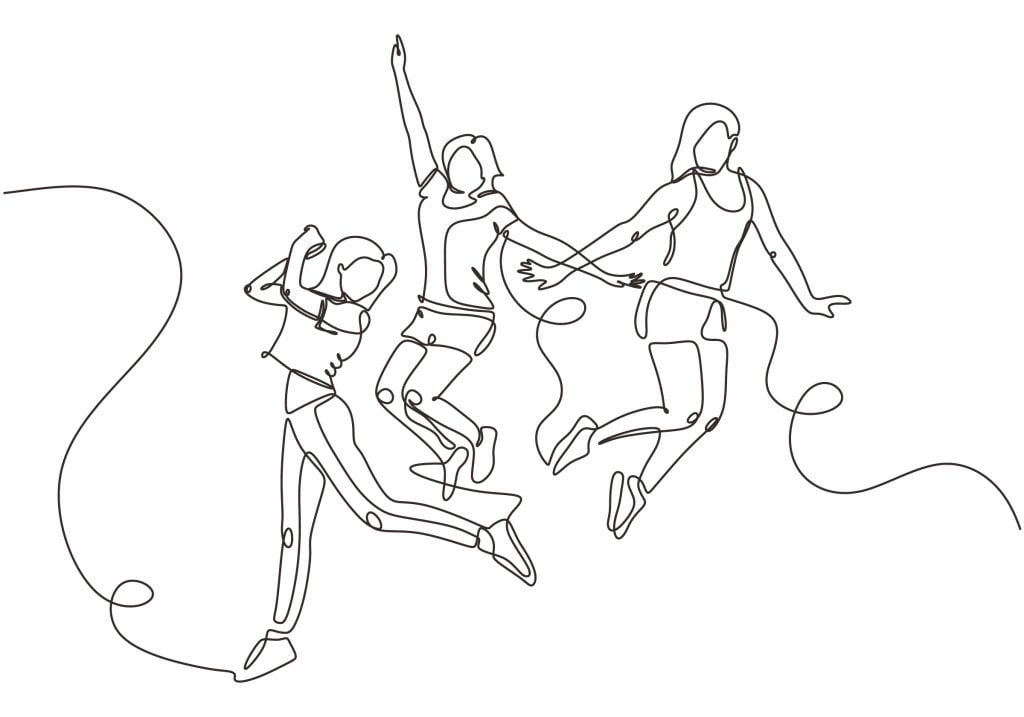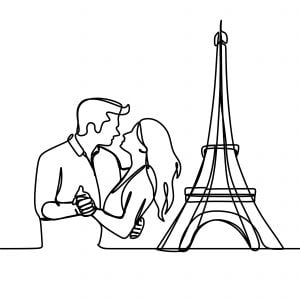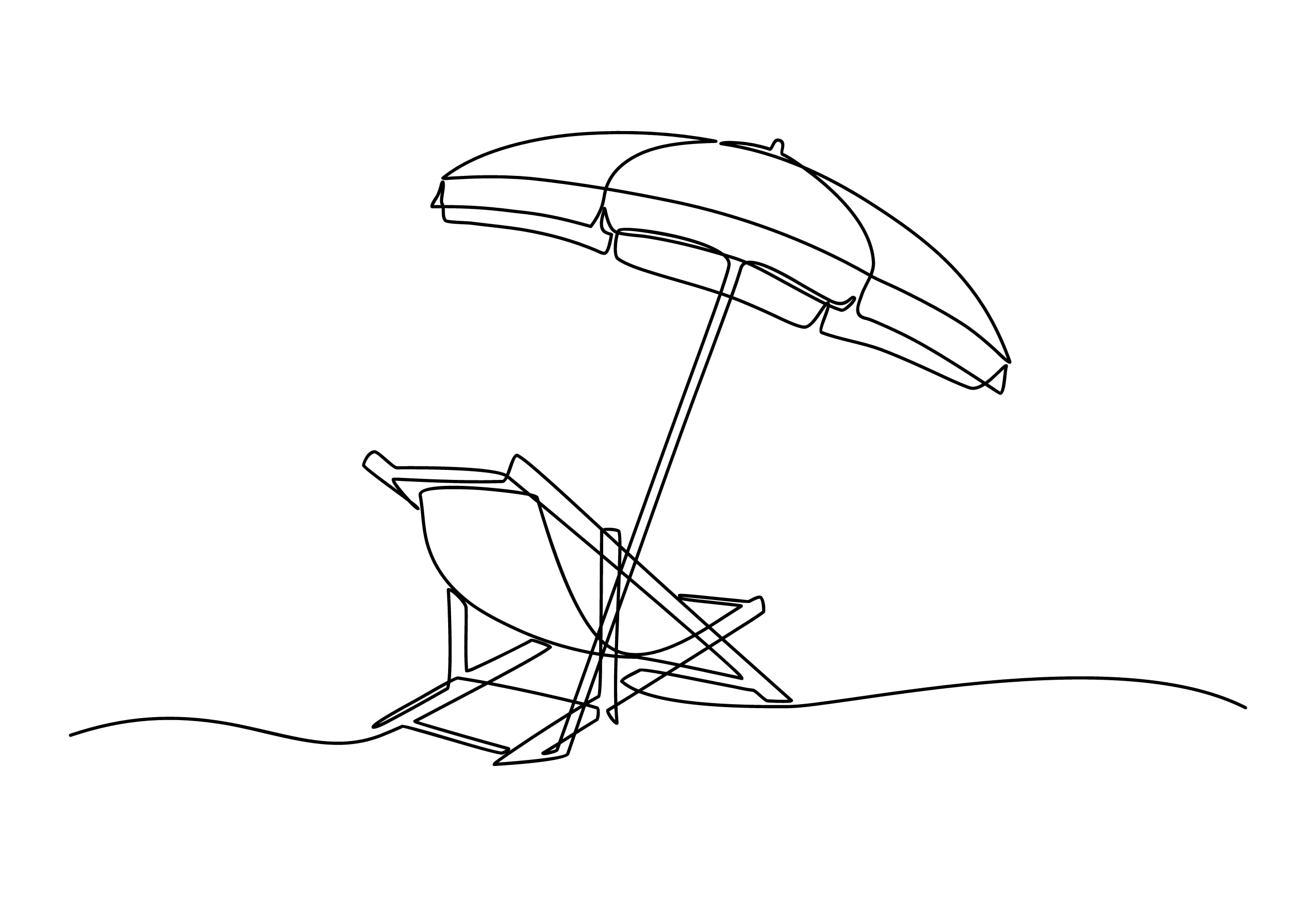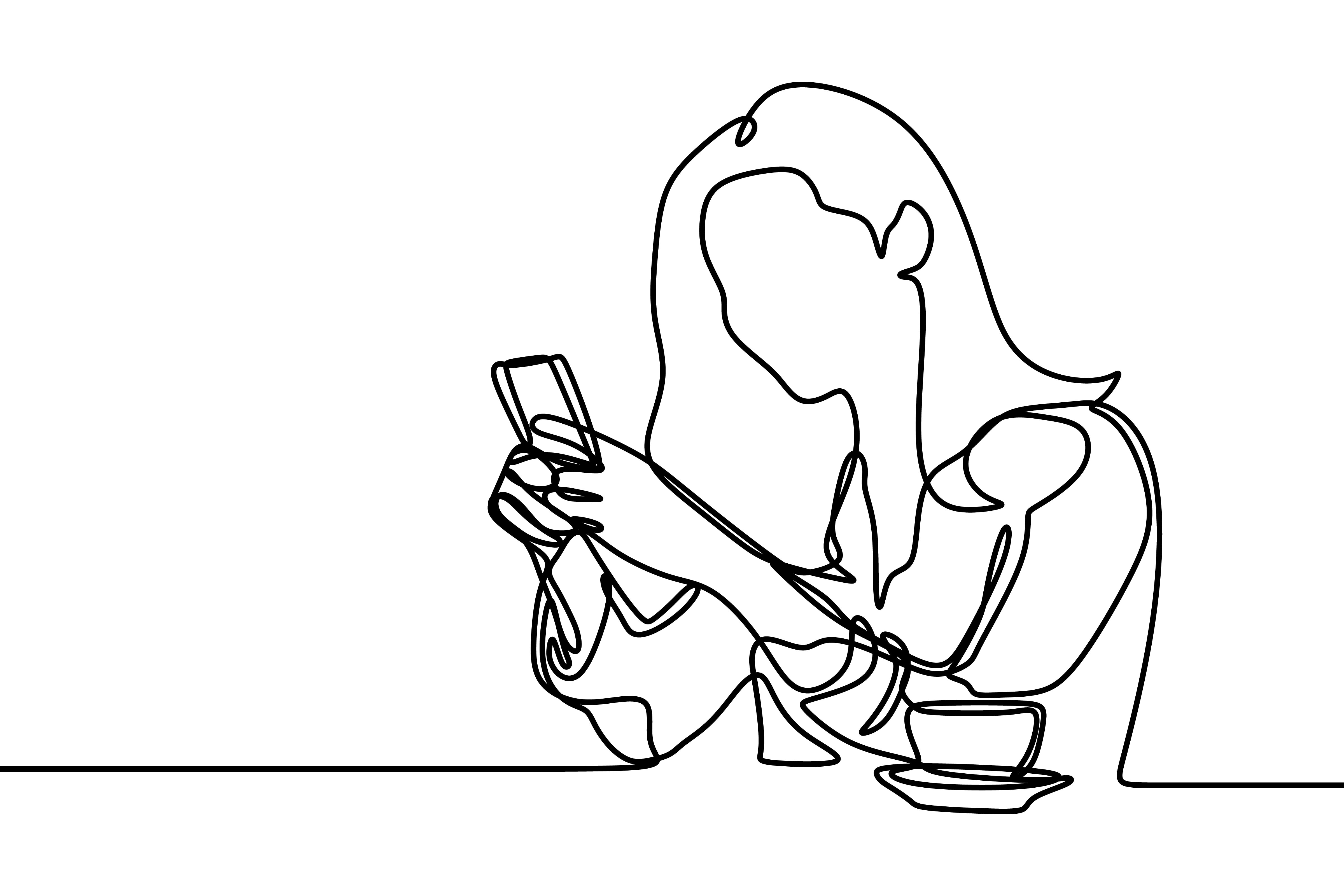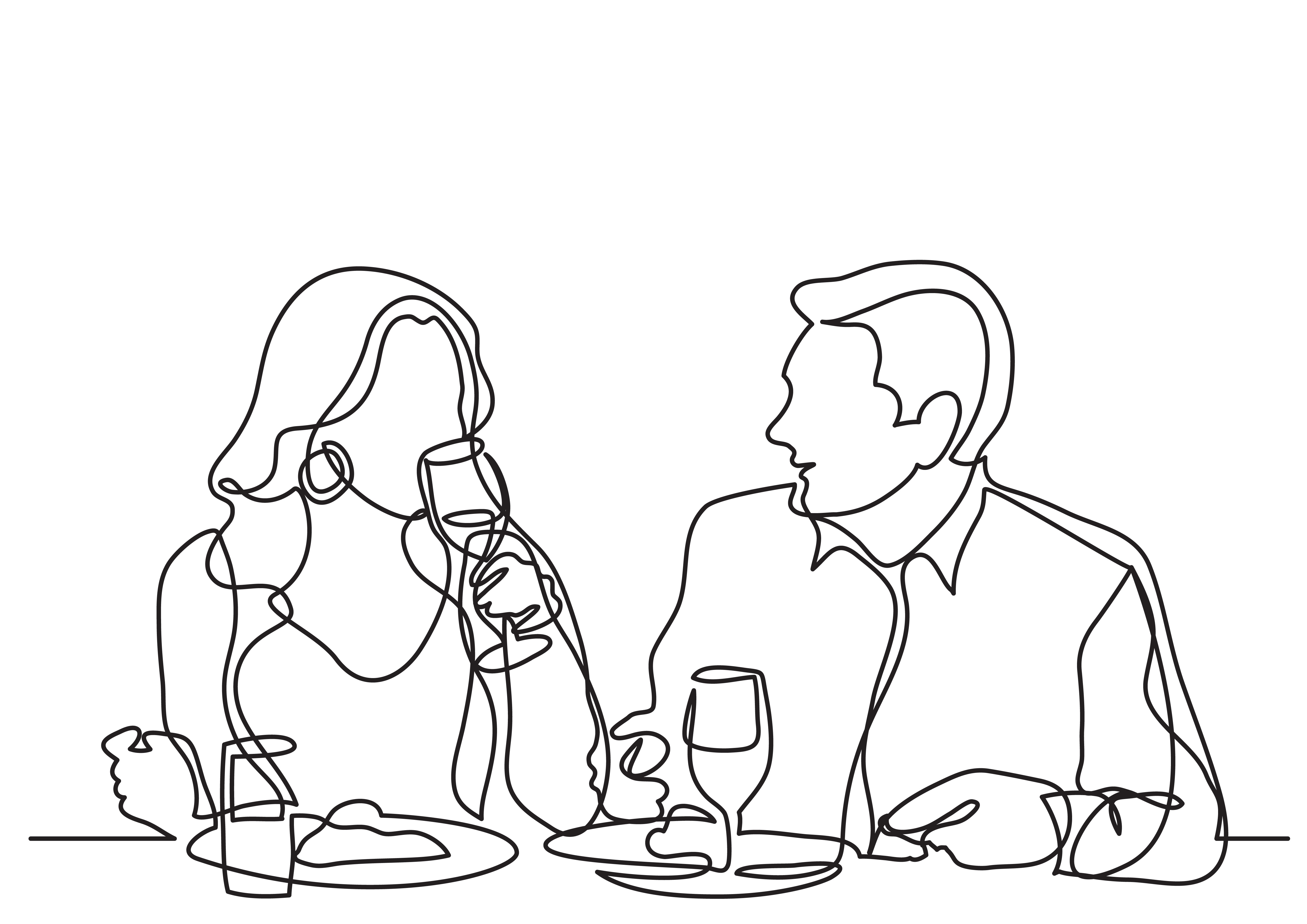 Schedule Your Love Board Consultation Now!
Interested to know Mr / Ms Fabrique more? Click the button to kickstart your dating journey with Fabrique Love!