Love Board 
Sometimes, All It Takes Is A Little Courage!
Chance Upon Your SoulMate Here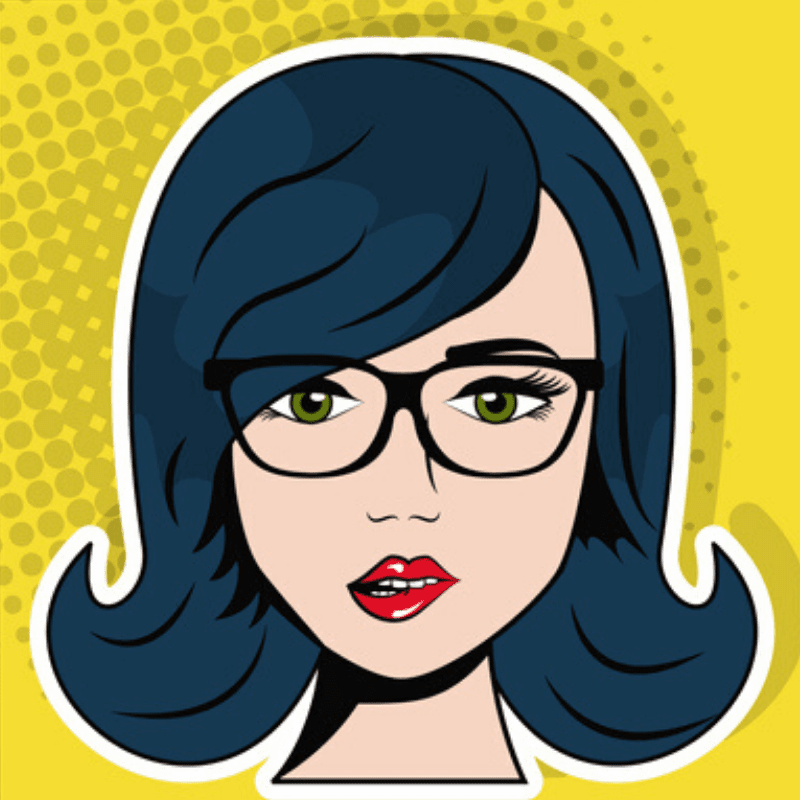 "Communication is key to building trust for any relationship!"
Ms Fabrique C3, Commodities Trading Firm — Product Control
Age       : 35 years old
Height  : 1.63m
Weight : 57kg
Nationality       : Singaporean
Annual Income : >SGD120k 
Here's What You'll Learn from Ms Fabrique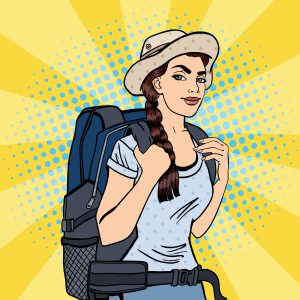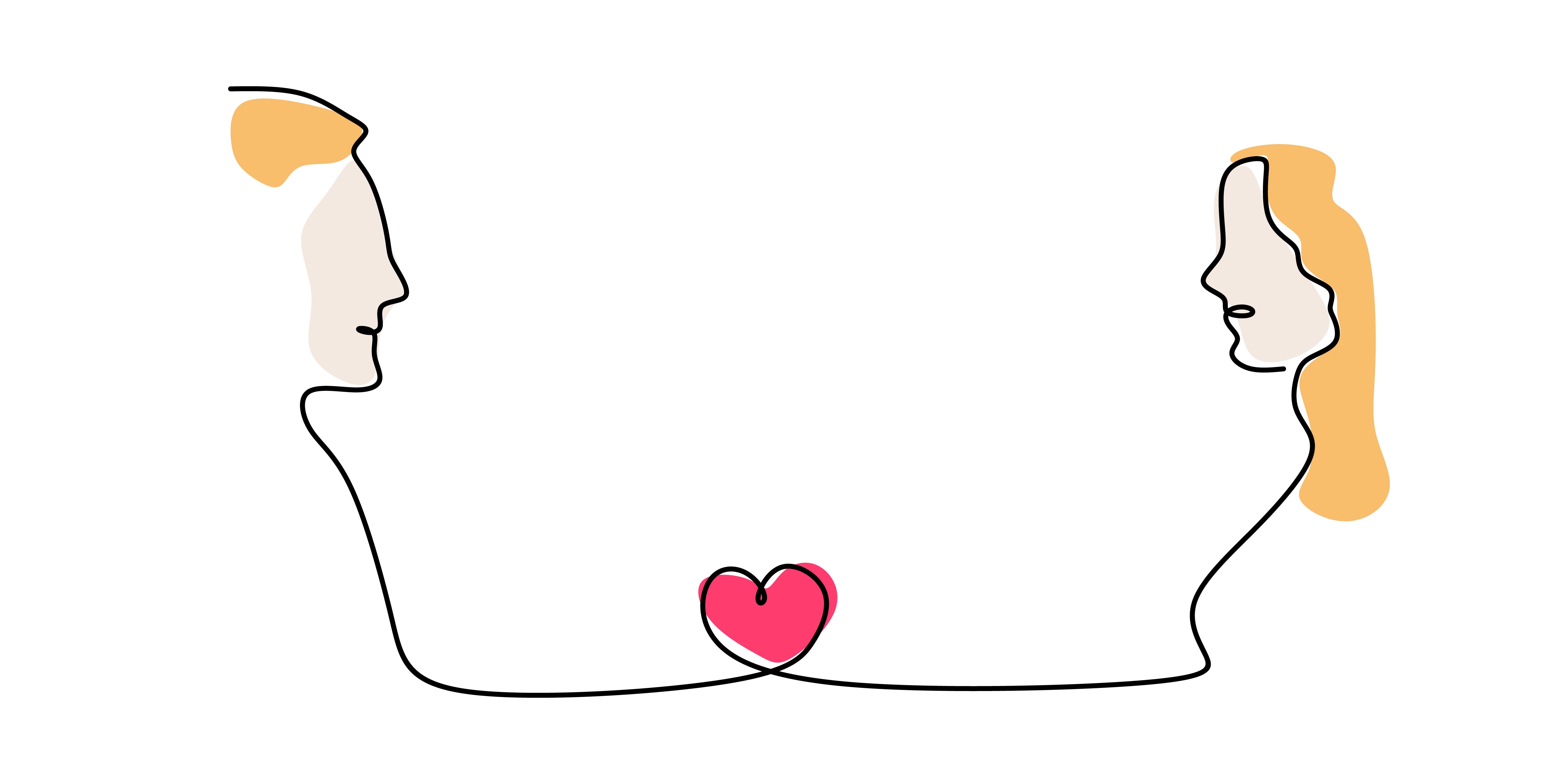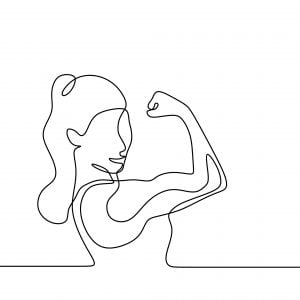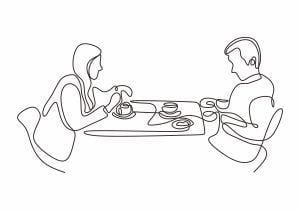 Schedule Your Love Board Consultation Now!
Interested to know Mr / Ms Fabrique more? Click the button to kickstart your dating journey with Fabrique Love!