Together With You On Your Dating Journey.
At the heart of our personalised dating services are your best interests in mind.
At Fabrique, we offer two kinds of dating services; dating events and personalized matching services (1-1 dates).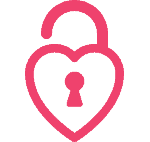 Fabrique Lifetime Membership
Just sign up for a Fabrique Lifetime Membership and you'll be enrolled into our database for matching, it's that simple! During the onboarding process with our Relationship Manager, we'll seek to understand your concerns and aspirations on your dating journey to avoid as much heartache as we can along the way.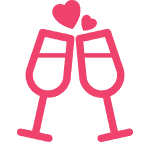 Packages for our Dating Services
And when you do decide to proceed for actual dates, you can choose to go on a pay-as-you-go arrangement if you're still feeling a bit tentative or dive right in with our cost saving date packages. Our Relationship Managers will advise what might work best for you based on your needs.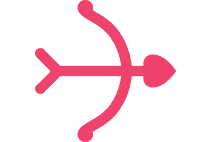 We Are Behind You, Every Step Of The Way
We will have a constant conversation along the dating journey, as anything less than consultative or without your buy-in won't work for either of us.  As your best confidante, we will advise you across matters such as self-grooming, dating behaviour, conversation tips so we can all have an enjoyable dating experience.  So as we listen we do hope you will ponder upon some of our experiences that we share with you.
At the end of each date, the post-date review session is a great way for us to huddle together to work on improving your chances and performance in subsequent dates.  We look out for all our partners and strive to create sincere connections between everyone.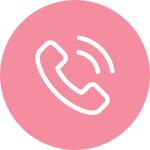 Step 1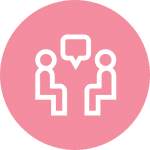 Step 2
Our Dating Consultant Will Meet You For A Profiling And Dating Consultation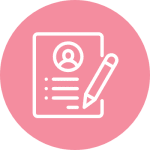 Step 3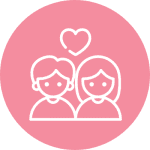 Step 4
Dress Up And Enjoy Your Date Or Event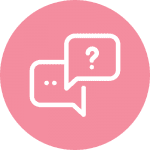 Step 5
Post-Date Sharing Session
Join Our Lifetime Membership Now!
At Fabrique, We Care Beyond Your Dating Journey. Join our Lifetime Membership To Kickstart Your Dating Journey Now!