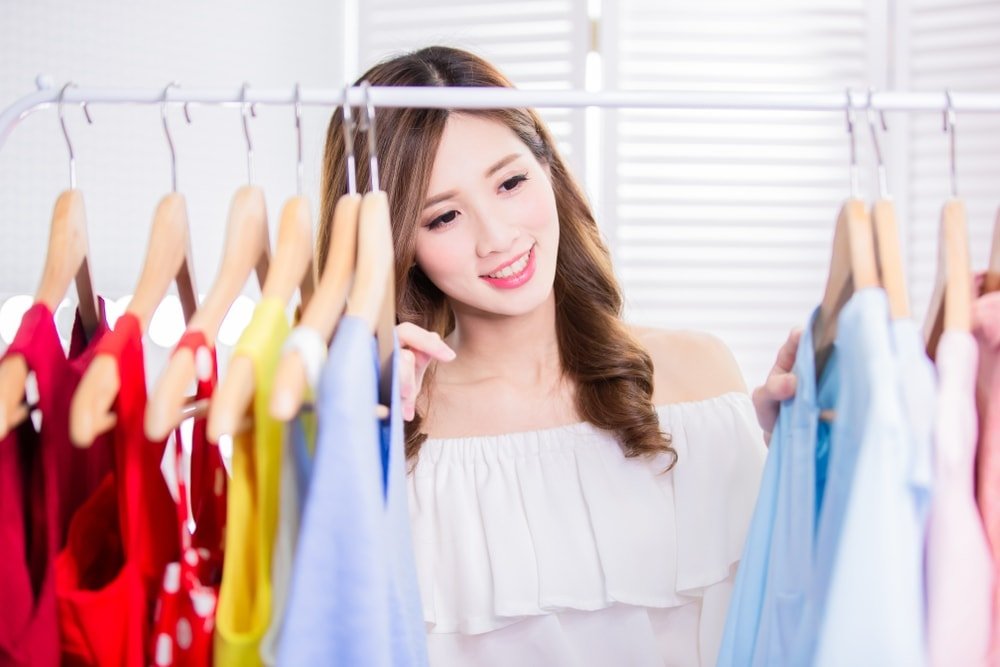 What do you wear for dates?
Isn't inner beauty more important?
Dating is hard enough, and when you have to throw in the age-old question of "what do I wear" into the mix, most would rather not exit Circuit Breaker. Take a deep breath and s*** it up, because what you wear matters. First impressions either go a long way, or last a long time.
Here we share Dr Love's Dating & Grooming Tips about what to wear on a date to help boost your confidence and self-esteem: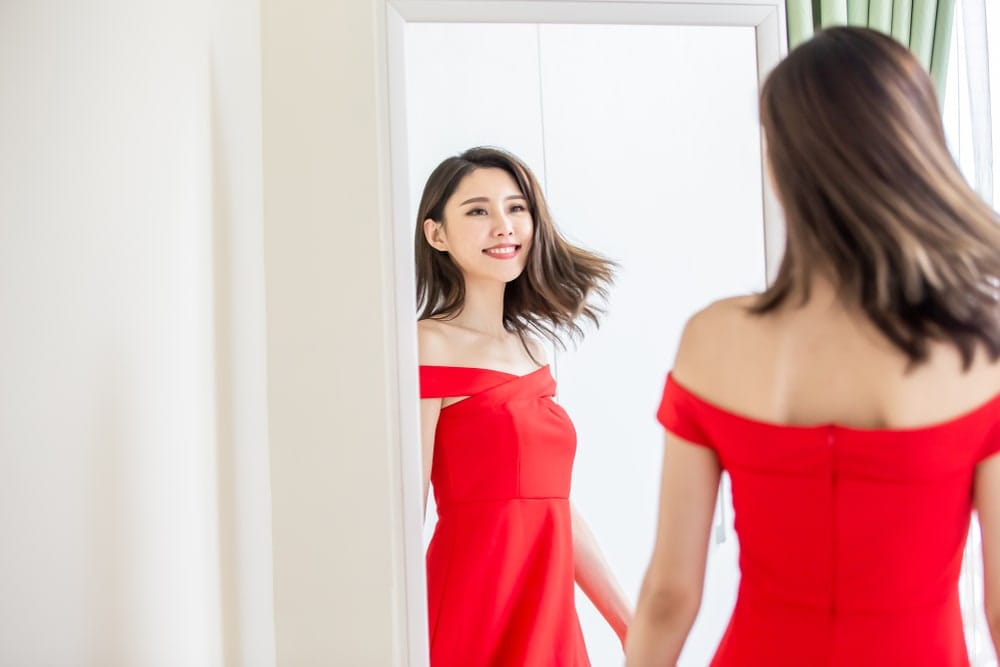 Comfort first!
Don't be afraid to be yourself in terms of style and colours. You need to feel comfortable to feel at ease going into a date. Otherwise, it will show and the discomfort gives way to nerves and awkwardness. Just don't wear your homestyle clothes with flip flops.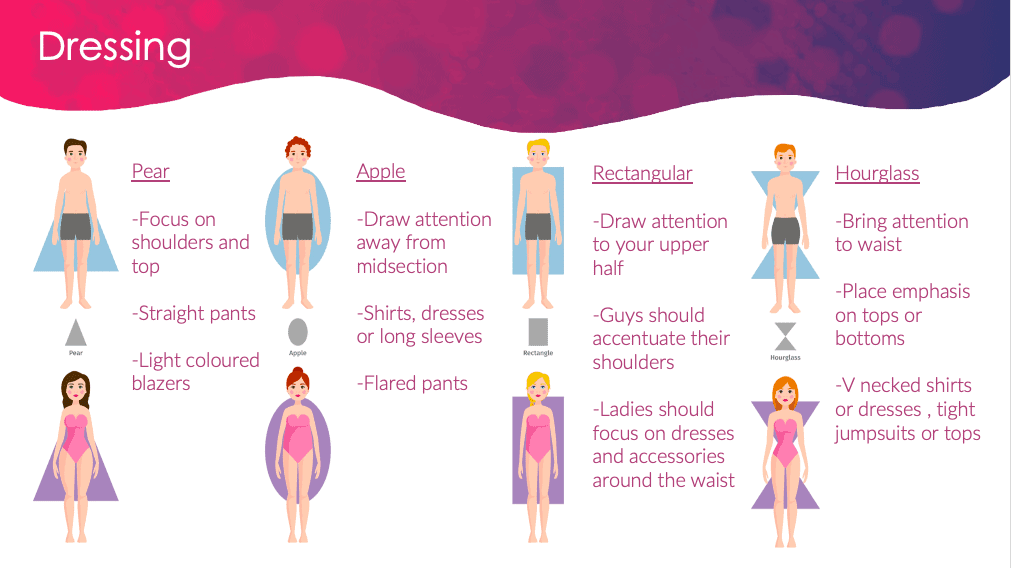 Know Your Body Shape and Dress to it!
You can still look good even if you're not blessed with a V-shaped body or an hourglass figure. There are so many different styles out there designed to work for different body types. Or buzz us if you need help figuring out what works for you!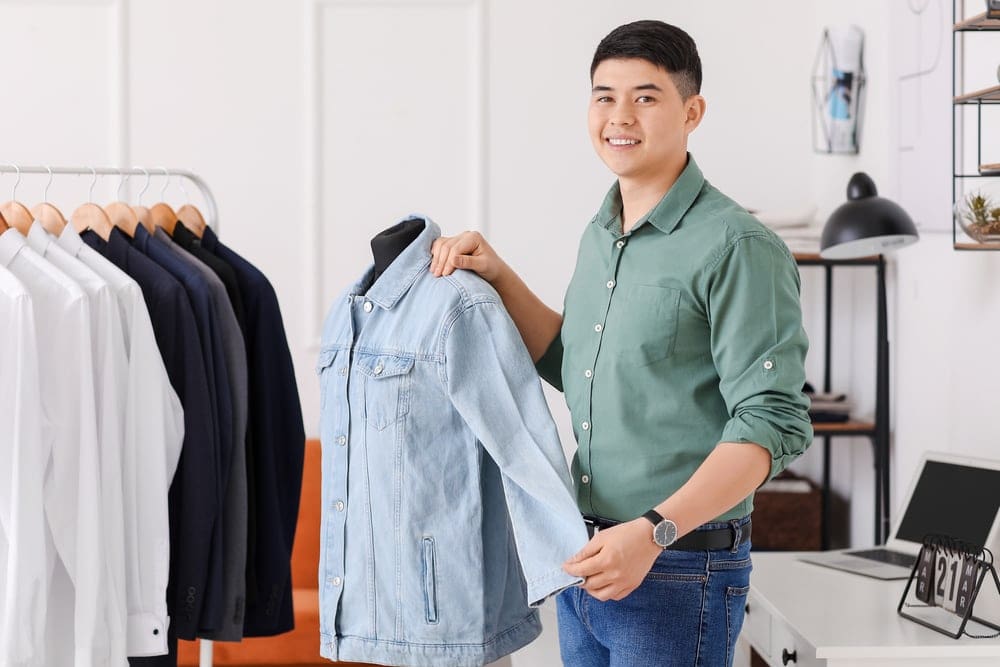 Dress for the venue
We know you read a lot of fashion magazines religiously, but a date is not the time to test out your red carpet swagger or that new Lady Gaga look. So before picking the outfit, spend some time checking out the date venue online and figure out how you're getting to and from the place!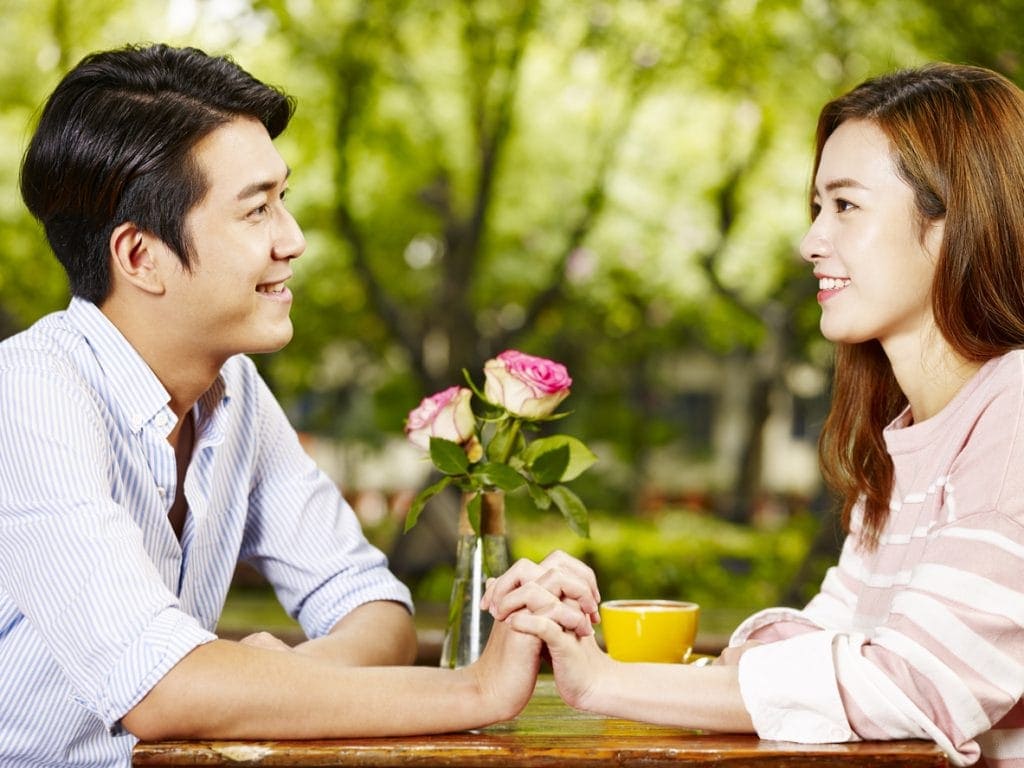 Whatever you do decide to wear, treat every date like it's your first (unless you want it to be your last). Each date is a chance to connect and bond. But it's not your sole chance to escape solitude so don't overthink it and don't dread it – think positive and have fun! The more positive you are, the more you will smile, the greater your confidence and the more engaging you will be. And that is how you have more fun at dates and enjoy greater success at dates!