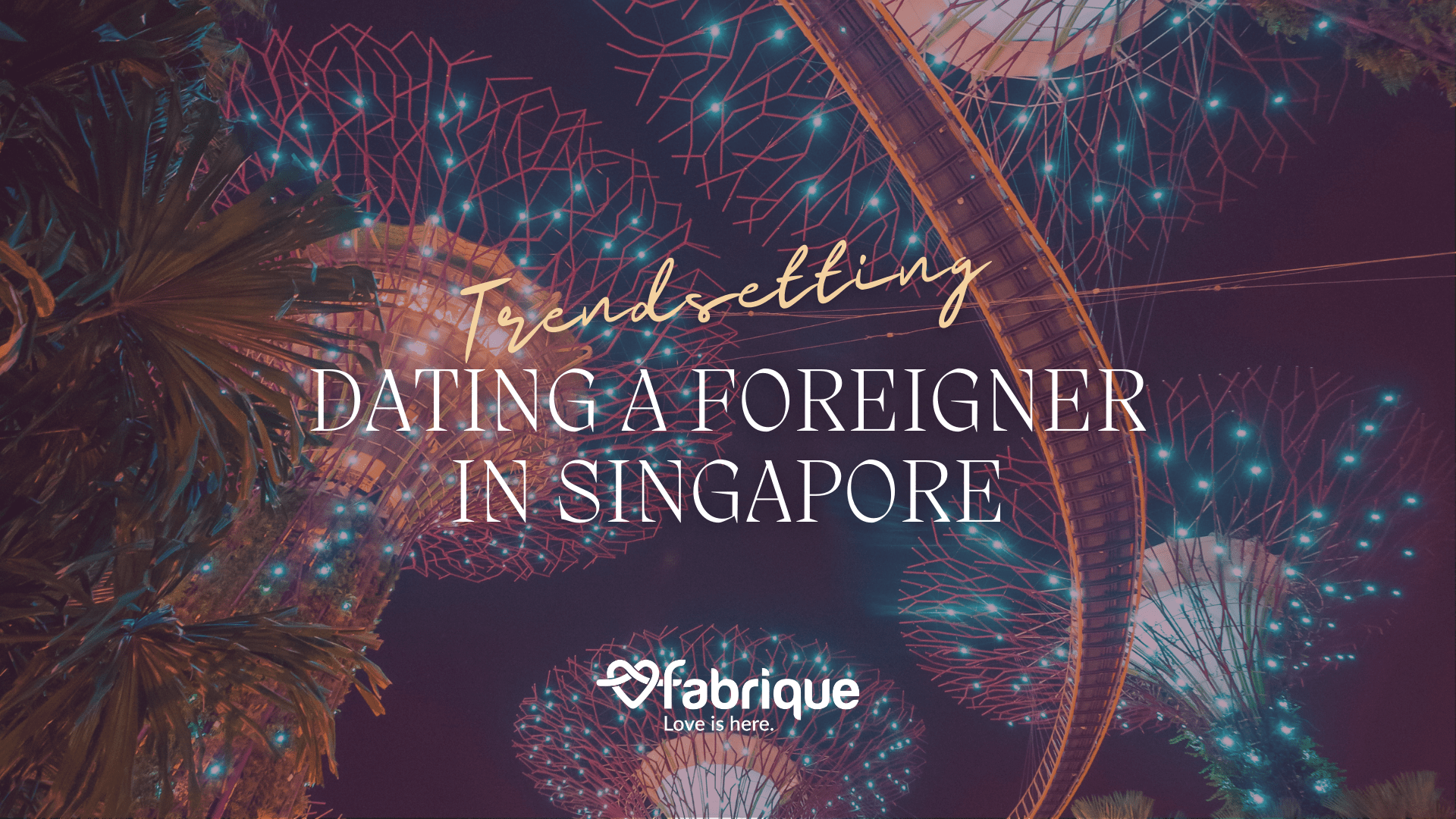 Singapore is a unique blend of traditional values and modern attitudes – and so is our dating scene. Cross-cultural relationships are neither new nor surprising given the current demographics. Most think cross-cultural as simply just inter-ethnic, but in reality it's so much more than that.
Dating someone who wasn't born and bred in Singapore does presents some challenges, but the key to all this is the willingness to understand each other's cultural quirks. And there are just so many. Family, lifestyle and even physical appearance are but some of the aspects where nuances need to be understood and appreciated. In our usual Singapore style, here are our list of pros and cons!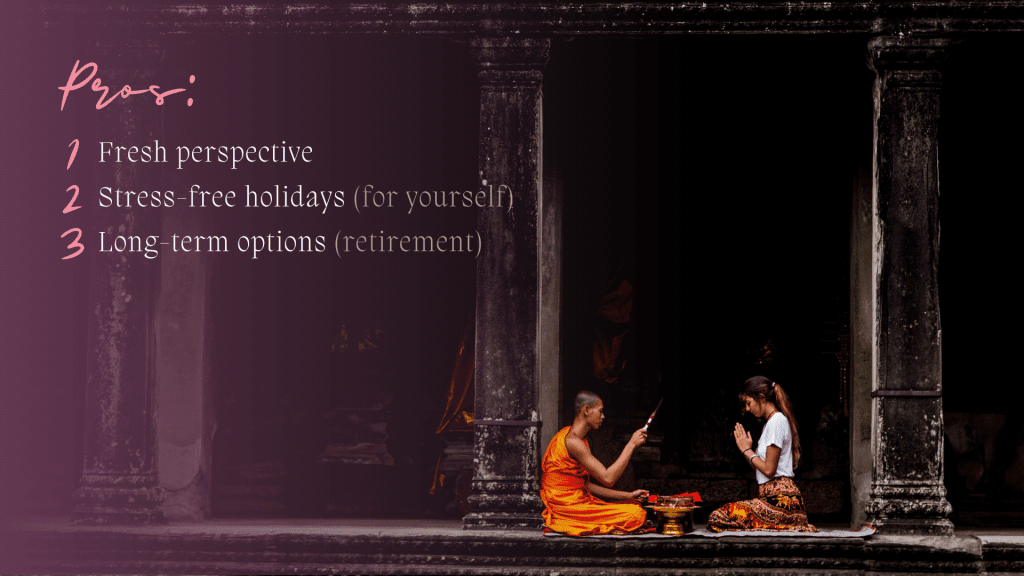 Pros of Dating a Foreigner:
Fresh perspective. Not only do you get to learn a different language, you see a whole new perspective of dating. And if things don't work out, you already have an added advantage and a wider social pool next time when armed with new linguistic abilities. Caveat – learning effort required.
Stress free holidays (for yourself). Traveling to your partner's home country is almost always stress-free as you can simply zombie out on the planning. Just follow their lead to all the best places to go and leave the bargaining or navigating to them.
Long term options. If you feel the stress of living in Singapore, take comfort in knowing that you have an alternative place to retire. Your retirement location even comes complete with a whole (family) support system in place. Can't afford GCB here? No worries, chances are you'll get one at a fraction of the price.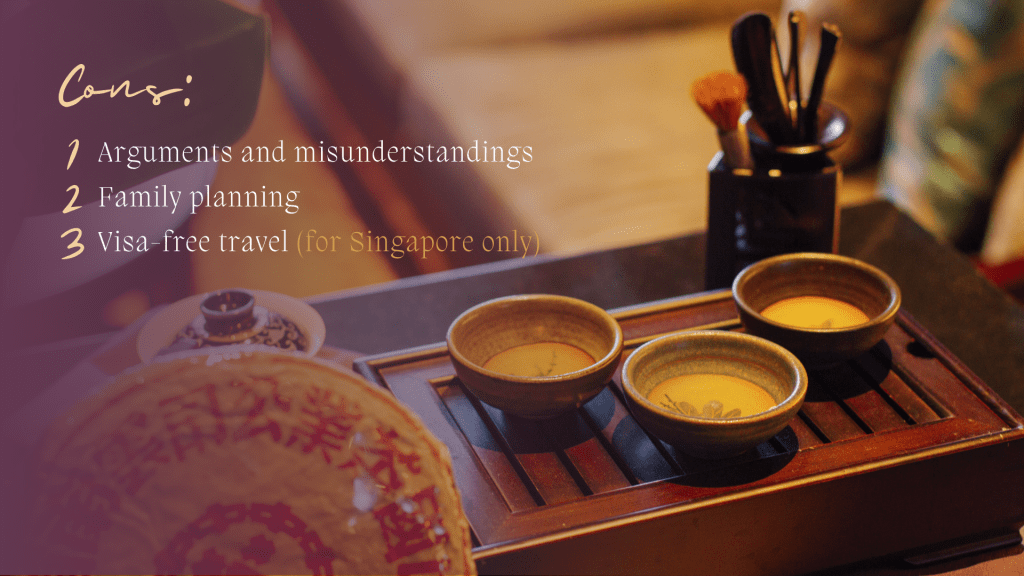 Cons of Dating a Foreigner:
Arguments and misunderstandings. Even born and bred Singaporean couples have differences in cultural habits and values. While these are more pronounced with dating a foreigner, arguments are inevitable between any couple – even next door neighbours. Good time to practice empathy and forebearance. Just show respect to your partner, their family and their country (but no need to memorise national anthem).
Family planning. As if it wasn't already complex with all these immigration jargon and plethora of passes and criteria. Pile on even more acronyms like ECDA, CDA, WMR and family planning feels like a full time job already. In my case, my husband prefers to have children in my hometown as he feels the less stressful environment may be better for the mental health of children (and parents). Understanding the requirements both here and overseas helps in planning.
The powerful Singapore passport. Visa free travel is taken for granted by most Singaporeans. So much so that they often forget to plan this in until it's your turn at the immigration counter. Unless you're traveling to the US, most Singaporeans don't understand the heart sinking feeling to hear words like "Wait here", "Please come with me" from an immigration officer. So just plan your travel ahead and find out how long it takes to apply for a visa for your foreign partner. Don't let them languish in the immigration detention room just because you "never had to apply for a visa".
If you want to marry a foreigner
Planning to get married? Here are the additional terms + acronyms to help you navigate Singapore's maze of immigration law & regulations:
SC Singapore Citizen
NC Non – Citizen
ICA Immigration & Checkpoints Authority of Singapore
LTVP/LTVP+ Long Term Visitor's Pass (LTVP+ refer to LOC)
PMLA Pre-Marriage Long-Term Visit Pass (LTVP) Assessment
LLE Letter of LTVP Eligibility
e-VPAA electronic-Visit Pass (Long-Term) Assessment & Application
MSF Ministry of Social and Family Development
MOM Ministry of Manpower
LOC Letter of Consent
Once you are familiar with the above terms, getting married and planning to buy BTO/ Resale would be the next steps. Buying a HDB flat is the quintessential step to formalising your relationship, even more so than ROM (seems more like an afterthought – you'd probably hear HDB first before ROM). Your foreign spouse needs to be at least a PR before you can take joint ownership the property.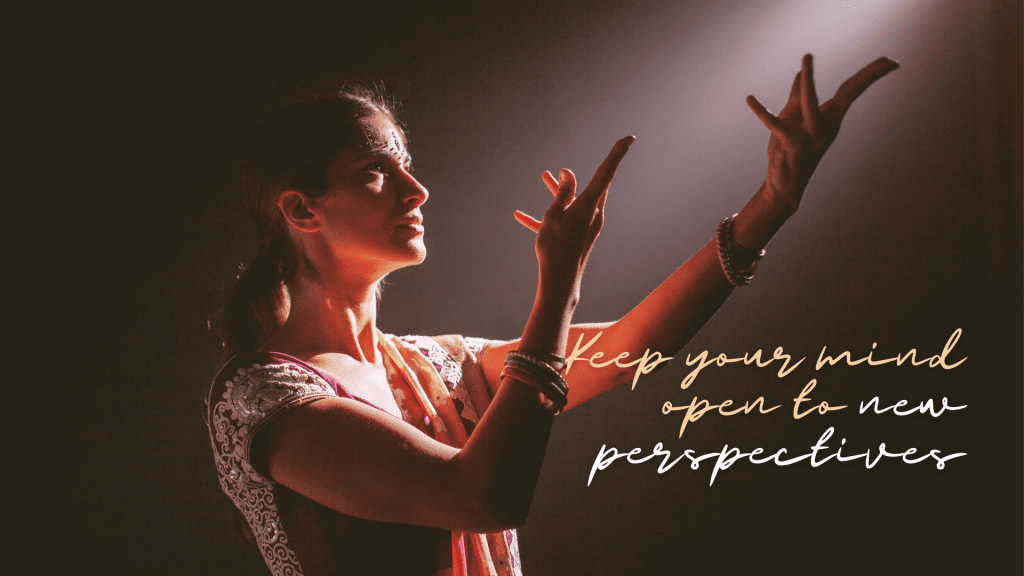 In summary, there are always ups and downs in any relationship. It's up to both of you to understand each other's quirks to manage your relationship better. Don't let people misguide you into thinking dating foreigners are any more or less challenging – think more about what's causing the differences. Keep your mind open to new perspectives and practice empathy. Ultimately, dating someone from a different culture can be challenging, but it can also be an enriching experience that broadens your perspective and helps you grow as a person.