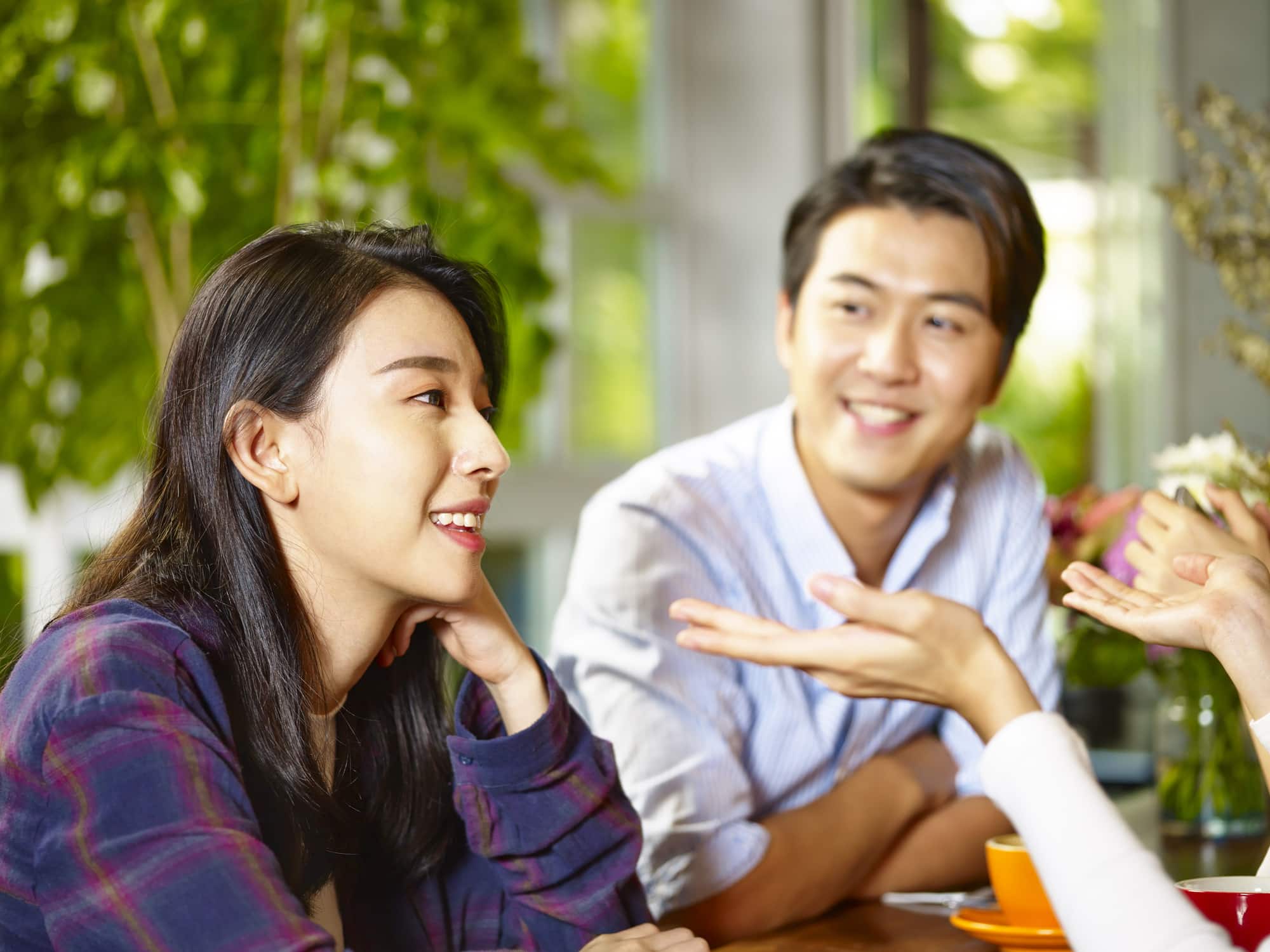 Getting girls to like you can be a breeze for someone who's a celebrity of sorts. Yet, it is quite the contrary for us average Joes.
We have to accept the fact that even in today's society, it seems to be the norm for guys to take the initiative in asking a girl out on a date, rather than the opposite. But it's a minefield out there, and misconstruing the slightest nuances in body language can be dangerous.
So if you're an average Joe like us, this article is a little gift for you to help you get ahead in the dating game. Read on!
Have Confidence and Present Yourself Well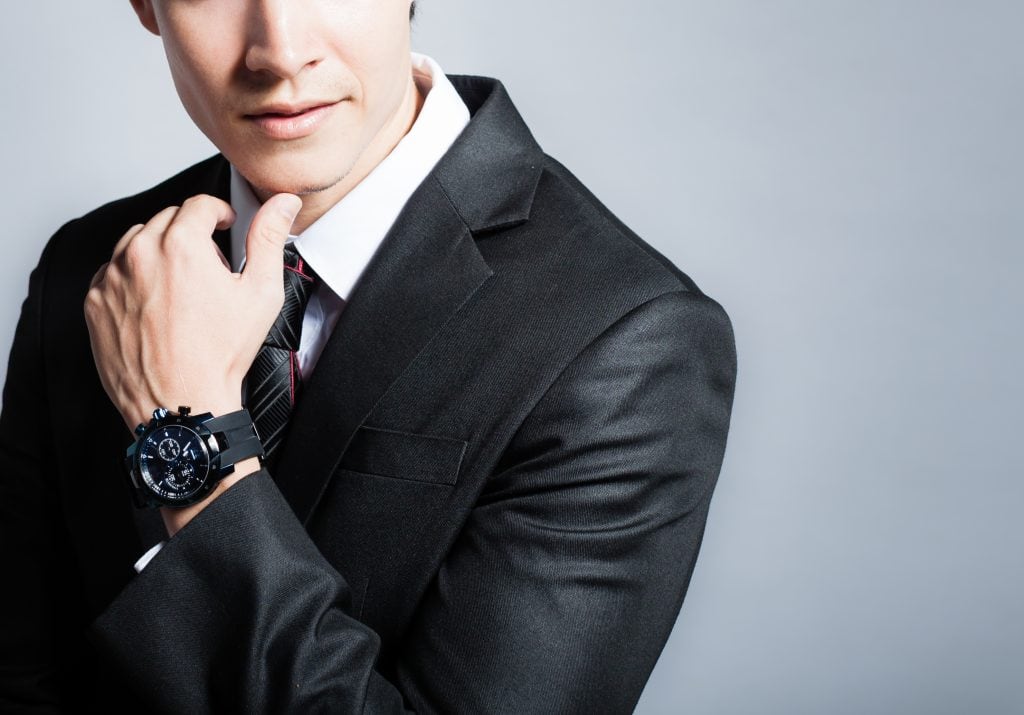 Whether it's at work, or in our personal lives, confidence makes all the difference. Confidence is inspiring, reassuring and definitely attractive.
Each of us has a unique personality and be proud of the fact that it is your unique personality that defines who you are. Believe in your strengths but also be acutely aware of your weaknesses.
For instance, speaking firmly and clearly at work presentations gives off an aura that says you know your stuff and that you believe in what you're saying.
Well, it's the same in romance, grab your nuts and approach that girl you've been wanting to ask out for lunch or dinner. Be relaxed and firm, but not loud and obnoxious.
That is perhaps the easiest and the most straightforward way to get her attention. Just be aware that failure is possible, and that your recovery makes all the difference.
But before you do so, be aware of your own personal image. Look smart to feel smart. Nobody likes a sloppy dresser with baggy shirts and pants. Of course, this does not mean to say that you should transform into a fashion model. Rather, think about what type of clothes and colours will flatter your body shape and skin tone (whichever that might be), making you feel confident about yourself.
There are many fashion chains such as H&M, Zalora, Pull & Bear, Uniqlo (if you are tight on a budget) and Zara for you to explore to identify the type of clothes you like. Click here for a list of men fashion brands in Singapore.
Grooming is essential for the modern man. We're cringing at the recent trend towards men's makeup but concede that grooming is now just as important as character. Hairstyles should be neat and clean-shaven is the way to go unless you can pull off a lumberjack beard.
And now for the last sense – smell. Not only do we men have to look smart and sound smart, we now even have to smell attractive. Body odour is a turn-off and can be easily solved non-surgically with logical use of deodorant. Otherwise, feel free to experiment with fragrances like Ralph Lauren, Hugo Boss or Kenzo.
As with most things, moderation is key. We love to make great efforts look effortless.
Know Their Friends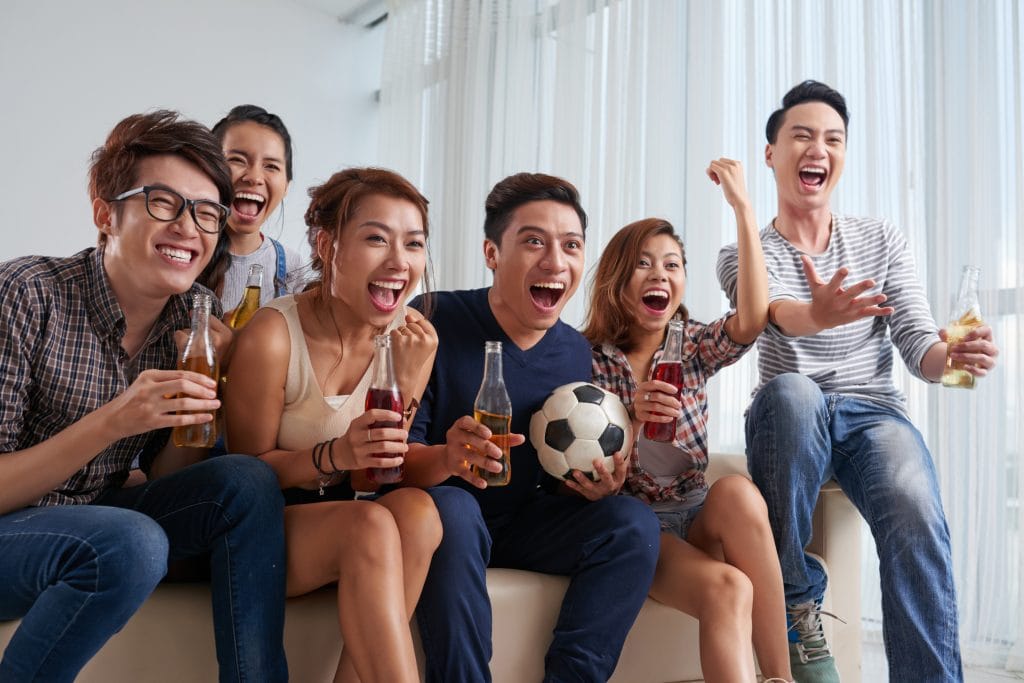 Now, this may sound Machiavellian, but if you really want to have a chance at that date, one of your best bets is through her friends. It's time to start mapping out your friend-network – don't stalk on Facebook or Instagram because it's creepy, and LinkedIn is for work. You may already know her friends, or have friends who know her.
Nothing works better than a word of mouth recommendation, so work those connections! If you're not the corporate ladder climber and if it makes you feel any better, it's for a good cause – your (and maybe hers) own happiness.
But please remember that while doing so, you may want to avoid giving the impression that you are trying to get close to her friends because of an ulterior motive. If you're sincere about getting to know her, most are happy to play cupid (unless you've already failed at #1).
Find a Common Interest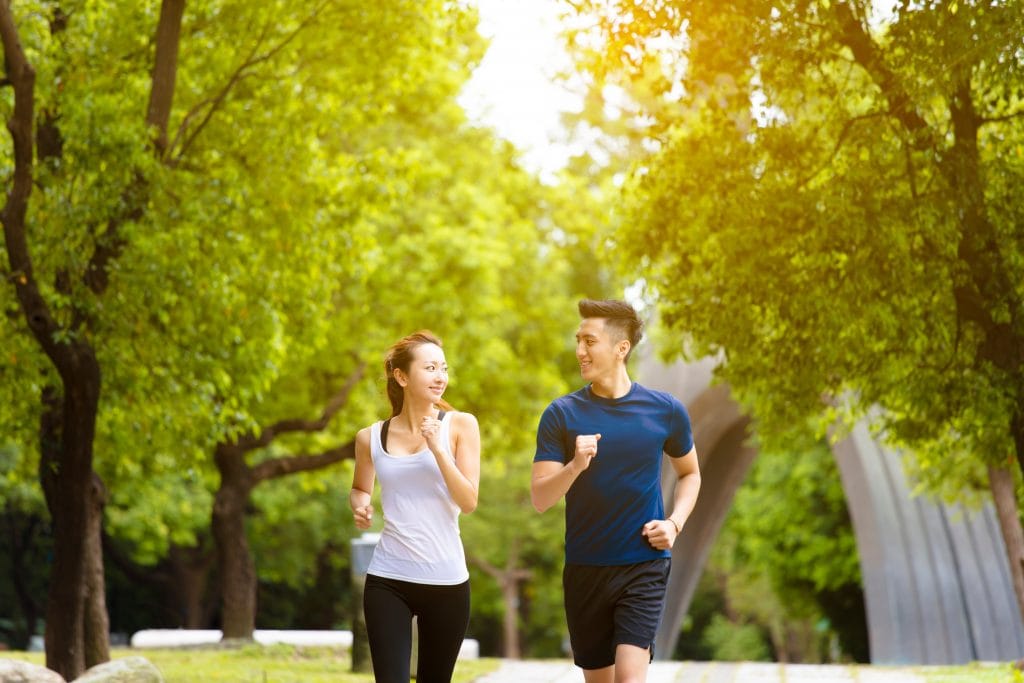 When you're twenty degrees removed, life is always going to be tough. But good things come to those who try and use their hearts.
So, you may first want to find out what her interests and hobbies are. Now, this could be anything – really. We're not saying you should stalk her before or after work just to find out which Yoga or Muay Thai class she goes to. Rather, use some common sense and observe or ask around. It could be a musical instrument she's carrying as she's heading off to class after work, the ubiquitous super fitting yoga outfit and mat or even something that one of her friends mentioned in #2.
If you do share a common interest, then it's time for you to step up. Do your research, so that you will be better prepared and more confident to engage in a conversation with her. If you have zero interests in common, then you might want to rethink the whole approach.
On an interesting note, a recent ChannelNewsAsia article shows a survey conducted on Coffee Meets Bagel (A Dating App), users. The results showed that women are most likely to be turned off by men whose hobbies are related to anime and gaming. On the other hand, women are more likely to be turned on by men who make themselves out to be fit, adventurous and athletic.
Cliché? Perhaps. Things might change with the way things are going for software engineers and their 6 figure salaries and esports teams and their 8 figure prizes. We think it's more likely the visual image stigmas are associated with these activities – dark rooms filled with men on their Secretlab chairs hunched over a computer screen with a Razer mouse in hand and headphones.
Esports is great and coding is essential to survival in this century. But if you want to avoid being stereotyped, please refer to #1.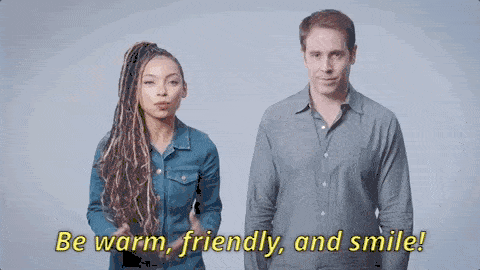 Conclusion
Life is tough, but it's filled with joy if you work hard at it. There's no need to show the world how tough you've had it, just let everyone know you understand and are happy to offer a listening ear.
A friendly and approachable person stays energised, alert and engaged with all those around him. Make eye contact with people and smile as they walk by you. The world will be so much better for it even if you don't find someone yet.
Fabrique Love's creative team is dedicated to creating memorable events for singles to do just that – keep everyone smiling. Feel free to look at the upcoming dating events that we have organised just for you. If anything, you can put into practice what we've been nagging about earlier.
We hope you found this article helpful! Do you have other tips that were not mentioned here? Don't hesitate to share with us your thoughts, and feel free to contact us for any enquiries you may have on Fabrique Love.