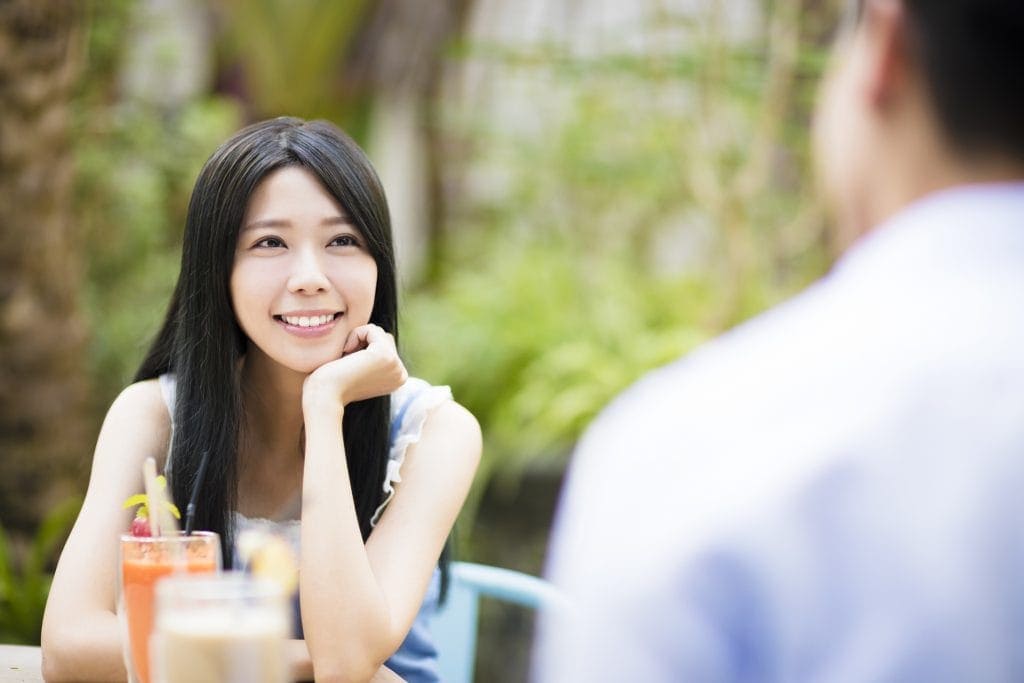 3 SIMPLE STEPS FOR ATTRACTING THE LADY'S INTEREST – Video session
Lets admit it, for most guys, a woman's mind is often a mystery. Even our own family members, people we know our whole lives, confuse us, much less meeting someone new. Most guys find it difficult to spark interest and attraction in their date. Common advice such as "just be yourself", can often lead guys into the friend-zone, without them even knowing why! Dress up too well and you might turn your date off. Yet dress under and there will be hell to pay!! What is the modern guy to do?
Stop!! Let us guide you through the struggle and help you get her interested in you. Just with 3 simple steps, we can significantly help improve your dating game and steer you away from those dating pitfalls.
It has not been an easy few months during the COVID pandemic. In conjunction with Singapore's national day celebration, Fabrique will be giving back to the people, you! Watch Brian as he go through various topics to help improve your dating skills, confidence boosting & image grooming for absolutely free!! 
Register now to watch this session anytime, anywhere! Closing date is 10th September 9pm.
Session link will be given out on 3rd September 2020 & 10th September 2020.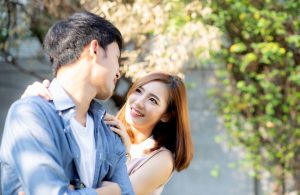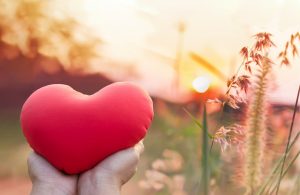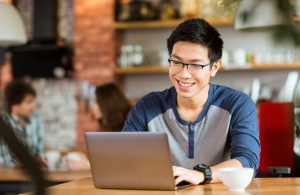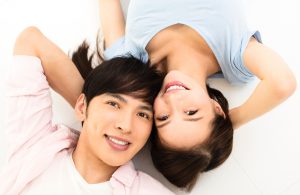 What to Expect?
Online Zoom video session allowing you to watch anytime anywhere!
Learn how to properly engage and pique her interest in you
Avoid dating pitfalls and make her instantly view you as her potential partner, instead of just a friend
Grooming tips to send out attractive vibes no matter the setting you're in
Registration & Payment
Payment can be made via Visa, Mastercard or Bank Transfer. For bank transfer, please contact 

[email protected]

.
Fabrique reserves the right not to accord the discount if the code is not keyed in.
Full event details will be sent to you via email closer to event date.
All events are open to Singapore Citizens, Permanent Residents and Employment Pass (EP) Holders only.