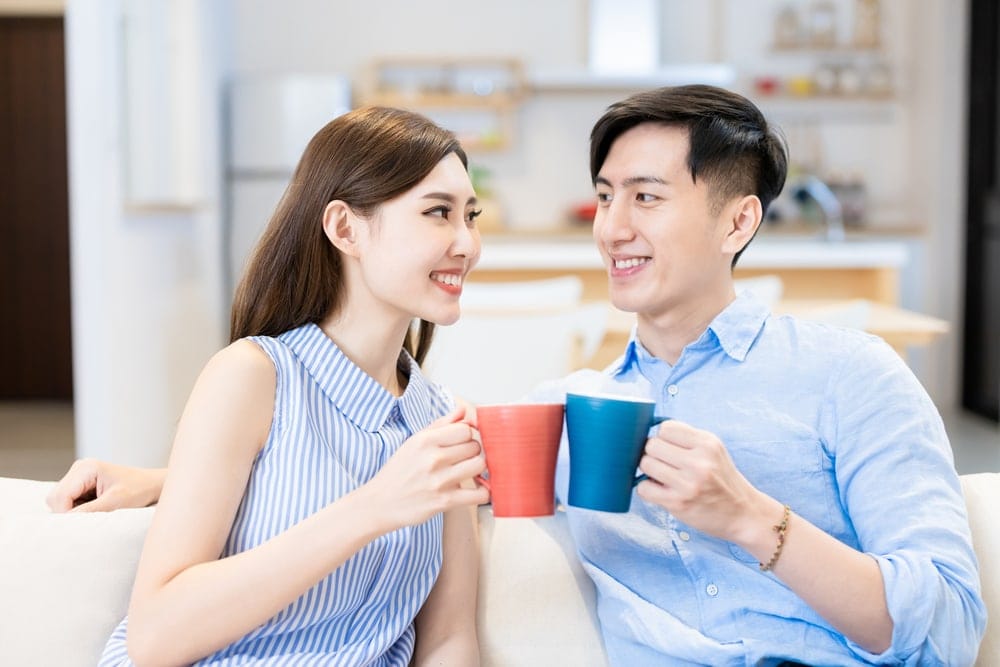 BEHIND THE SCENES : REAL SINGAPORE DATING STORIES
Do you often wonder how dating for other people is like? With a myriad of options for in the modern world, dating have hold different meanings to each individual. Join us this coming Thursday as we share with you real Singapore dating stories. Whether you're searching for that extra bit of courage as you enter the dating scene, or in a happy relationship with your partner, our stories are sure to strike a chord with you!
Peer beyond the veil of the Singaporean dating sense as you walk in the shoes of your peers, learn what went well and what to avoid doing. Who knows, it might just save you a bit of embarrassment in your future, phew!
Sign up for a chance to win a free date on us. Our team at Fabrique will guide you through each step of the way as we prepare everything from start to finish. Love is knocking on the door, will you come in and receive it?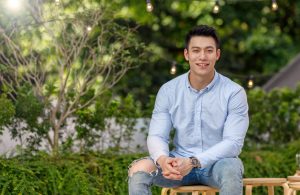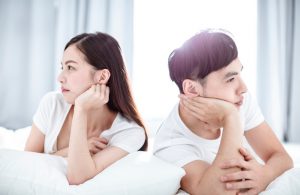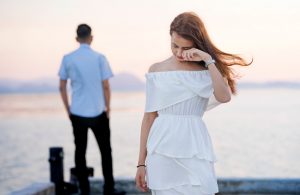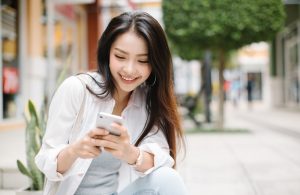 What to Expect?
Live Zoom session where the Fabrique Love team share their dating stories
Get dating tips and advice from the team
Enter our lucky draw for 1 free date, on the house!
Registration & Payment
Payment can be made via Visa, Mastercard or Bank Transfer. For bank transfer, please contact 

[email protected]

.
Fabrique reserves the right not to accord the discount if the code is not keyed in.
Full event details will be sent to you via email closer to event date.
All events are open to Singapore Citizens, Permanent Residents and Employment Pass (EP) Holders only.