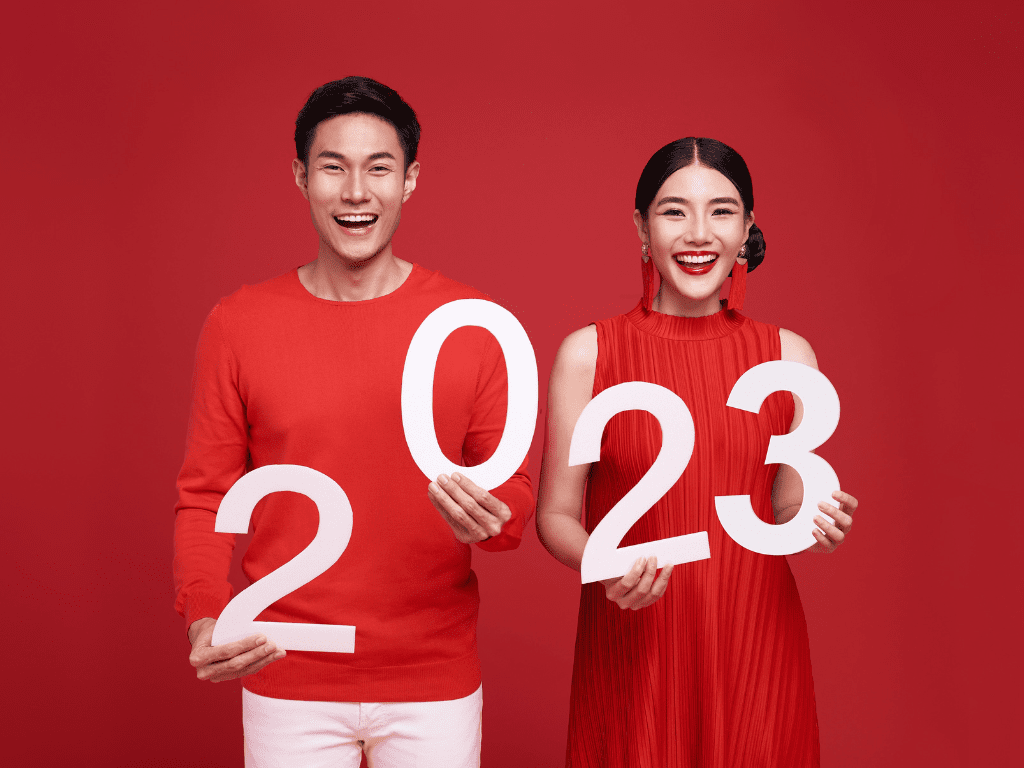 WITTY COMEBACKS FOR NOSY CNY QUESTIONS 当代年轻人,如何应对花式催婚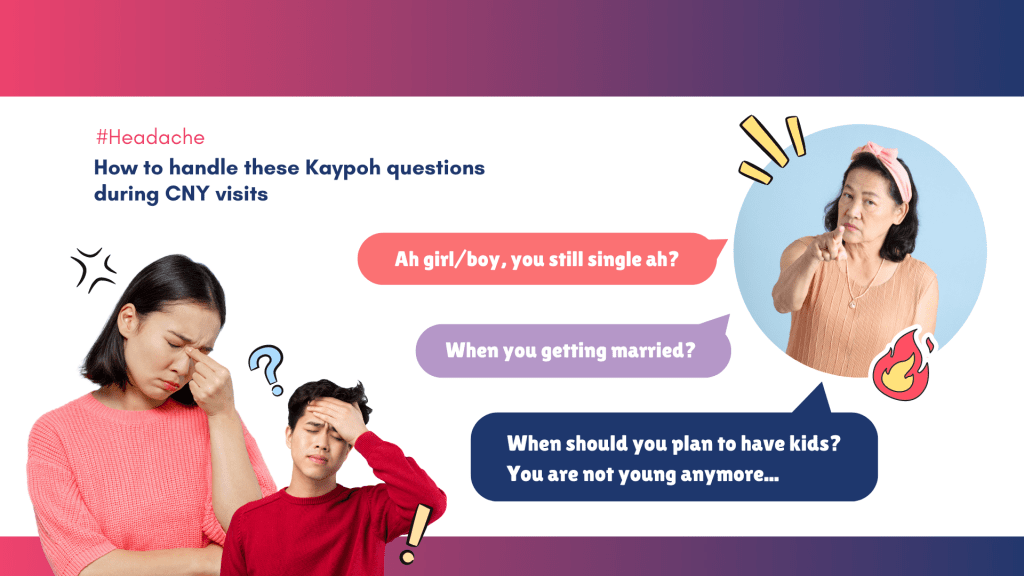 Sometimes, Chinese New Year can feel oddly like an Annual General Meeting.
We all know the SOP: once a year, when the "Dong Dong Qiang" music start playing on loop in radio or shopping malls, then as a singles, you will know it's time to answer those nosy question from KayPoh relatives. Yet, some of singles also regard this occasion as a time of dread.
But fret not! This time round our dating workshop is here to help. We have our dating coach ready to answer any of your burning questions, and providing you the best ways to lower your stress levels at the coming CNY family gatherings, so don't miss it!
Do note: This workshop will be conducted in mandarin.
到了适婚年龄的你,被催婚了吗?
年关将至,一年一度的催婚大战即将触发!相信在此的每位单身人士都曾面对身边七大姑八大姨的各种"灵魂拷问",甚至被催婚催到怀疑人生!小伙伴们的心声,我们听到啦… 在来临的情感工作坊中,我们将从心理学角度入手,底层逻辑分析《十大催婚话题》,并在线下分享人人都能学会的 "高情商反催婚"  技巧!尽情期待吧~
What to Expect?
Open fun-infused discussion with new friends
Workshop session and advice on common pitfalls in Chinese new year
Fun ice-breakers games and get your burning relationship questions answered by our dating coach
Lights refreshments provide throughout the session
Private setting with an intimate group size
Registration & Payment
Payment can be made via Visa, Mastercard or Bank Transfer. For bank transfer, please contact 

[email protected]

.
Fabrique reserves the right not to accord the discount if the code is not keyed in.
Full event details will be sent to you via email closer to event date.