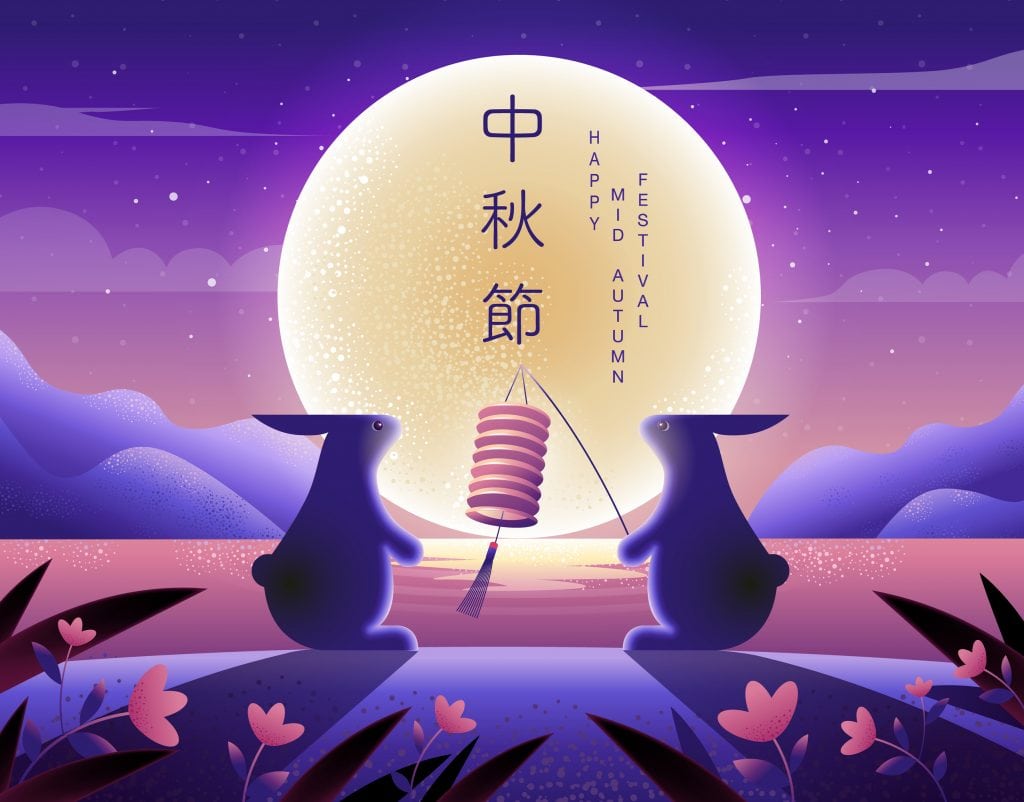 "浓情中秋,情系你我" ~ MID AUTUMN FESTIVAL PARTY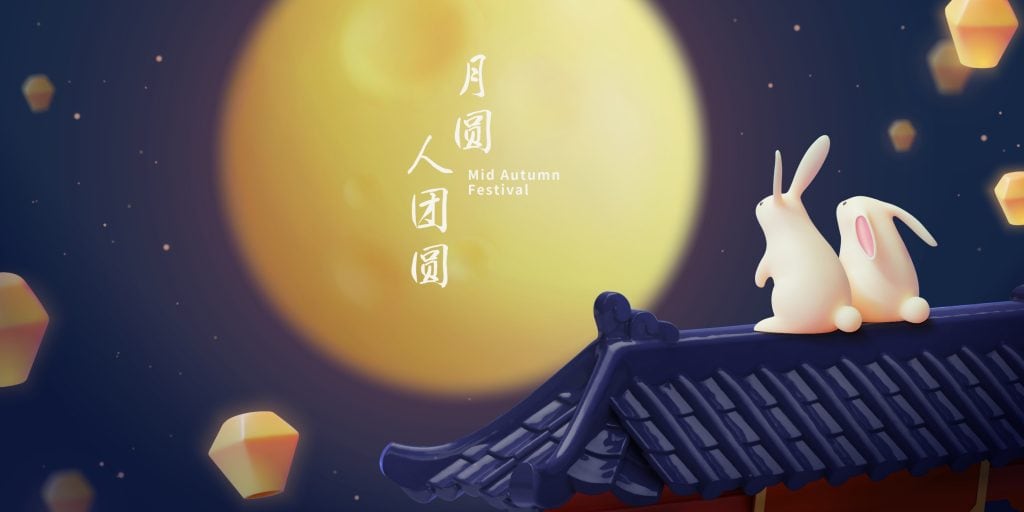 以爱之名,情定中秋~怦然心动,缘来是你!
It's the same moon, but a different Mid-Autumn celebration with us!  On this special day, you'll get to meet new friends and mingle with the rest through our very own Chinese lantern riddles game (with special gifts) and many fun activities. After which, try pairing your mooncake with our wine selection!
让我们在这特别的日子里欢聚一堂,与新朋友一起玩猜灯谜游戏 ( 赢家有小礼物哟! ),更通过有趣的互动环节中快速扩大社交圈~ 【月饼+美酒:但愿人尝酒,千里共话饼!】
欢迎各界单身男女加入我们,一起浪漫庆中秋!
Event Date: 9th – 10th September, 2022
Time: 7:30pm – 10:30pm
Venue: Fabrique Office
*Do note this is similar age-group event, please choose your event tickets correctly.

Group A: September 9th, 2022 –> 21 – 35 years old
Group B: September 10th, 2022 –> 30 – 45 years old
What to Expect?
Meeting new friends and plenty of opportunities for interaction with other eligibles singles
Come try out Chinese Lantern riddles (华语猜灯谜游戏) with amazing prizes
Enjoy different mooncakes with wine pairing!
Price includes light bites and games facilitation
Meaningful gender balance!
Registration & Payment
Payment can be made via Visa, Mastercard or Bank Transfer. For bank transfer, please contact 

[email protected]

.
Fabrique reserves the right not to accord the discount if the code is not keyed in.
Full event details will be sent to you via email closer to event date.
COVID-19 precautionary measures
Vaccination status:
All participants are required to be vaccinated
Mask wearing:
Please bring along and wear your mask during the event! Lets do our part to keep Singapore COVID free!