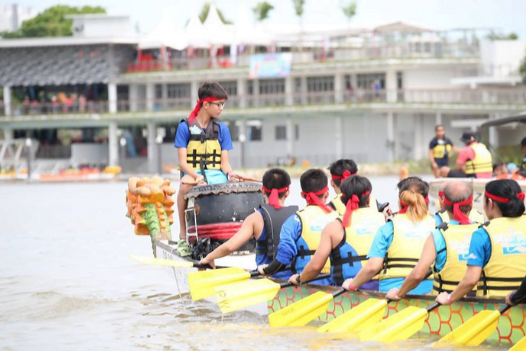 Mingle this Single's Day – PA x Fabrique Love collaboration – Sold Out
Single's Day Special! The strongest connections are forged by sharing new experiences together! Come build new friendships while picking up new skills both on land and on water!  Wind down and enjoy the sunset with your very own cocktail over an amazing BBQ dinner served by chefs just for you!
人民协会与 Fabrique Love 主办的团建交友活动!
A collaboration between Fabrique Love and OnePA.
Do forward us your receipt and registration details when you sign up! [email protected]97209815 or events@fabriquelove.com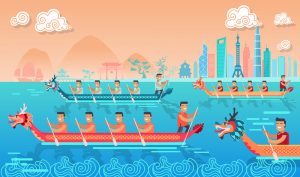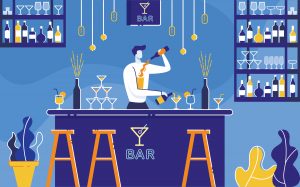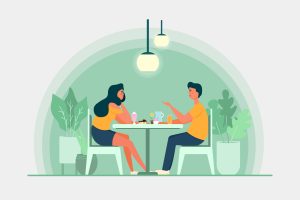 Programme Lineup:
4pm – 6pm Dragon Boating  趣味划龙舟!
6pm – 7pm Wash up  洗漱时间!
7pm – 8pm Cocktail Making  特调鸡尾酒体验课
8pm – 9pm Dine and Network  烧烤BBQ + 社交环节
What to Expect?
 Interactive Ice-breakers hosted by the Fabrique Team
 Exciting Dragon Boat experience at the newest watersports venue – Jurong Lake!
 Learn how to make your very own cocktail – and sip way into the sunset!
 Enjoy an amazing BBQ dinner cooked by professional chefs in a private rooftop dining venue!