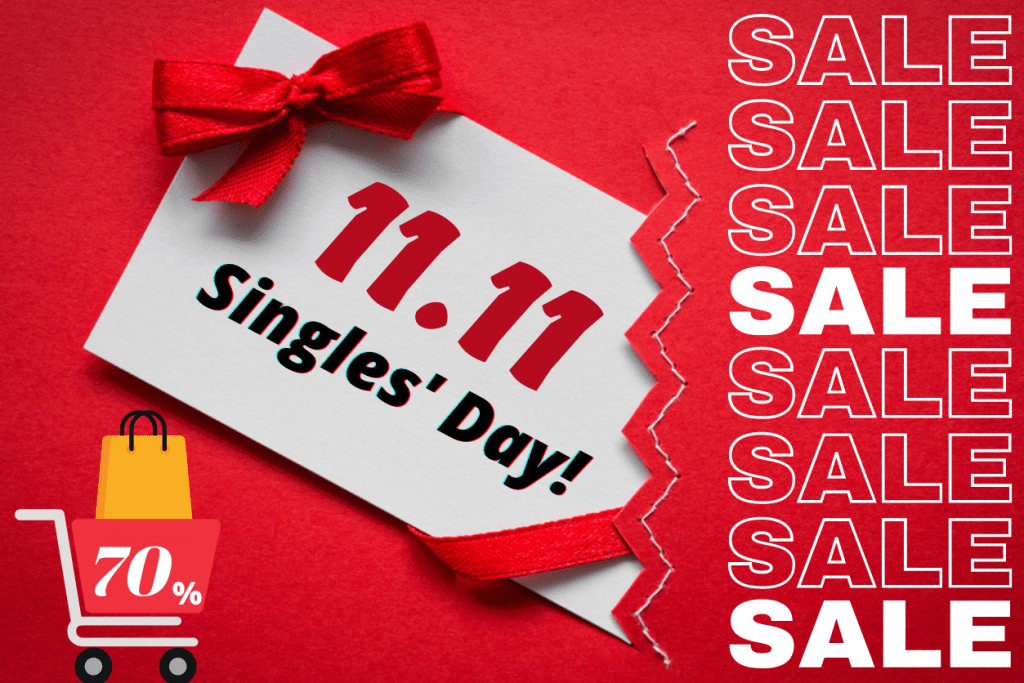 How do you muster up the courage to admit "I don't want to be alone anymore!". It's never easy. Whatever our reasons were in the past, everyone has the right to pursue love, and you're no exception!
We all know 11 November to be the biggest global online shopping event, but few people remember it started off as Single's Day to help people mingle and find their special halves.
Here at Fabrique, "November is the month for falling in love", so we're dishing out amazing discounts for you!
Fabrique Lifetime Membership
One Date 壹
Here's What Our Clients Are Saying
Terms & Conditions:
Registration & Payment
When
Special Notes
Member Discount / Refer-A-Friend Discount / Birthday Voucher/ Discount code / Event Pass are NOT accepted for this event. Once payment has been done, our dating consultant will meet you for a profiling and dating consultation.
Waiting List