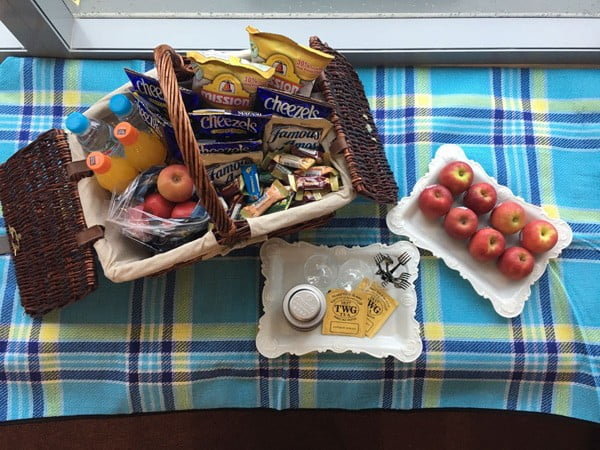 Picnic mat. Check! Basket full of goodies. Check! Good weather. Check! Lush greenery. Check! Last Saturday was simply a perfect day for a picnic! The weather was kind and we even found a lovely spot to lay our picnic mats.
With the opening of Botanic Gardens MRT station, travelling to Botanic Gardens has never been easier. Our participants reached promptly and we started off the session with fun and interesting games to get everyone warmed up. Participants were asked to sing a song as a forfeit for losing the game and most of them were really sporting!
After an hour of fun and games, we proceeded with the speed date session. Our participants got into pairs and everyone started chatting among themselves like old friends. Time flies when we are having fun! Speed date doesn't have to be boring and here's to more unconventional speed dating with Champagne SG.