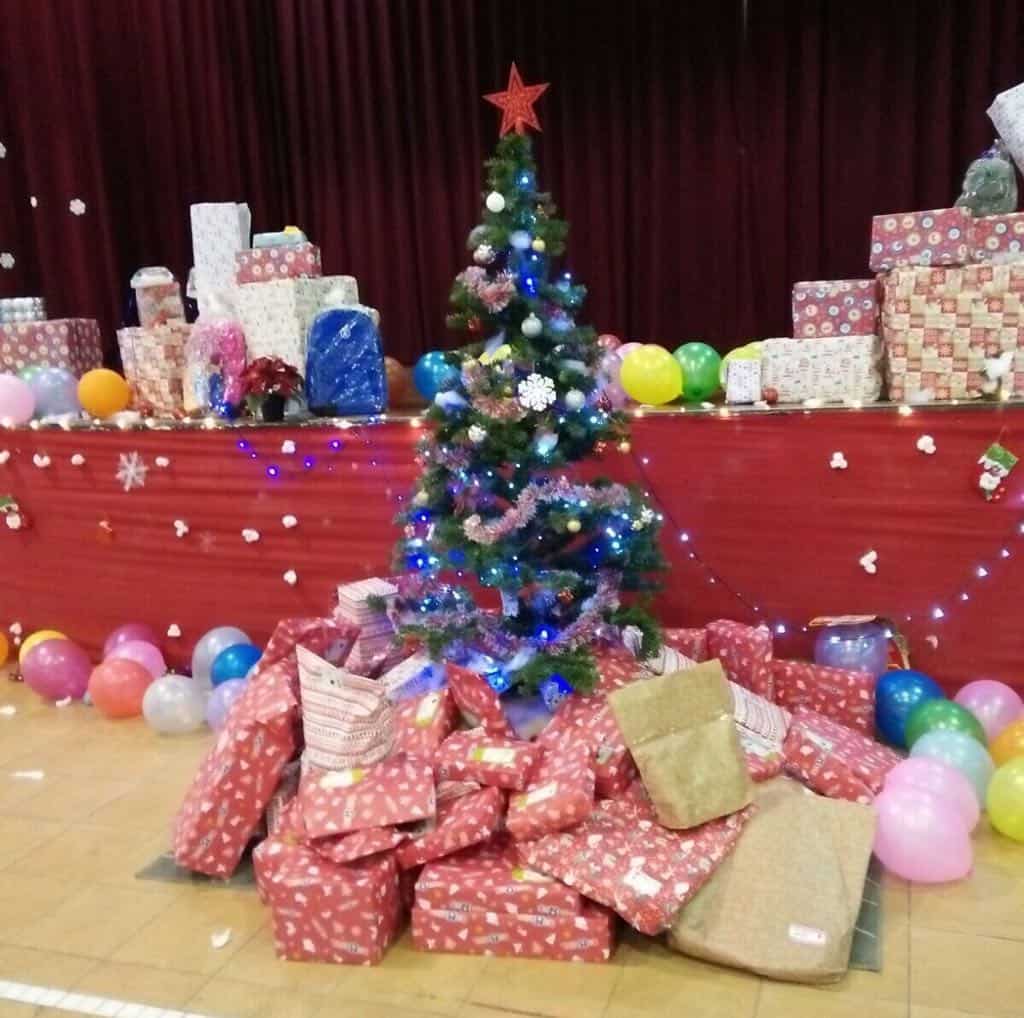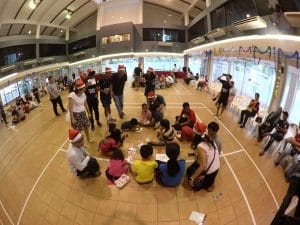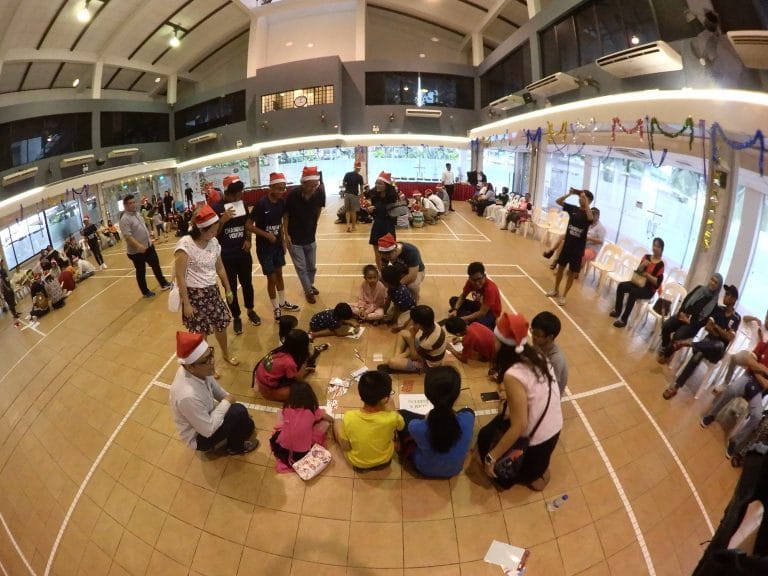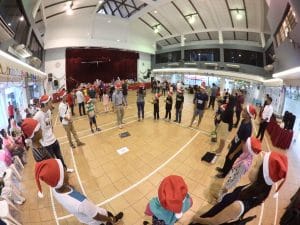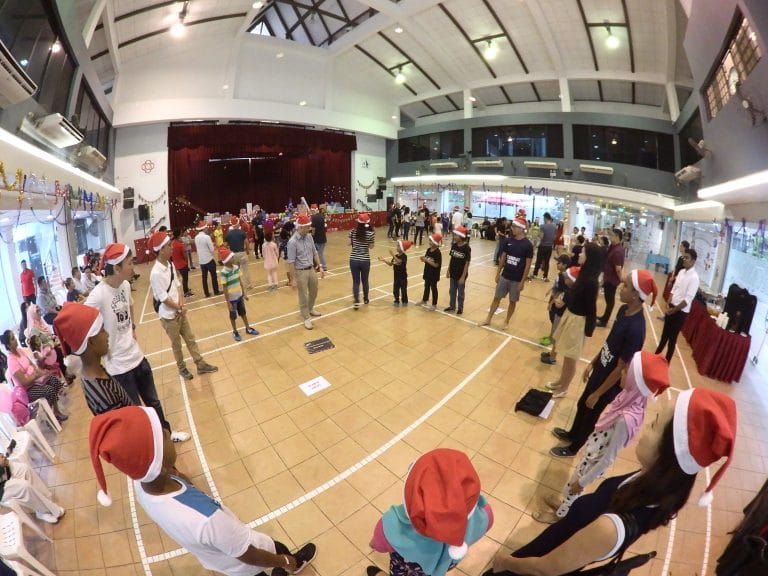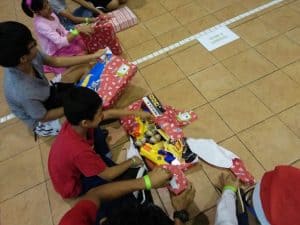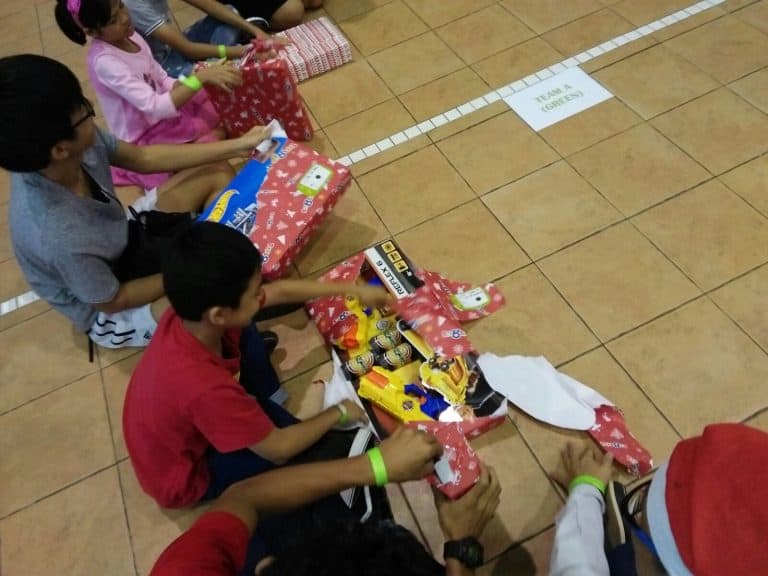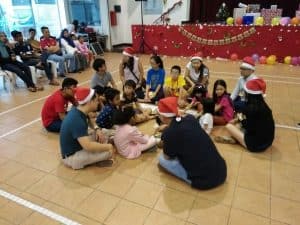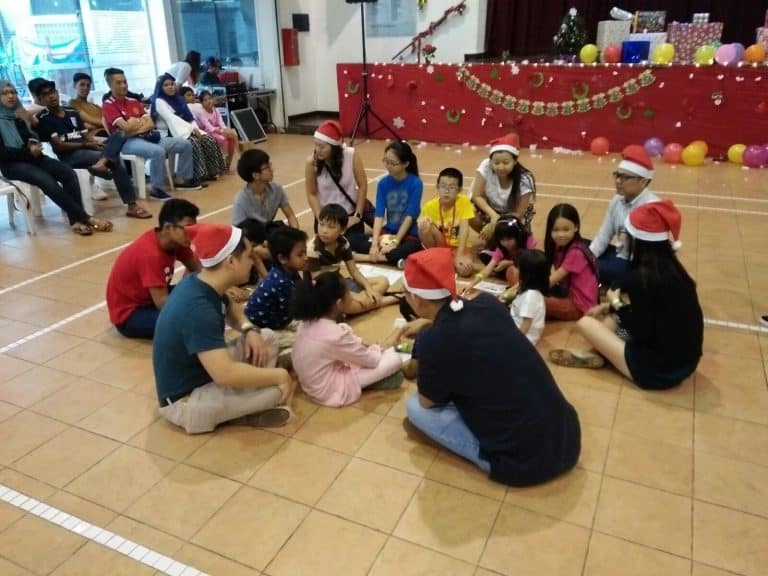 Tis the season to be merry!
Following our last Mooncake with Love Charity event, this time we are back with another charity dating event involving little children! In line with the giving season, Fabrique, together with Tampines ChangKat CC and People's Association came together to organise a X'mas Charity Shopping event! Our single participants, also known as Santa's helpers are helping to fulfil the wish list of these children living in the area. Not forgetting, our primary objective is for singles to meet and interact through the activity and bond through this meaningful event.
There were two parts to this event – the X'mas shopping in the afternoon and the X'mas party in the evening. This event lasted for a whole 5 hours and all the participants had a great time! For the shopping activity, participants were split into two teams and tasked to go around the shopping mall to search for 'money'. (If you were thinking if this is real cash, it's not haha!) The more money each team collects, they will be able to buy more presents. The 'money' were hidden in various locations and some of the participants were able to guess the clue and find them. Besides finding money, the next task will be using the amount they found to find a list of gift items. The team which can maximise every dollar to purchase the most gift wins! Both teams were equally competitive and the game was a draw in the end!
After the games, the participants proceeded to Tampines Changkat CC for the X'mas party where there are food and drinks being served. When they arrive, the children were already seated and they were colouring X'mas greeting cards as their way of saying thanks to our participants a.k.a the Santa helpers who donated and also fulfilled their wish list this Christmas. Not forgetting, Mr Desmond Choo, Mayor for North East CDC, MP for Tampines GRC and Adviser To Tampines Changkat GRO also came to grace the event!
Overall, the most meaningful moment was the delight in the children's eyes when they tore open their presents and realised they got what they wanted! We are very sure the children were very happy this Christmas and our participants also felt the joy in giving! This Christmas is truly different, for the kids, for the participants and also for Fabrique. We look forward to organising more of such initiatives in the near future. Next up, CNY maybe?