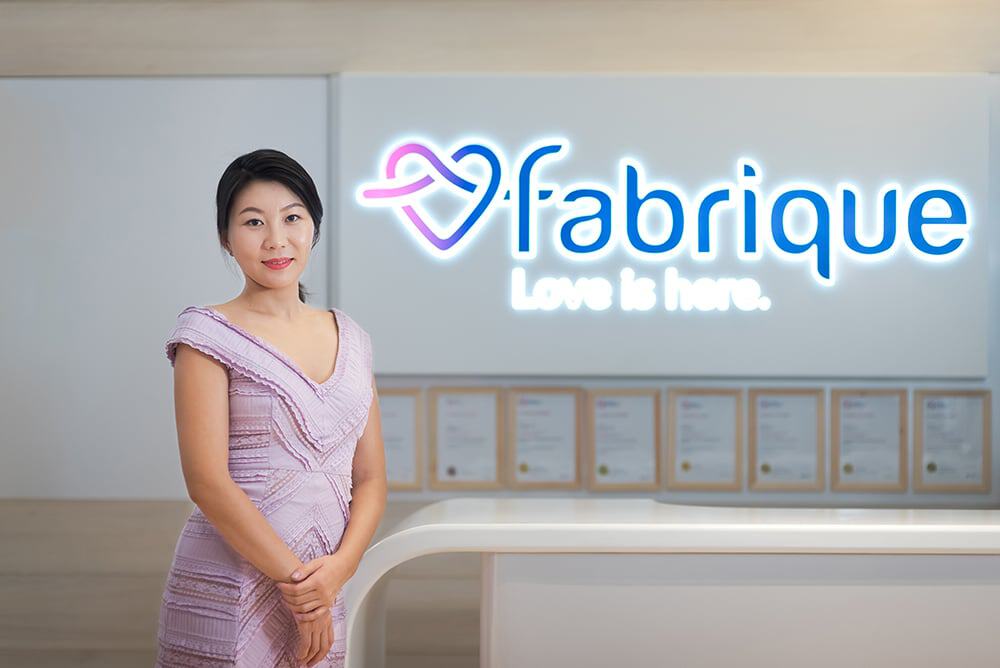 Chen Yingying
Director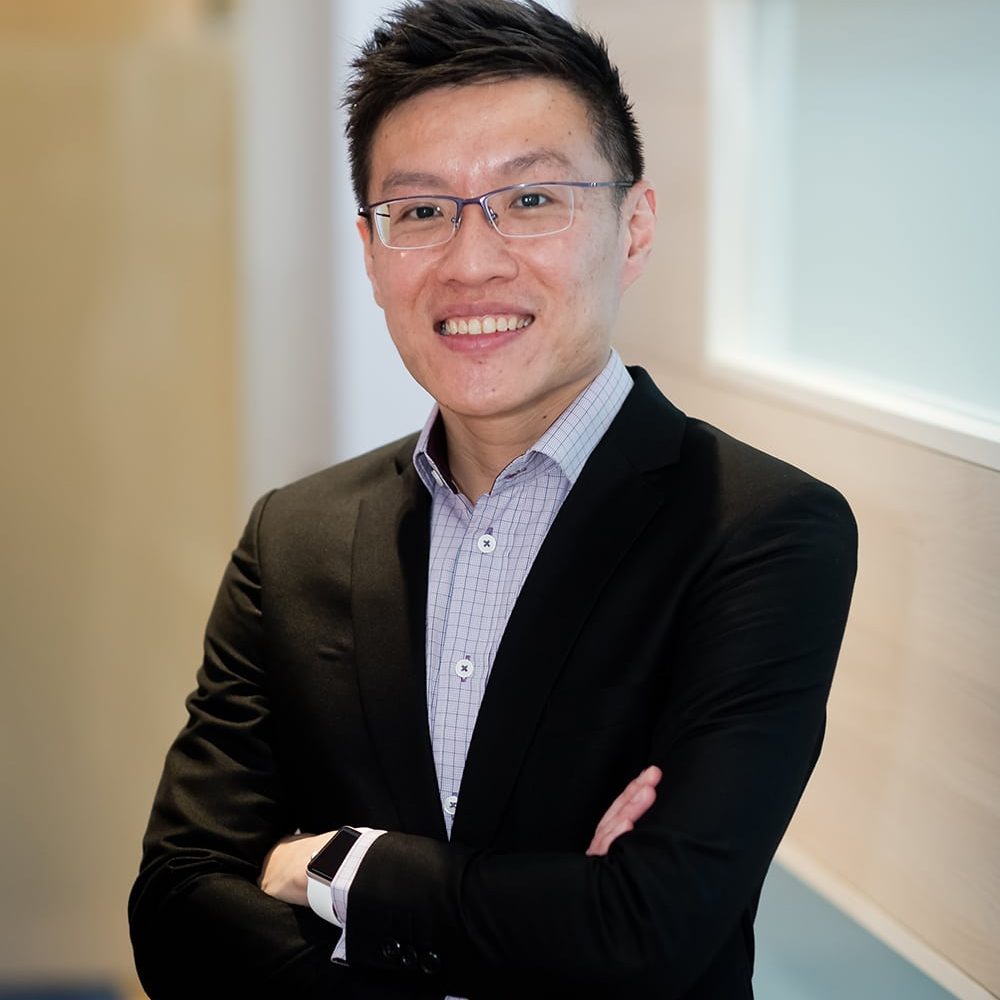 Jeff Zhuo
Relationship Manager
Our entrusted and empathetic Relationship Manager, Jeff is with our clients every step of the way.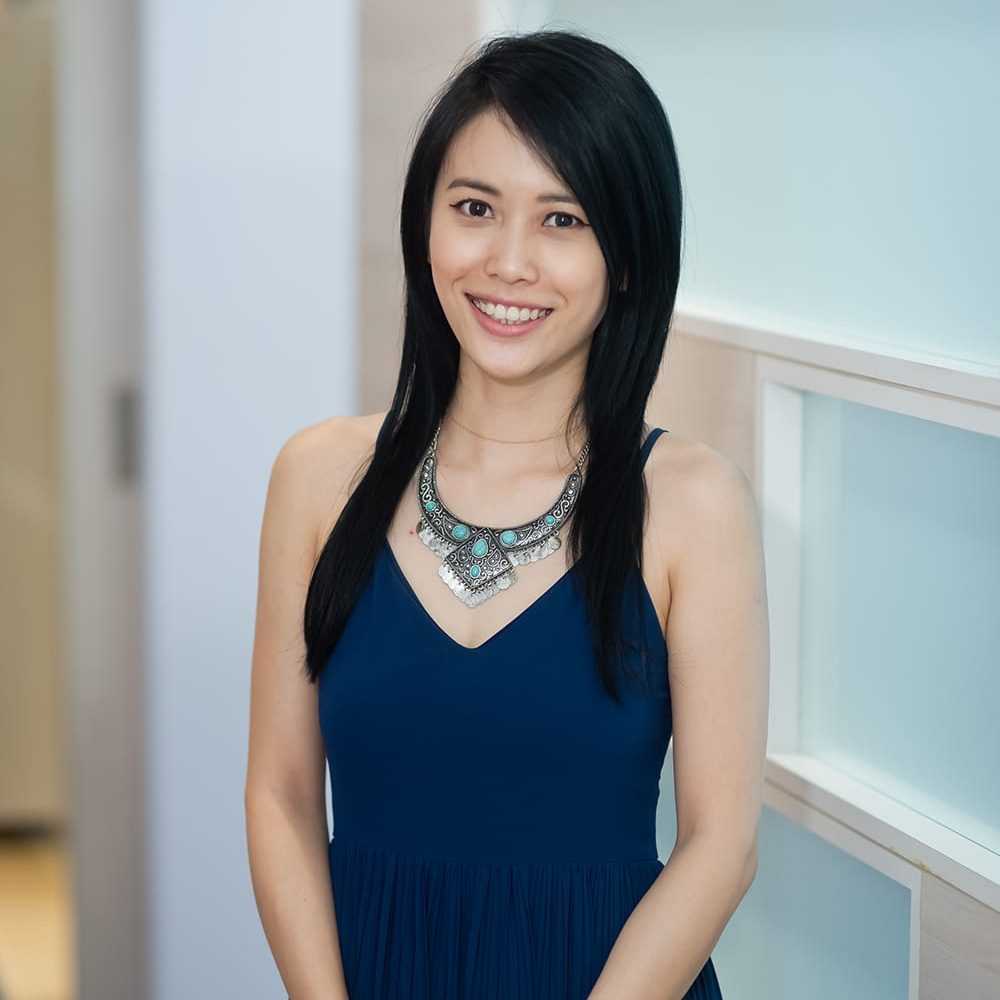 Tiffany Cheong
Relationship Manager
Caring and attentive, Tiffany is a firm guiding hand for our clients along their dating journey.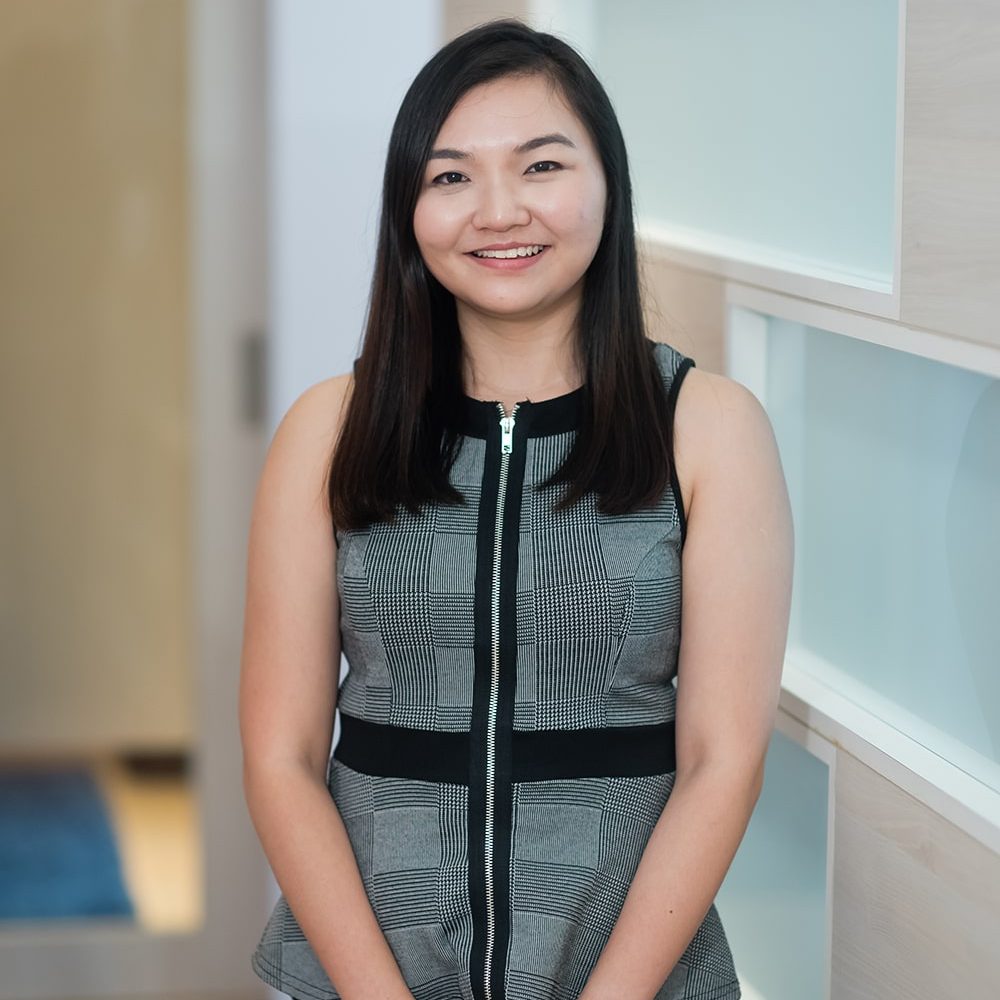 Gina Lee
Events Manager
Stranger to few, Gina has been our inhouse mastermind when it comes to orchestrating Fabrique's dating events with that special interactive touch.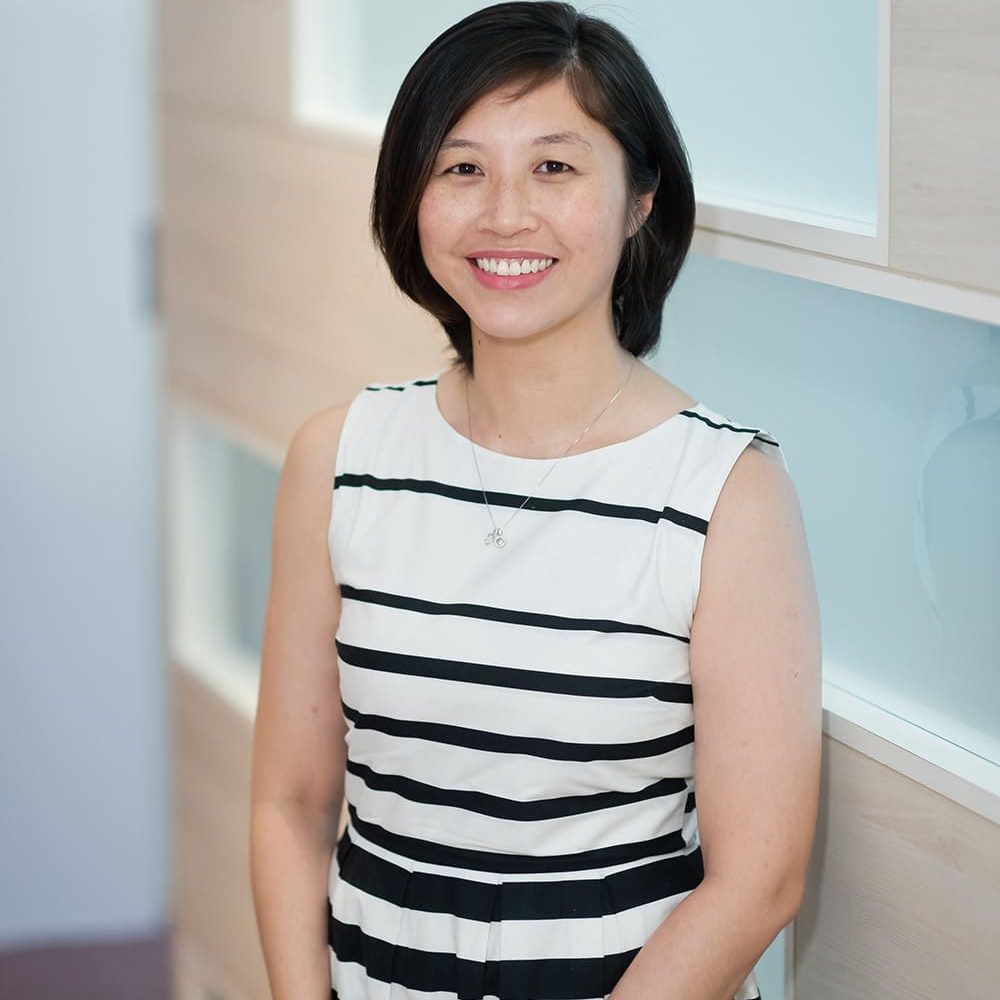 Amber Lee
Business Development Manager
And pulling it all together is Amber – looking after all aspects of our clients' curated dating experiences.
Matching Team
With decades of experience, our Matching Team relies on not just quantitative indicators but also intuition (and even in some cases paternal/maternal instincts!) when arranging our matches.