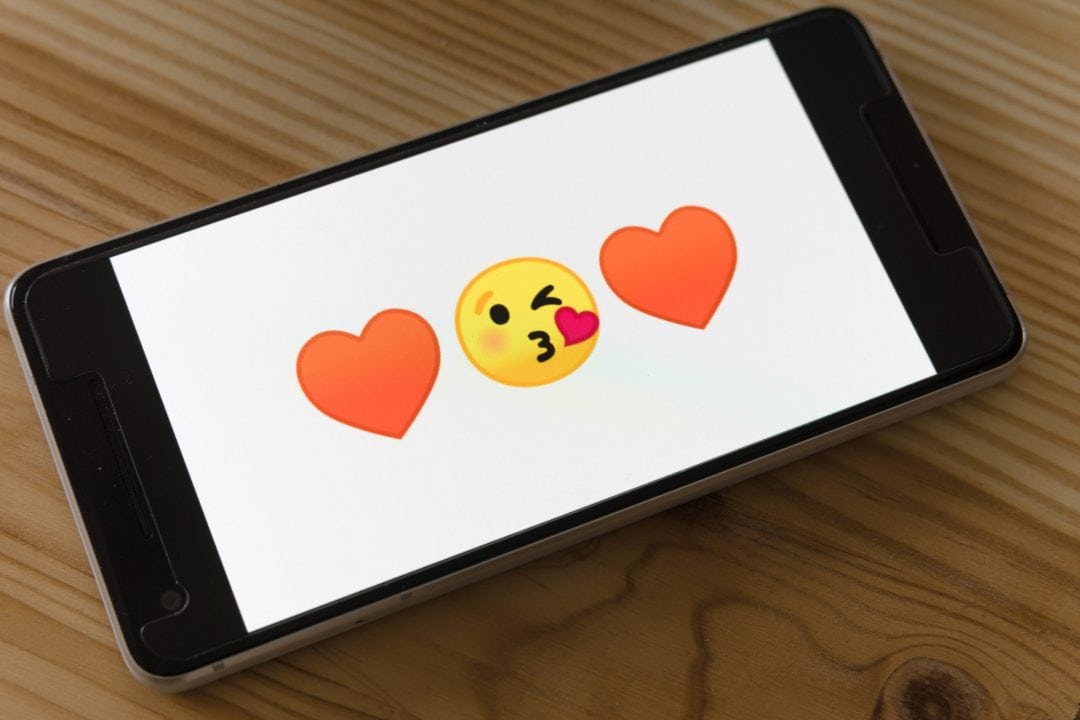 Falling in love during unprecedented times means plenty of date nights conducted on Zoom, Facetime and House Party.
While virtual dating is nothing new, especially for those in long-distance relationships, it has recently seen a sharp rise due to the COVID-19 pandemic (even Tinder is now experimenting with video chats on their app)
And if you are wondering if it's possible to develop a loving relationship online – the answer is yes!
Experts say that online dating can bring about many long-term benefits to build stronger relationships, proving that romance is far from dead!
There are plenty of ways to revive your date nights and surprise your date without having to spend a single cent.
Here are 12 virtual dating ideas to spark a great conversation and bond with someone special.
Challenge Them To a Cookoff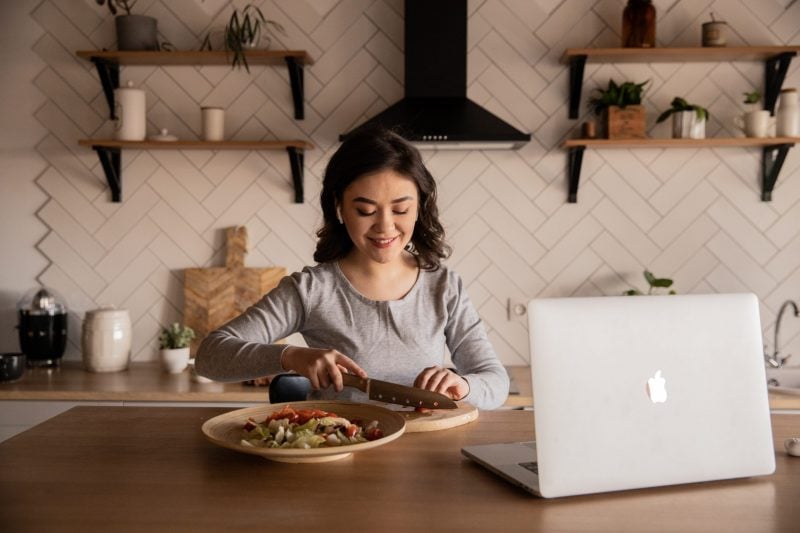 Show your date that you can cook up a storm (or not) by challenging them to a cookoff!
There's a reason why they say the way to a person's heart is through their stomach.
For starters, try these 10 popular Instagram recipes and see who does it better in terms of taste and presentation.
Pick out a recipe in advance so that you can prep the ingredients before the date itself.
If you are on a tight budget, challenge each other to whip up a meal using the ingredients in your pantry!
Get Crafty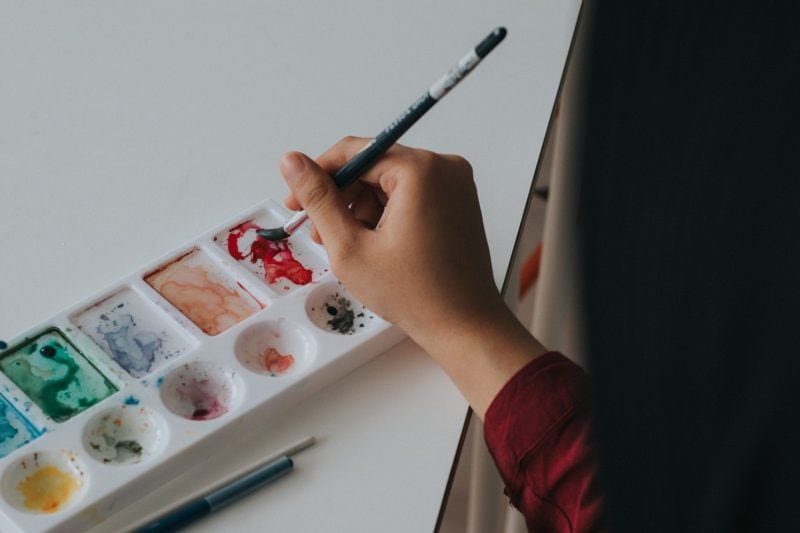 Do you have an inner Picasso that is waiting to be unleashed? Show your date your artistic side and work on a creative project together!
Gather all your art supplies and decide on what to paint, set a timer for half an hour and see what magic happens!
You can also use FlockDraw, a free-to-use online whiteboard and drawing tool that both of you can work on at the same time.
If drawing isn't your forte, you can also work on a story or poem about each other, or try your hand at making your own face masks at home using the materials you have in your closet (no sewing machine required!)
Travel the world
There's no reason why you have to be stuck in Singapore when you are on a virtual date.
With the help of live webcams, augmented reality and drones, explore and marvel at the most spectacular museums such as The Louvre in Paris and visit Yosemite Park in the USA to experience the wonder of the Yosemite Falls together!
You can also bring your date to Google Arts & Culture and browse the range of guided tours, behind-the-scenes, and check out the fantastic views from the top of Taj Mahal and the Great Pyramid of Giza.
If you are lucky, you might even be able to check out the Northern Lights, all without having to pay a single cent.
Have a Romantic Candlelit Dinner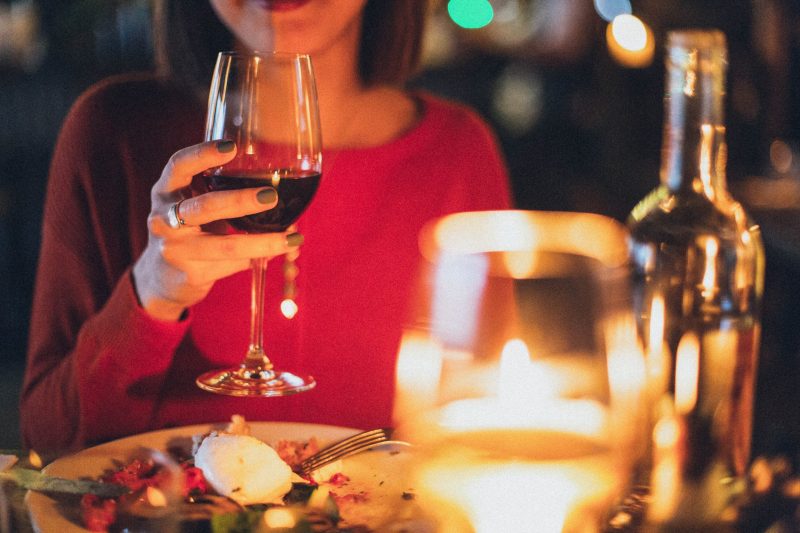 Nothing screams romance more than a candlelit dinner.
Set the perfect ambience by dimming the lights, putting on your best outfit, and opening a bottle of wine to share a toast with your date over dinner.
Alternatively, try coffee and brunch dates for a more casual setting that both of you can look forward to in the mornings!
Bonus tip: Use these Zoom backgrounds to synchronize your screens and teleport yourselves somewhere new.
Start a Book Club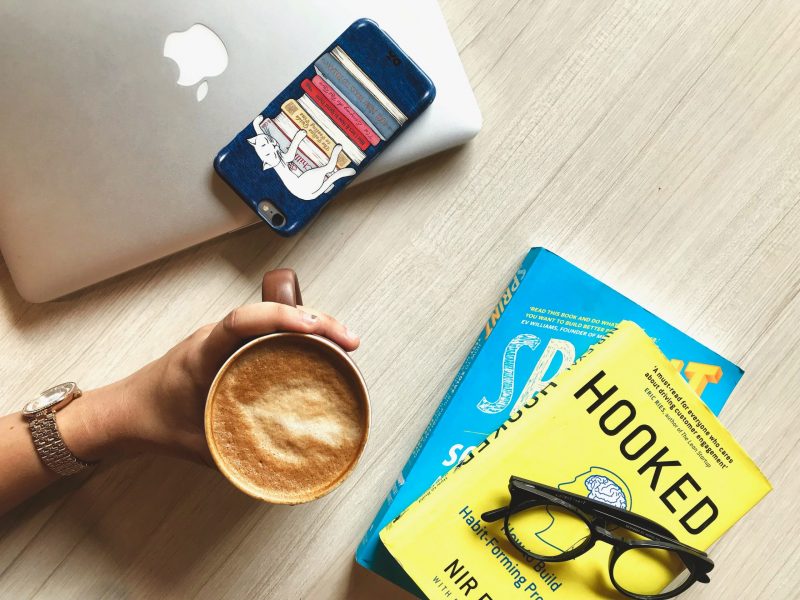 Spending all this extra time at home is the perfect excuse to start reading again.
There's plenty of genres to choose from such as fiction, poetry, romance, and horror for both of you to take turns picking a read each week.
When you are both ready, set some time to share and discuss your thoughts and opinions about the novel.
It's a great way to spark exciting conversations and find out something new about each other!
Quiz Each Other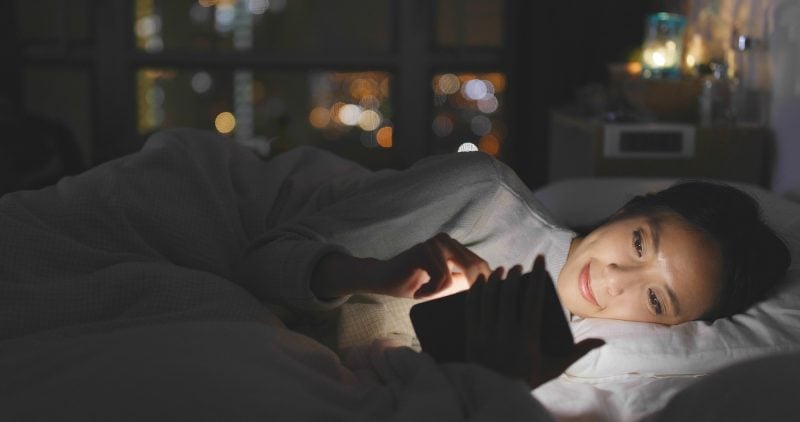 There is no better time to get to know your date better than a virtual date.
It's less scary opening up when you are at home and there's plenty more time to dig a little deeper with the help of personality tests and quizzes online.
Try out The Proust Questionnaire, popularized by French writer Marcel Proust that is aimed at revealing someone's true nature or 36 Questions, a personality quiz based on a study by Psychologist Arthur Aron to test for intimacy between two people.
For something more light-hearted, you can always count on BuzzFeed quizzes for a plethora of fun and amusing quizzes.
Create a Special Playlist for Each Other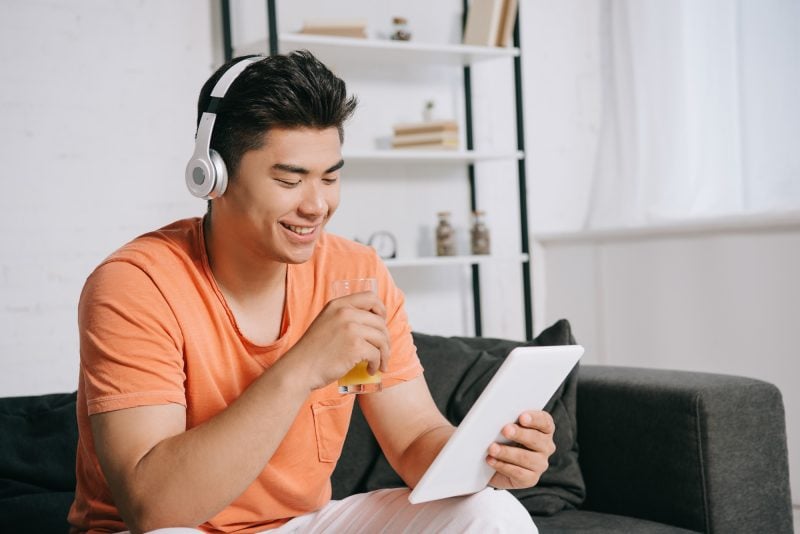 Mixtapes are still in even in 2020, although it now takes the form of Spotify playlists.
Introduce your favourite genres, artists, and songs to your date and create a playlist for each other to share your music tastes or tell a story about how you feel about them with the help of JJ Lin or Justin Bieber.
It's a great way to create something special for each other without having to be physically there or shell out any extra cash (there's also plenty of benefits listening to music!)
Learn Something New Online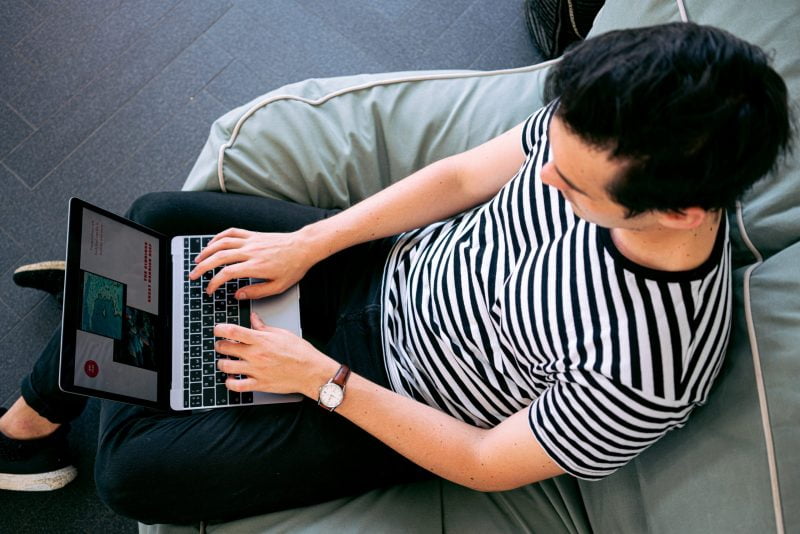 Level up with your date and expand your knowledge on topics like psychology, leadership and coding from free online learning platforms like Coursera or EdX.
If you have a specific skill that you are proud of, take the chance to teach your date the ropes and impress them at the same time. Score!
Workout Together!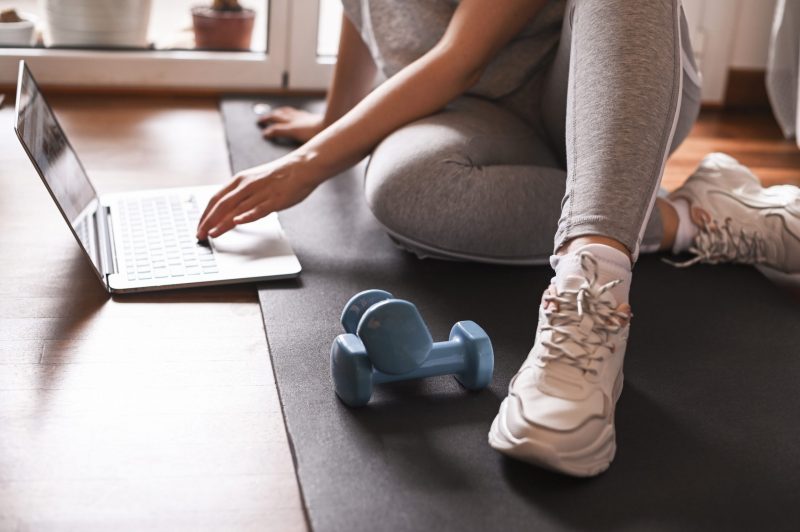 Motivate and spur each other on through a hard cardio workout or stretching routine.
Exercise is the ultimate stress reliever and not to mention, gets you in great shape for the first meet-up!
Fitness studios like Box Office Fitness and Barry's have uploaded FREE HIIT workouts on their IGTV so there are #noexcuses.
POPSUGAR Fitness on YouTube is also a popular choice for workout videos ranging from strength to cardio that both of you can gradually work your way through.
Take Part in a Virtual Event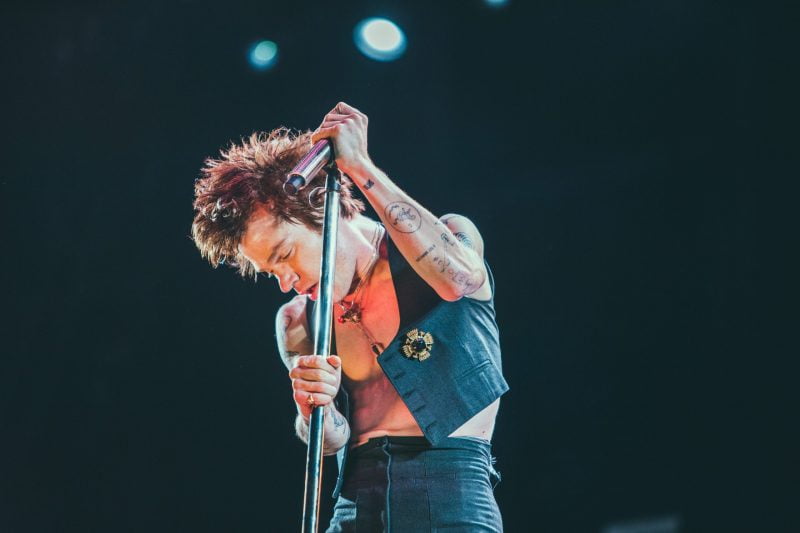 If you are sick of Netflix, check out Billboard's list (updated weekly) of live stream events and concerts happening around the world or the Esplanade Offstage for local performances for a change.
Turn your bedroom into the main stage and break out those TikTok dance moves that you have been secretly practising in the bathroom.
It will encourage your date to open up and join in the fun!
Host a Karaoke Session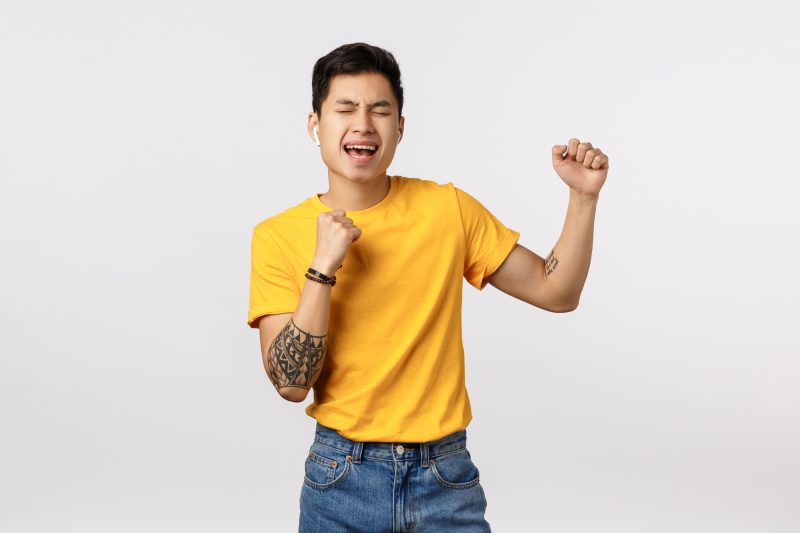 Uncover your hidden singing talents and entertain each other by hosting a karaoke session for both of you to collaborate on a duet!
There are apps such as Smule for iOS and Android that allows you to record yourselves singing and sync them together to create a masterpiece that you can re-watch and share a laugh later down the line.
Play Online Games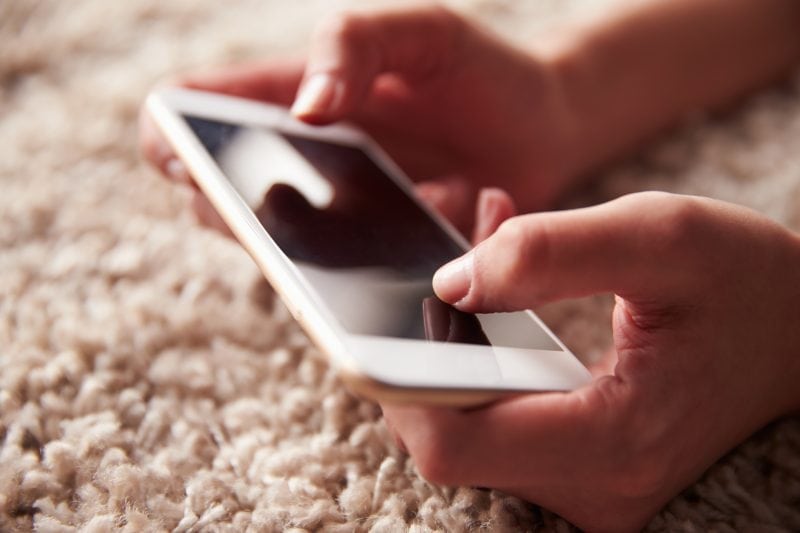 Indulge in some healthy competition with Sporcle for trivia nights, co-op puzzle games like We Were Here available on Steam and fool-proof classics like Connect 4 or Battleship here. Otherwise, a simple Truth or Dare will do the trick!
To double the fun, set up a double date with your favourite couple and use this opportunity to share your experiences dating during these unsettling times.
It's a great way to remind each other that you aren't alone trying to navigate the dating scene during a pandemic, and you might even get more virtual dating ideas from each other!
Go On The Perfect Date With Fabrique Love Today
While nothing beats spending time with your special someone in real life, it is still vital to treat your virtual date like a real one and carve out the time to stay connected.
If you are looking for more virtual dating ideas or even a potential mate, Fabrique Love is a dating agency that specializes in hosting dating events and personalized dating services to support our clients' journey in finding their special half.
We do this through a simple 4-step process to get to know you better so that we can set up the perfect date and match for you.
Contact us to take the first step today!