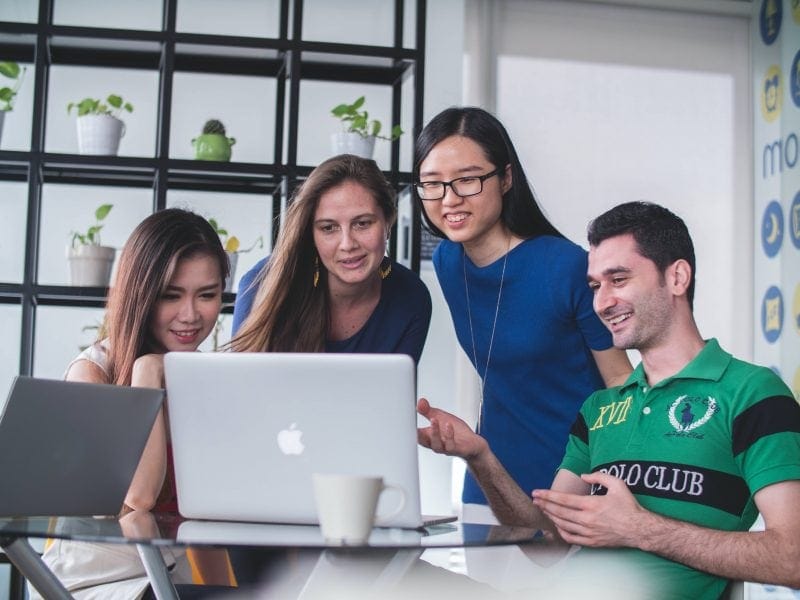 Afraid to make the first move? Having second thoughts about meeting new people? You are not alone as we're all introverted in some way, even for those who appear boisterous.
Meeting new people can be challenging for us introverts especially in a new environment.
If you're looking for help, this guide will empower you to feel comfortable when meeting new people and to widen your social network.
Understanding an Introvert
An introvert can be described as a quiet, reserved and thoughtful person that does not always seek social engagements.
Some of the more common personality traits of an introvert are:
They prefer to have their own time
Introspective and curious individuals
Treasure their small circle of friendships
Enjoy working alone as compared to a group setting
Thus, it is important to pace yourself, as your personality is part of you, which is unique to each individual.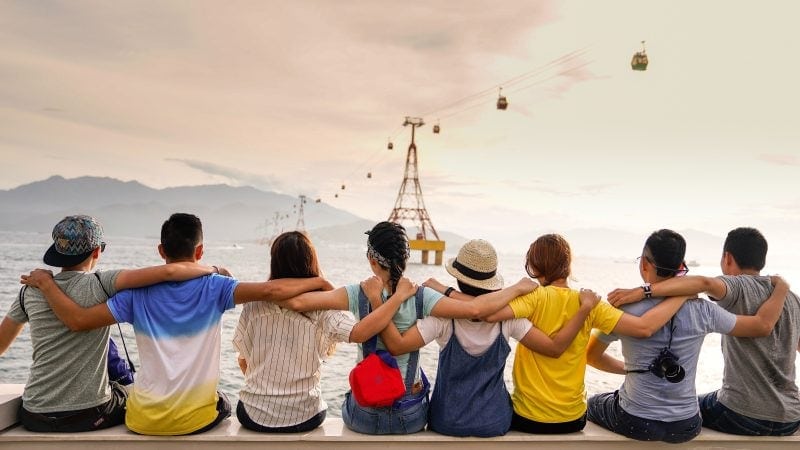 Benefits of Meeting New People
Introverts require a lot of emotional energy to put themselves out there and often it is difficult, but if you can bear with the awkward moments and try to muster the courage to meet new people, the benefits are profound.
Increases Assertiveness and Courage

Meeting new people takes courage and it takes effort to keep the conversations long enough to make a new friend.

Building up this life skill is essential to exploring new opportunities in life such as meeting that special someone.

Explore New Ideas and Opportunities

Interacting with different people exposes you to new perspectives, which can be beneficial for not just your social circle, but also your career.

Brighten Your Life

There are many benefits of making new friends, such as introducing much-needed positivity into your life.

Being open and nurturing new relationships helps us enjoy connections with one another. This might also help us escape the hustle and bustle of work life.
Meeting New People Virtually
Due to the COVID-19 situation, it can be difficult to meet people physically due to social distancing and minimal physical meetings.
Knowing the benefits of meeting new people is essential, but being aware of the opportunities are also important.
Video Games

One of the channels to meet new people was through video games.

This could be a great way to find a common topic to talk about and finding an exciting common ground to gain more friends.

However, do be aware of sharing personal details online and always exercise discretion.

Social Media & Discussion Forums

Social media is also another way to meet people online as everyone is using applications such as Facebook and Instagram.

Joining Facebook groups that you are interested in or using Instagram could help grow your circle of friends if you participate in their online discussions or interacting with their posts.

Some Facebook groups that you could join would be Nature Society for nature lovers, SGMuso – The Music Marketplace in promoting the local music scene and local artists, and the list goes on.

Other popular discussion forums such as Quora and Reddit offer channels for one to build confidence in making small talk through the various discussion threads.

These could be good starting points to mingle with like-minded people through the usage of online avatars.

By being an active user of social media, you might even make friends with influencers and the opportunities are countless to grow friendships, especially if you are shy and want to test the waters first.

Dating Applications

Once you are more comfortable and ready to take the next step, you might want to explore dating applications.

There are a variety of online dating applications that you can use, such as Coffee Meets Bagel, that allows users to socialise or even meet a potential partner.

It is also best to take things slow and start with instant messaging with people via the application first.
Meeting New People Through Meaningful Experiences
After the COVID-19 restrictions ease, there will be more opportunities to meet in person and like many others, most are looking to build meaningful life experiences after being confined at home.
Volunteer For a Social Cause

One of the ways to meet new people would be through volunteering and also give back to the community.

It also allows you to choose something that you are interested in, such as helping out in an animal shelter, at a local museum, at an old folks' home or working with underprivileged children in your neighbourhood.

Animal Lovers League is one such animal shelter in Singapore that needs long-term volunteers as the no-kill shelter is home to 500 dogs and cats.

They need lots of manpower and volunteers to keep the shelter afloat through fundraising efforts as they need funds to sustain their massive operation of caring for the animals.

The shelter also requires volunteers to maintain the common areas and ensure that the animals are fed and walked regularly.

Learn a New Skill

Learning a new skill could help you be more comfortable around people. Learning a new language or skill could help connect you with new friends during such classes.

After a few lessons, perhaps these new friends might arrange meetups outside of the class to hang out or go for more courses together.

Singaporeans such as Jeraldine Phneah apply to learn language courses such as the Malay language by using her SkillsFuture credits.

This allows her to plan ahead for her career in having an advantage of being fluent in a second language and to communicate with more people.

Take Up a Part-Time Job

Anxious about making friends in the workplace? Earning extra money through part-time work might help to widen your social circle as it allows you to work together with your own friends in areas of mutual interests.

There are sites such as the Singapore Part-Timer Jobs Facebook group and Freeboh that publicise part-time positions where there is flexibility in independently managing your working hours and help hone your time management skills as well.

Plus, it helps you to earn some allowance as well!

This could help ease the worries of meeting new people, as you will have your friends for company, provided that you are able to get them to work together with you and it will definitely be less awkward.
Tips When You Are Meeting New People
When you are out there meeting new people, keep an open mind and maintain an open body language that shows people you are relaxed and comfortable.
Start the conversation with a warm smile and greeting and then share something interesting about yourself. This will allow others to share more with you as well and to keep conversations going.
Asking the right questions and finding a topic that you are passionate about definitely helps set the tone of the meeting to be enjoyable and less socially awkward.
In addition, it is vital to lower your expectations and take such meet-ups to build your self-confidence and create healthy relationships before deciding on the next steps in the relationship.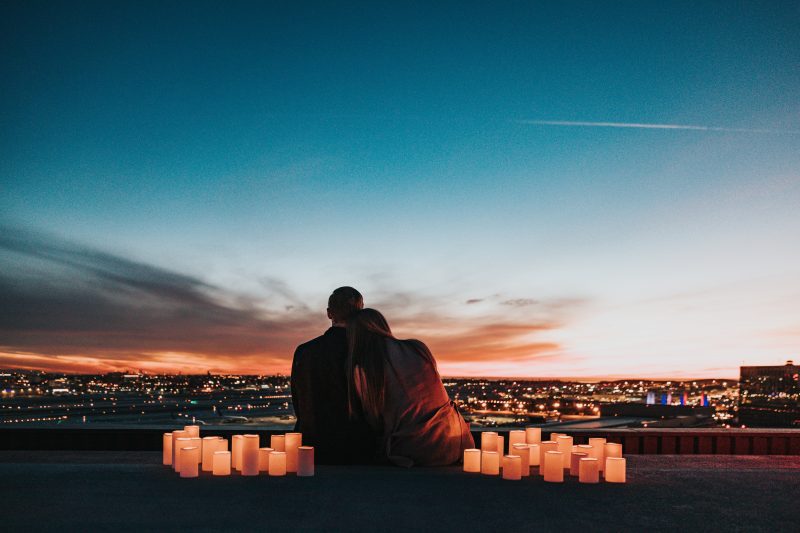 How Can Fabrique Love Help You Take That Next Step?
Fabrique Love can help you take the next step of progressing to the next step of a relationship and that is to deliver responsible and distinctive dating services.
This includes curated dating services for singles and personalised matching services.
Our dating services are tailored to each individual and Fabrique Love's friendly relationship managers will provide advice on self-grooming, dating behaviour and conversation tips to ensure a smooth and enjoyable dating experience.
Be courageous and take the first step by registering with us today for a free dating consultation to let our team know your interest.
In addition, while you are at it, check out our dating events where you will be able to forge new friendships, as every Fabrique Love event is curated to ensure a memorable experience is created especially for you.