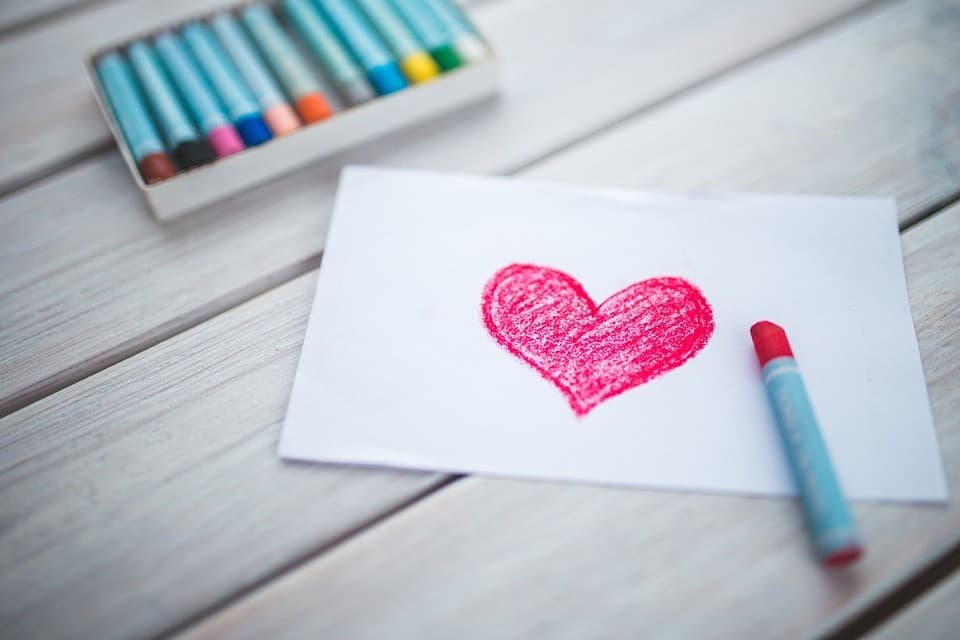 How about watching sunset or sunrise together on a beach while enjoying simple picnic food?
Sit down near the beach and enjoy the color show of sky and water, or engage in activities for the whole day, depending on what both of you like. You can choose to have a little picnic, go cycling or just engage in a simple romantic heart-to-heart talk and make your day extra-special.
If you are choosing a beach for your date, make sure to check the weather in advance and have a wet weather plan. You wouldn't want a wet Valentine's Day.
A Cooking Date
Valentine's Day is on Thursday and you might not feel like heading out since it is likely to be crowded at the restaurants. If that is the case, plan something exciting at home for you and your partner.
You may consider whipping up a candlelight dinner and sip wine at home For post dinner activities, you can play videos games or watch a romantic comedy on Netflix! Sometimes, what really matters is quality time spend together!
A Speed-Dating Date
If you are still single and without a date on Valentine's Day, try attending a speed dating event.
How can Valentine's Day be without chocolate? Try out Fabrique's A Chocolate Love Story event!This event is held on the Saturday (16 Feb) right after Valentine's Day. At this event, you can look forward to a one-to-one speed date rotation where you meet potential singles. To end the event on a sweet note, there will be a high tea session and you can indulge in chocolate and sweet treats to calm your heart and nerves down!
Drinking Date
Are you single and not sure what to expect for the upcoming Valentine's Day?
Here's an idea for you! Get out there and meet some new friends at Fabrique's Vday Date & Drinks event.The event will be hosted from 7:30 PM to 10:00 PM on 14 Feb.
From what we know, the event is held at a Rooftop Pool bar (at least 33 storey high). Take in the breathtaking sights of the night lights in the city and enjoy the cool breeze at night with new friends. There will be one drink inclusive and interactive games to help you break the ice and create meaningful conversations with other eligible bachelors and bachelorettes.
A Skating Date
It will be cool to spend your Valentine's Day doing ice skating together at places like Kallang Ice World. If both of you are beginners, try taking a lesson to learn a new skill together. Such an activity will promote interaction and rapport between each other. Be sure to catch each other when you fall!
A Spa Date
Want to relax on Valentine's Day instead? Plan a leisure day spa trip with your companion instead. If you are looking at somewhere more affordable, you can head to nearby island such as Batam or Johor Bahru for a relaxing massage. For a 2D1N trip, simply hop onto a ferry to Bintan island for a short staycation with your partner. It will be a happy and comforting date for sure.
A Romantic Dinner at your Favorite Restaurant
Alright! We know we've called it a bad idea in beginning. But, you know what?If visiting a place together makes you happy, spend your time there.
It could be a restaurant where you spend time on your first date, or a park where you used to go some time back.Spending time with your love alone is itself a perfectly romantic idea. And if you both share some sweet memories about a specific restaurant or place, we will definitely suggest you visit that place this Valentine's Day.
Do not forget to have a delicious meal while talking about your beautiful past and future.
Liked our ideas? Thinking to pick which of these for this Valentine's Day?
Or would you like to participate in one of our dating events and know more people? Feel free to drop us an enquiry if you think we can help in to kickstart your dating journey!