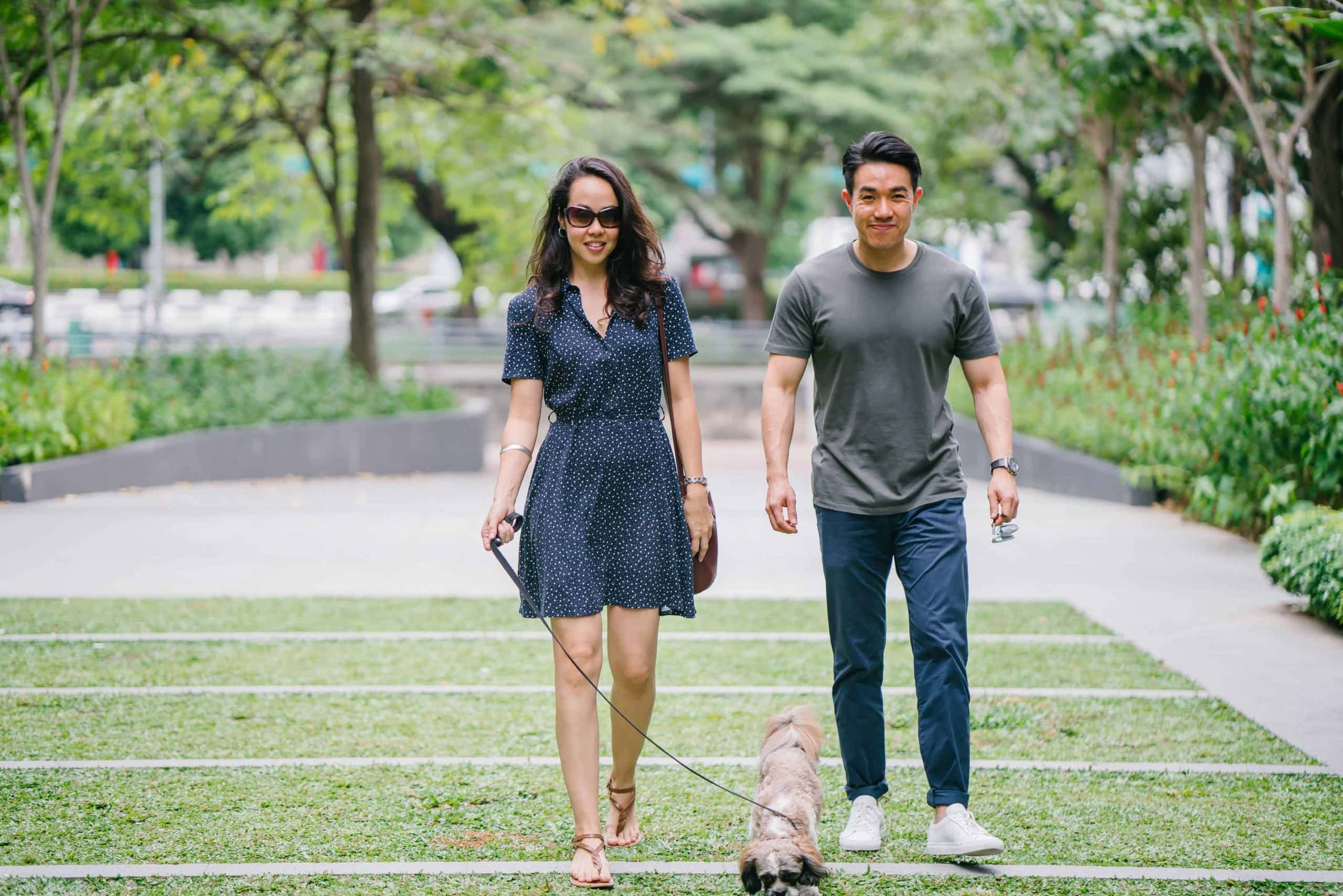 First dates are usually about getting to know one another. As such, most people often stick to coffee dates or a fancy dinner  in a conducive environment where they can sit down and chat with one another. While that might be a safe choice, it can be nerve-wrecking as awkward silences are inevitable since it is the first time both of you have met.
Instead of the usual coffee or dinner, perhaps you can consider injecting some element of fun or plan an interesting date based on common interests. For example, attending a concert together if both of you have similar taste in music or go art-jamming if both of you are feeling more creative. When there is an activity to engage in,  there will not be as much awkwardness and you will feel more relaxed when striking up a conversation. You might also like to check out hip activities such as cosmic bowling or outdoor movies experience to spice up the date.
Do remember that a date need not be a meal all the time. A date should be about spending quality time, having fun and getting to know him or her better.