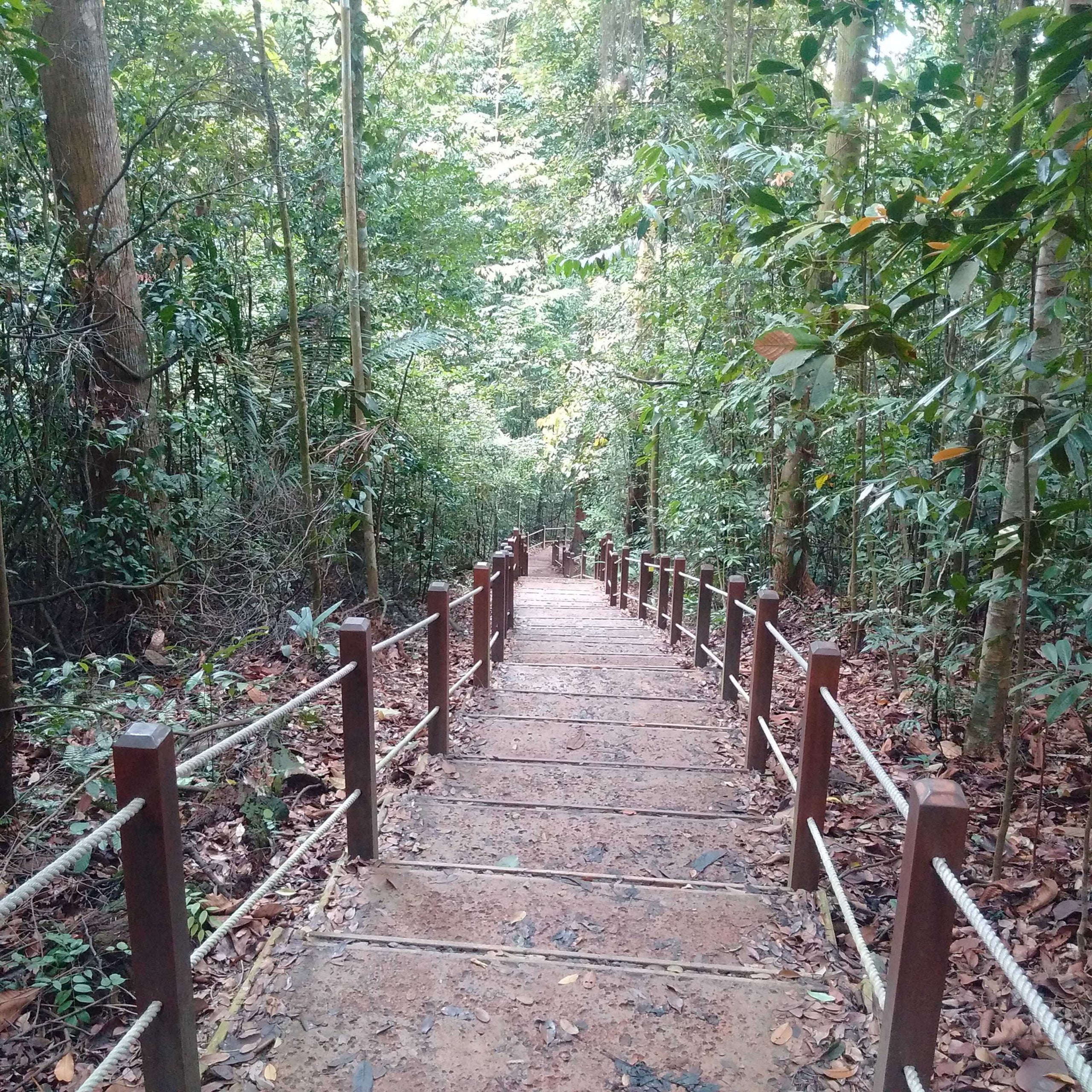 If you're a nature lover and a trekking enthusiast, this is the perfect kind of event you should attend. Out of all the trails we have covered in Singapore, this is one of the most challenging treks ever planned by Fabrique! Prior to this event during our site recce trip, even our facilitators were panting heavily once we reach the top! So, kudos to all the participants who attempted this trek!
While most prefer dining events to meet and mingle, a walk in the park is also a great way to socialise with others. During the walk, you'll get to chat freely with one another and occasionally we'll play some games for more mutual interaction. If you are limited by your fitness level, you'll have friends around to cheer you on to the finishing point!
Are you interested to make more new friends while trekking? Do check out our page for more of such outdoor events!