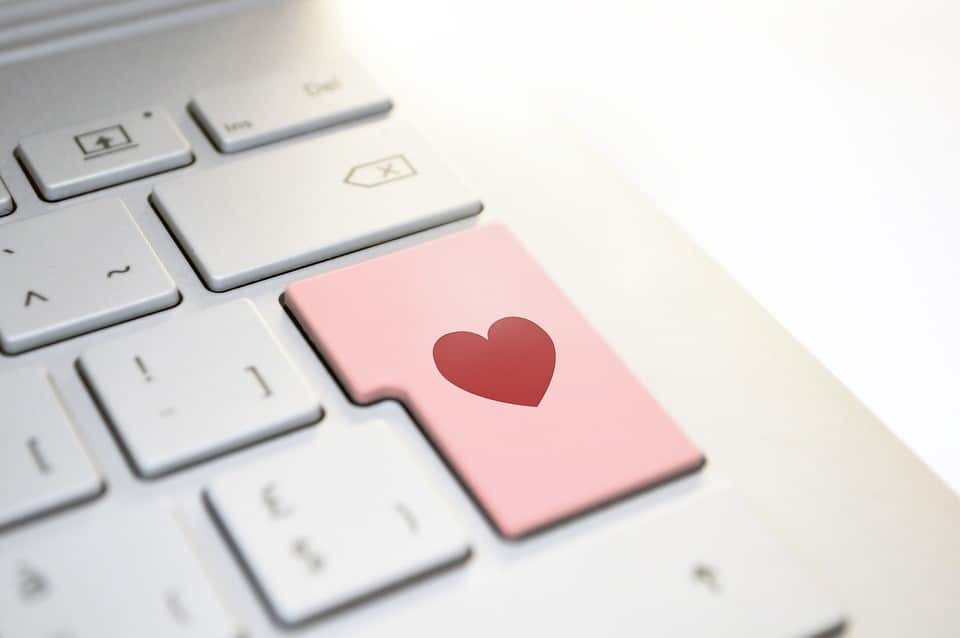 From suave car to favourite chocolate bar, we can find anything online. What if you find your soul mate as well?
Online dating is the new fad in town which is both fun and exhilarating. It is gaining everyone's attention because it allows one to set their preferences of their ideal potential partner and thereafter start meeting people. The dating websites and apps, utilizing this concept, make it possible for you to figure out whether or not the other person is worth your time in the first place.
In the online landscape, you can easily search for your dream partner and start a conversation right there. While it sounds easy, it is, in fact, one of the most complex things that anyone could ever encounter if anything goes wrong. As the saying goes, 'Love is blind'. When cupid-struck, many of our senses do not perform as they are supposed to be. But, that couldn't be the right reason to fall into a pit of falseness instead of love.
And for obvious reasons, you cannot rely on everyone in the online world. So, here's a quick checklist of things to remember while dating online.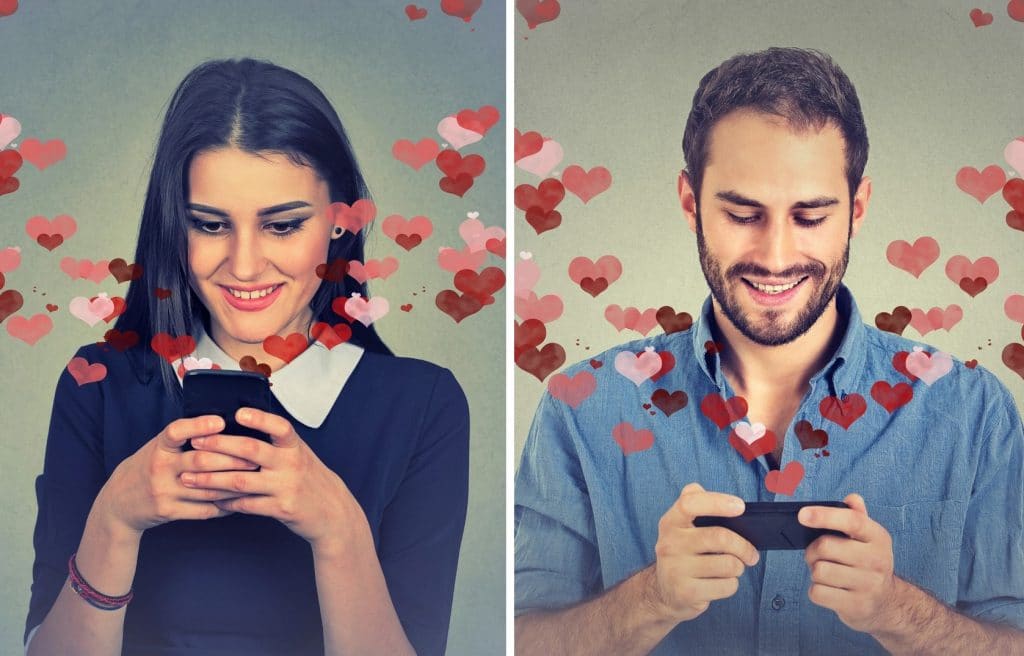 Things to remember while you are dating online
There is a whole list of things for any online date to keep in mind while hunting down the love of life. IF you are planning to explore the new dimension of online dating, do read on for a delightful experience!
Make the right choice and decision

In this modern dating landscape, there are many dating sites that have mushroomed around you. However, not all dating apps are reliable and trustworthy so make sure you do your homework and check out the online app reviews. Pick a reputable dating app or site which will most likely find you a match that has similar goals as well.

Keep your expectations neutral and don't make assumptions

The online world could be a mirage where all the details and information posted could be fake. Thus, never trust on that impressive profile photo and start building a castle of hopes at once. If the person you've swiped on the app replies you, don't assume that they feel the same way that you do. There may be a slight interest, but they are in the process of figuring you out as well.

Don't be so eager to bump into the relationship

Your present online dating connection might be looking out for some other options at the same time. Dating is a two-way thing so give the person on the other side little time to take you into consideration. Even if you really like his/her profile and have started to dream about your future with her/him, the other person may or may not have the same opinion about you. Respect their feelings and give each other time to think over it and develop feelings.

Realize when it's time to move on

As we have said, the connection which interest you may respond to you with the same intensity, you should be aware of the time to move. If you don't hear from them within one week then we would suggest you move on.

Be honest and grounded

It is common that people tend to provide false information to impress the person on the other side of the screen. While it may suffice the purpose for a short period of time, it may eventually hurt you in the long-term. Remember that honesty is the foundation of every relationship and we all want to be with someone who falls in love with the real us.

It's ok to be rejected

While you are dating online, rejections are part and parcel of the dating experience so learn to accept it with grace. If someone didn't accept your request or reply to your messages, do not self-doubt and think you are not good enough. Take it in stride and move on to someone who appreciates you better. If someone doesn't like the mango smoothie, that doesn't mean that it is not tasty or no one else would like it.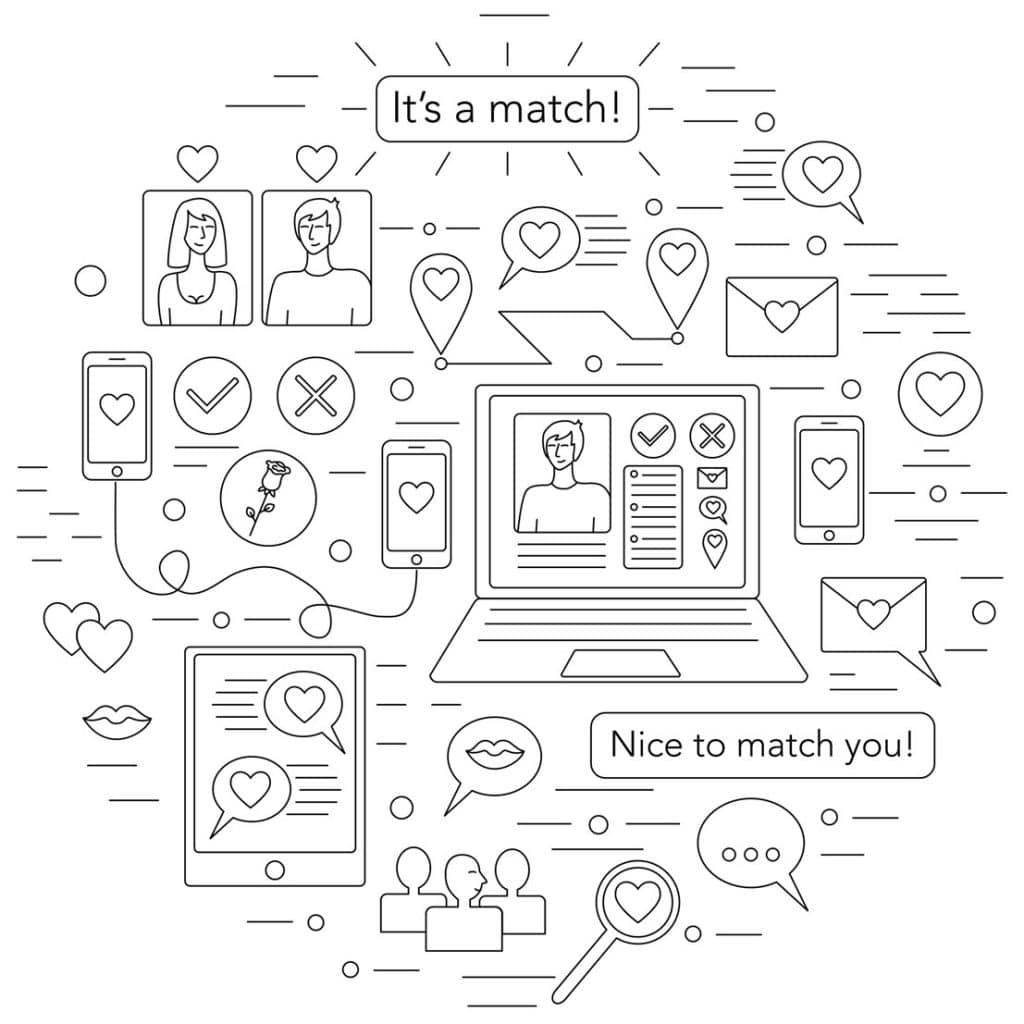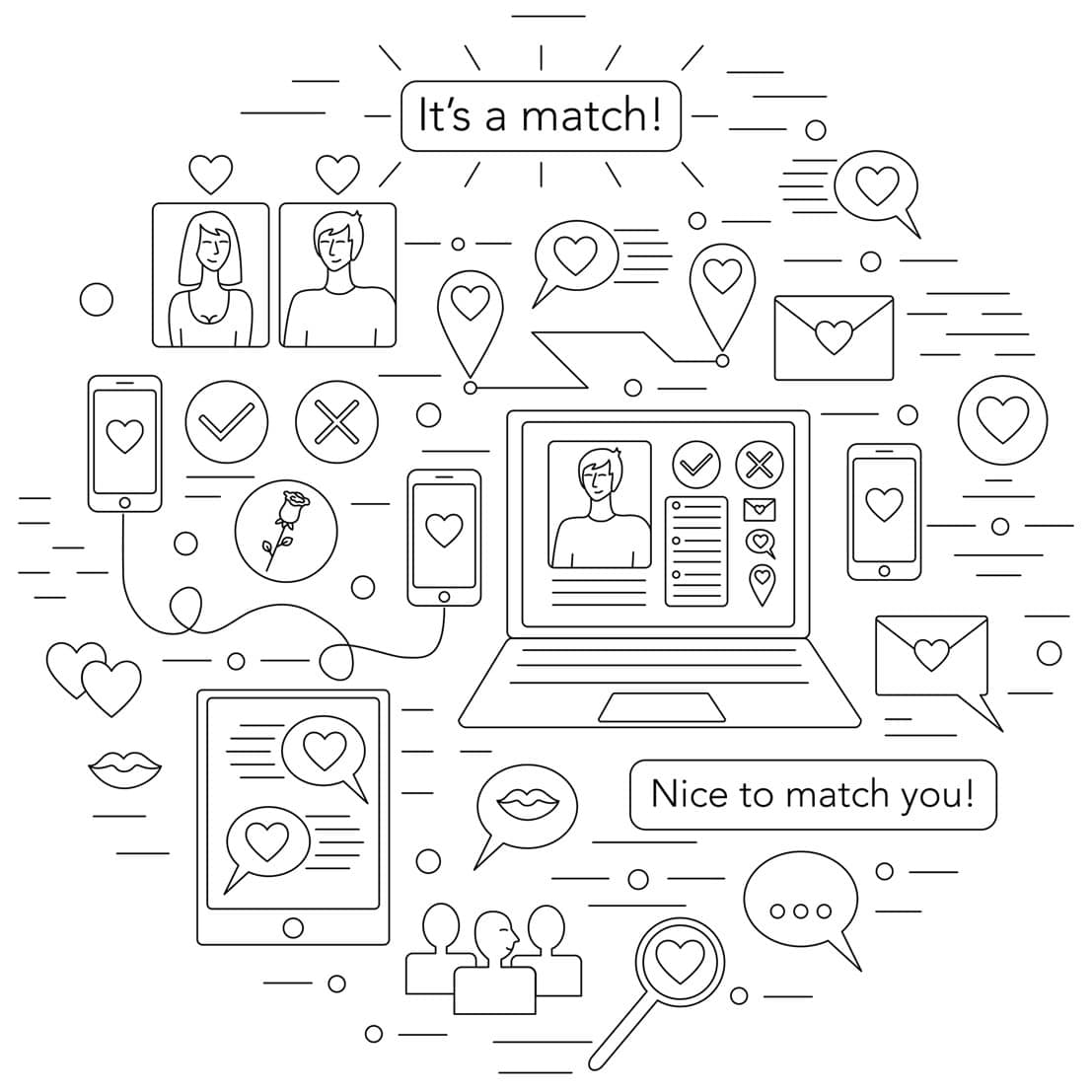 Do's of online dating
Create a genuine and near-to-reality profile

Have you ever gotten a rude shock just because the person you met looks less like their profile photo? Recently, there is a surge of people using fake profile photos instead of their own. This is largely due to the philosophy of "The first impression is the last impression" so much so that we lose our ground from reality to churn out a long-lasting impression. If you really desire to have a long-lasting impression, then be genuine about the details you post on your profile.

Look beyond photos

When dating online, you will be curious to see how the other person looks. However, do bear in mind that a relationship is more than just physical looks. It is about chemistry and heart-to-heart connections, so focus on it first-handed.

Respect other people's time and space

During the dating period, it is likely to feel excited when your phone pings with a reply from that special someone. While you may be able to reply fast, it may not be the same for them as their level of involvement could be different. Instead of spamming them with a chain of texts, give them time and space. No two persons read the same book. Basic courtesy taught us to respect other person's feelings with respect.
Don'ts of online dating
Don't trust so easily

If you are not using a trusty and verified online dating site, then the odds are high that handsome-looking macho might turn out to be a skinny lad in real life.

As love scams are very common these days, be alert and make sure you don't trust someone instantly. If you feel that something is not right about the person, chances are he/she isn't.

Don't force for a relationship

You can only send a request to your online crush. You can't force them to accept the request or chat with you. If it's not meant to be, it's not meant to be.

Don't rush for a real-time meeting

So, you liked that guy/girl and he/she feels the same about you too. While it is something to be excited about, hold your horses right there! Don't jump into a real-time meeting just after two days of chatting. Give yourself ample time to know each other better.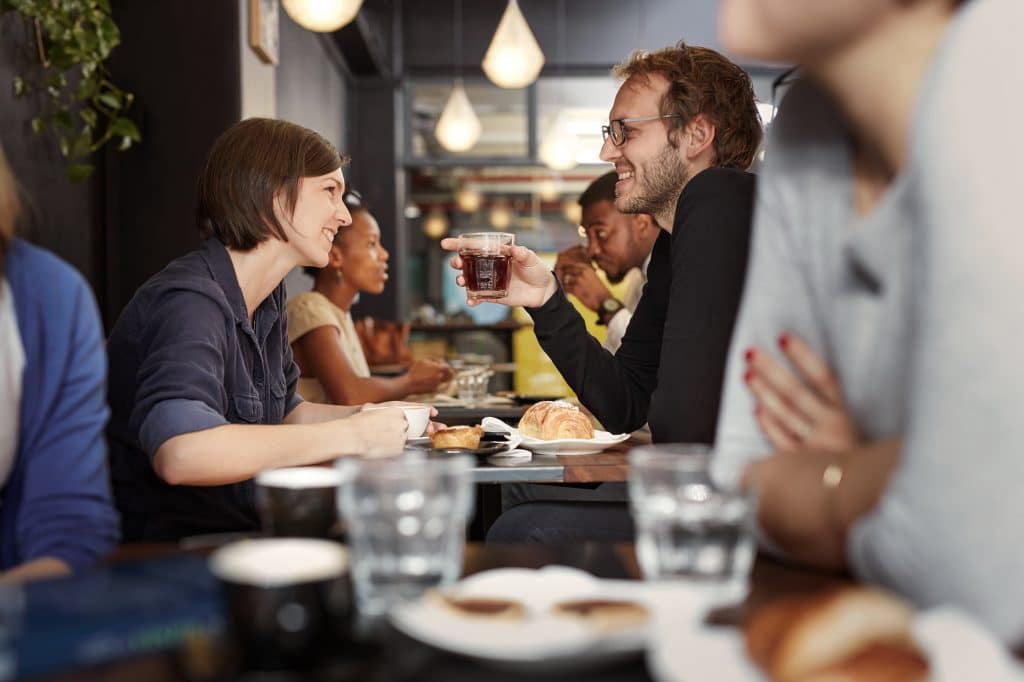 While dating apps are all the hype now, it's still a challenge when it comes to verifying if the person on the end of the line is legally single or not. Recently, we've seen a rise in Dine-&-Meets and adventures organized by dating agencies, which are successful and good for singles to mingle. For example, Spark Connections, supported by SDN (Singapore Dating Network), brings reliable events for eligible singles to participate. This way, you are assured and certain that the person is not only legally single but eligible for your love too.
Remember these online dating tips. If you are ready to mingle among the singles, go beyond online dating and join us and perhaps meet the love of your life.
=> Check This Out: Secret Advice to Top 3 Dating Issues Most Commonly Faced by Daters Today That You Won't Get Anywhere