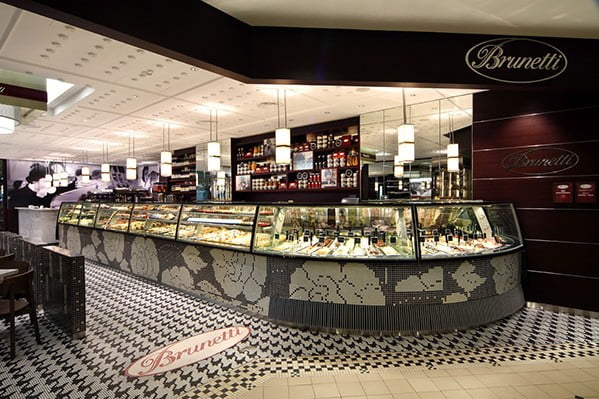 To many people, speed-dating has been considered passé and it is often seen as awkward and tiring as one will have to introduce themselves time and again in a few minutes timeframe. While speed-dating can be mundane at times, it does have its perks. Speed-dating allows you to hone your social skills when it comes to communicating with the opposite gender and it is a fast way to get contacts and expand your social network.
At Fabrique, we decided to spice up the speed-dating a little. With the evolvement of technology, many people are seen to be constantly on their phone. Instead of face-to-face chatting, texting also plays a critical role in communication between partners and to keep the flame alive. As such, we have came out with 'Speedchat' as one of our Valentine's special event. The underlying intention of this event is to ditch the first impressions and get to know one another via texting. Once the participants have warmed up to one another after rotations, we will arrange for them to meet up face-to-face and know each other better! If you want to brush up your social skills on texting, this is a good event to join as the facilitators will be sharing some insights on how you should manage the conversation and give you some real-life situations on how to understand men and women.
This event was held at an Italian cafe in the heart of town. Participants were enjoying their afternoon over coffee, tea and cakes while chatting with one another. If you missed this event, don't worry as the next session will be coming up in the Spark Connections deal – Send a Lovegram!