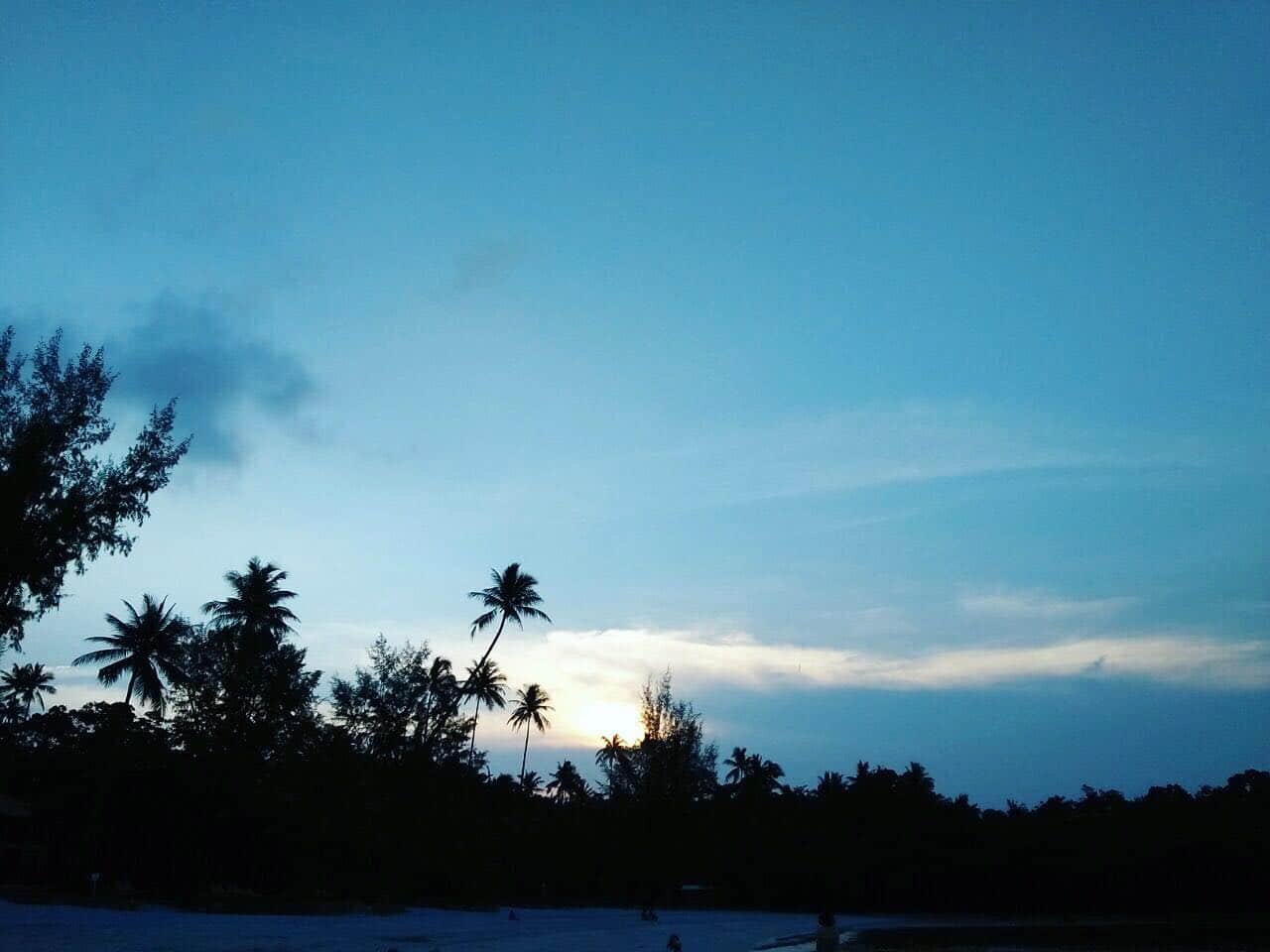 'The tans will fade but the memories will last forever'
It's been a week since the Bintan trip yet it felt like yesterday when we were soaking in the glorious sun, sand and sea! We are extremely elated to be able to kickoff this trip as it is our first overseas event ever since we rebranded to Fabrique earlier this year. As excited as the participants were, we were also looking forward to planning this trip and creating a brand new event experience for all! Let the pictures do the talking.
Day 1: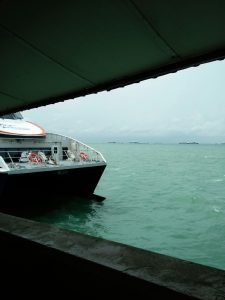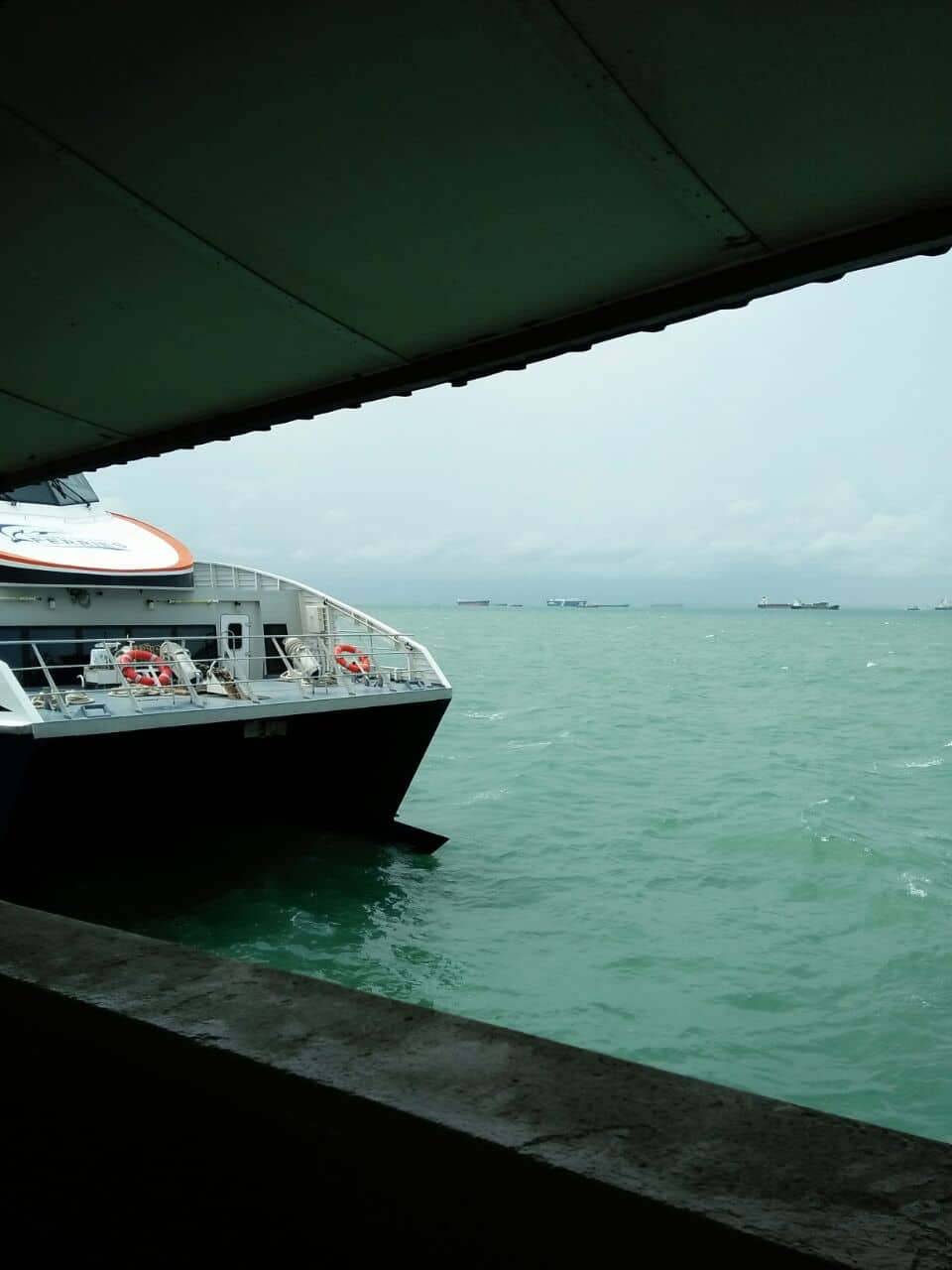 Taken this picture when we were about to board the ferry. Bintan is only an hour's ferry ride away from Singapore and before we knew it, we have arrived. Sadly, the weather on that day wasn't too cooperative.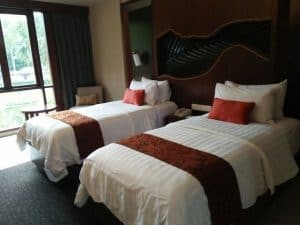 Once we reached Bintan, we set off to Nirwana Gardens which was a short 10 minutes drive from the ferry terminal. The rooms were nice and clean, absolutely comfortable for a night's stay. No time to waste before we headed out for a late lunch and ACTIVITIES!
We found a nice quaint spot for games which was just by the beach and it was nice sinking our toes in the pristine white sand. A pity the weather didn't do justice to the photos!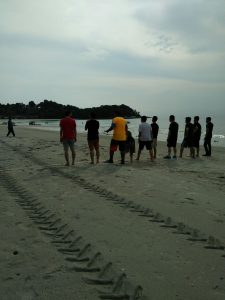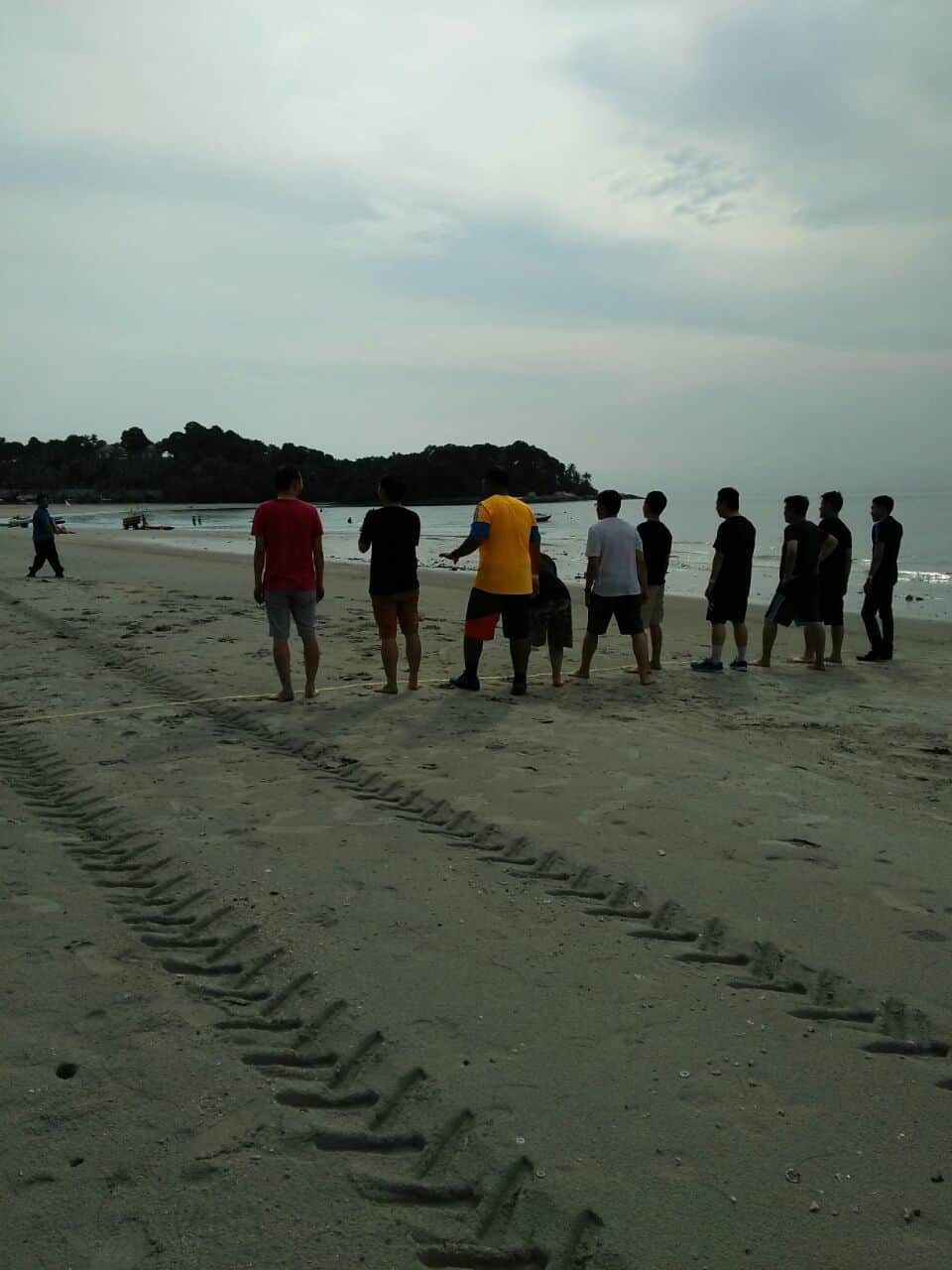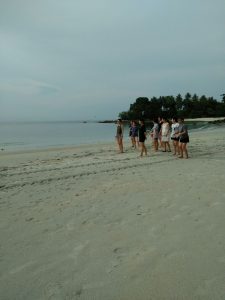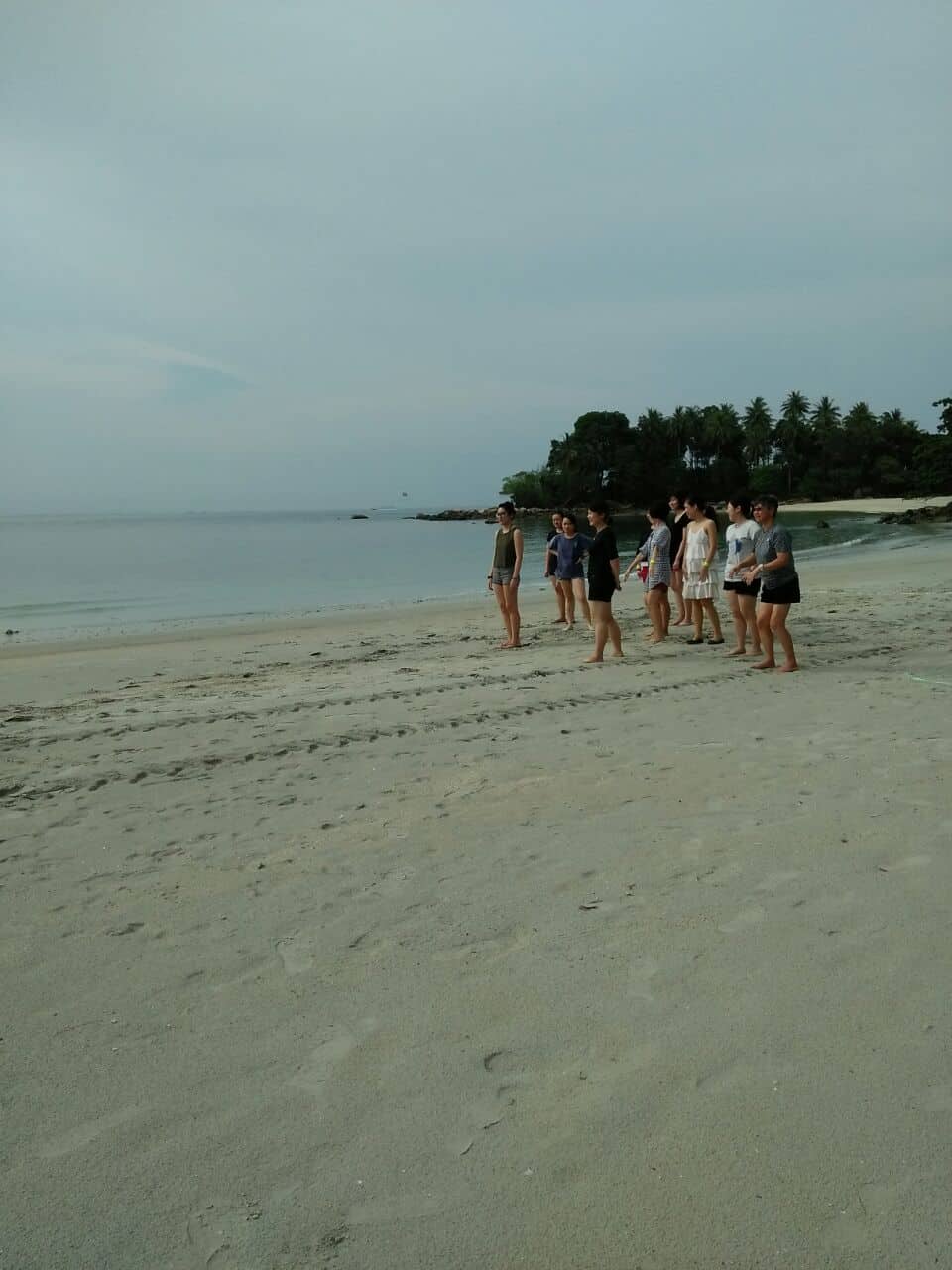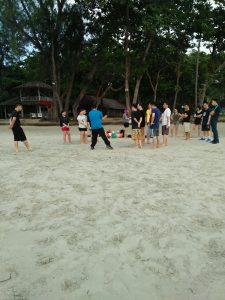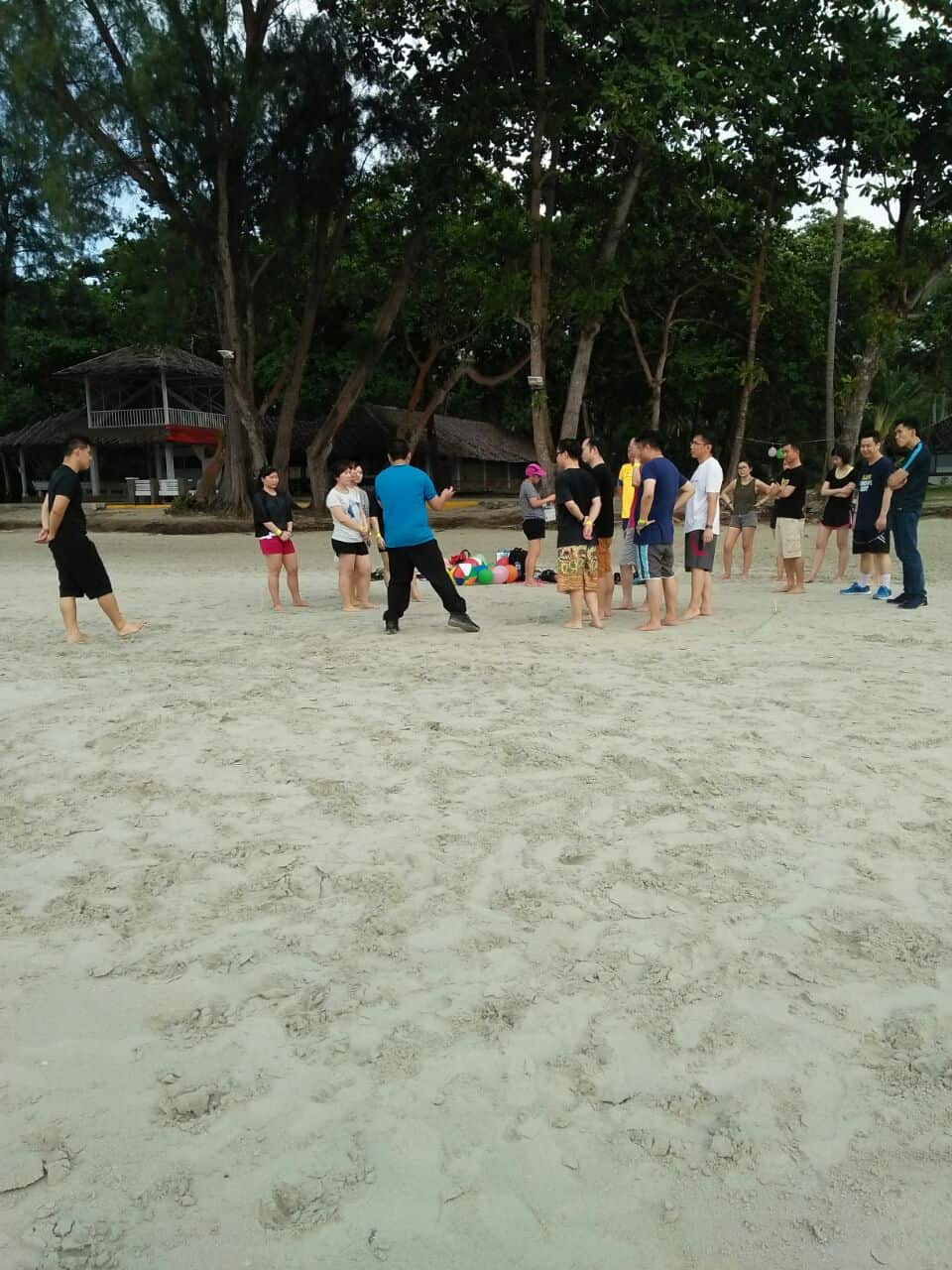 After 3 hours of activities, we were ready to head back to the hotel to rest and wash up. A nice gala dinner was awaiting us! We were blown away by the romantic setting and we couldn't ask for more. Dinner was average but we had a lot of fun eating, chatting and playing table games. Overall, it was a fantastic dining experience and we couldn't have it any other way as participants were able to break the ice and understand one another better.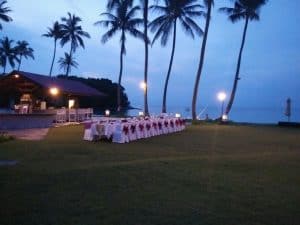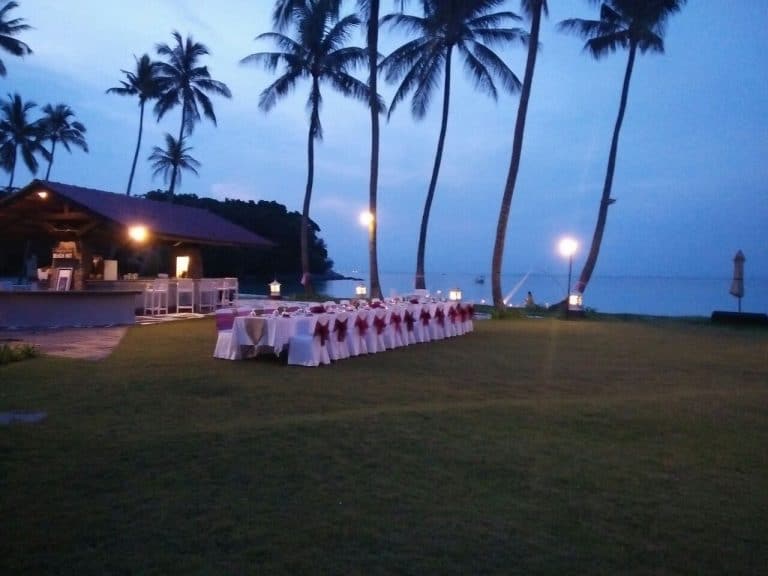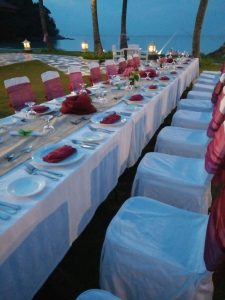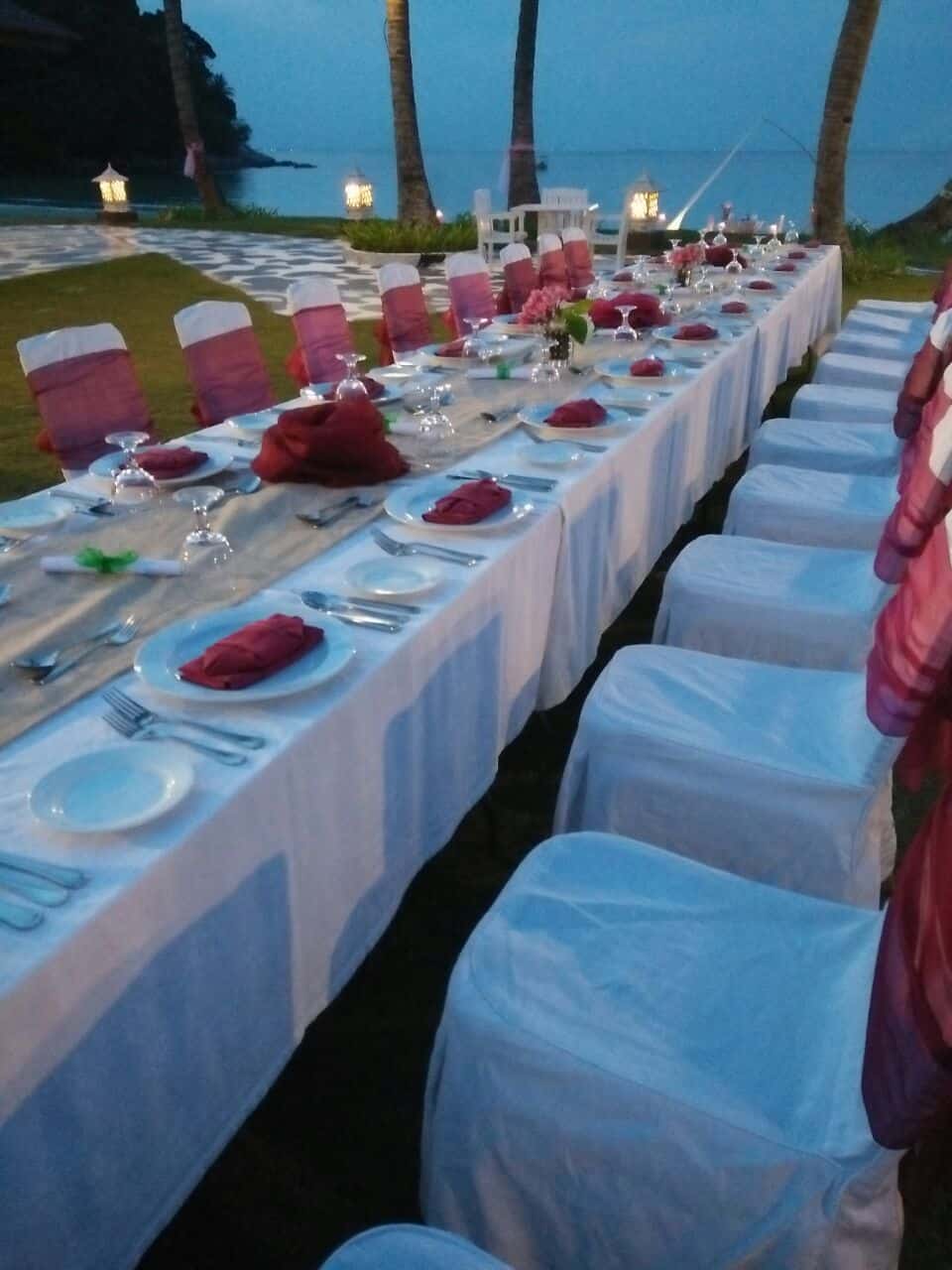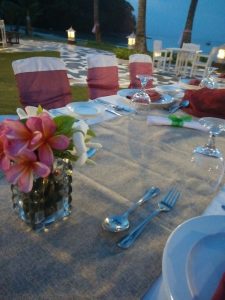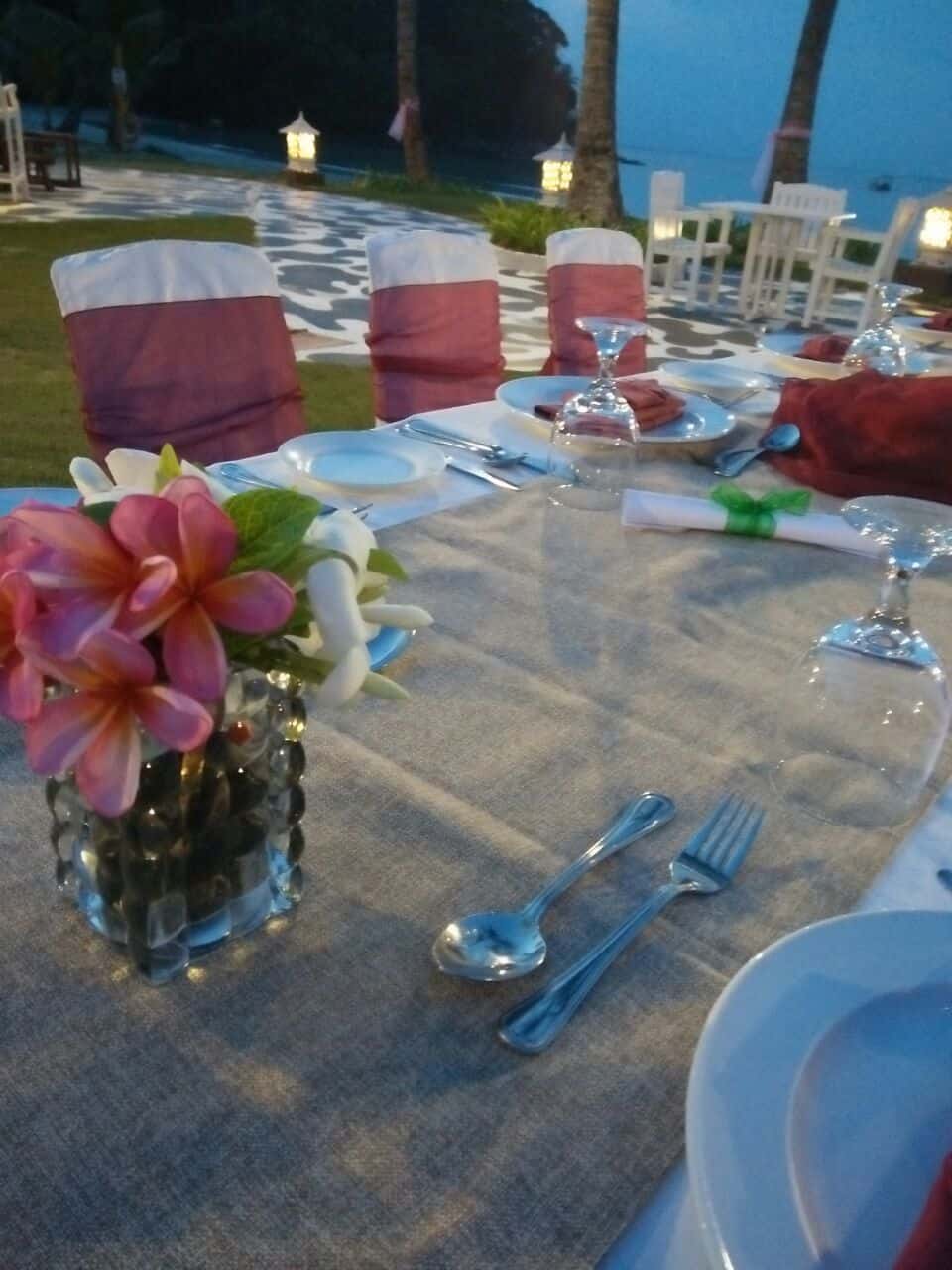 Day 2:
Breakfast at the hotel was pretty good. The last segment of our trip was  indoor games! We had lots of fun and laughter as we watch our DP, Wen Siong dance. Games were played and winners walked away with a 2D1N return trip to Bintan The Canopi and Bintan Lagoon Resorts. After which, participants went in groups for their own activities!
Over 2 days 1 night, many friendships were built. Participants were able to get out of their comfort zone to meet more people and eventually enhance their social circle. Are you looking to do the same? Join us at our events to try out new experiences!
This trip was extremely fruitful and we had a wonderful time. We definitely look forward to the next! Next up, where to?