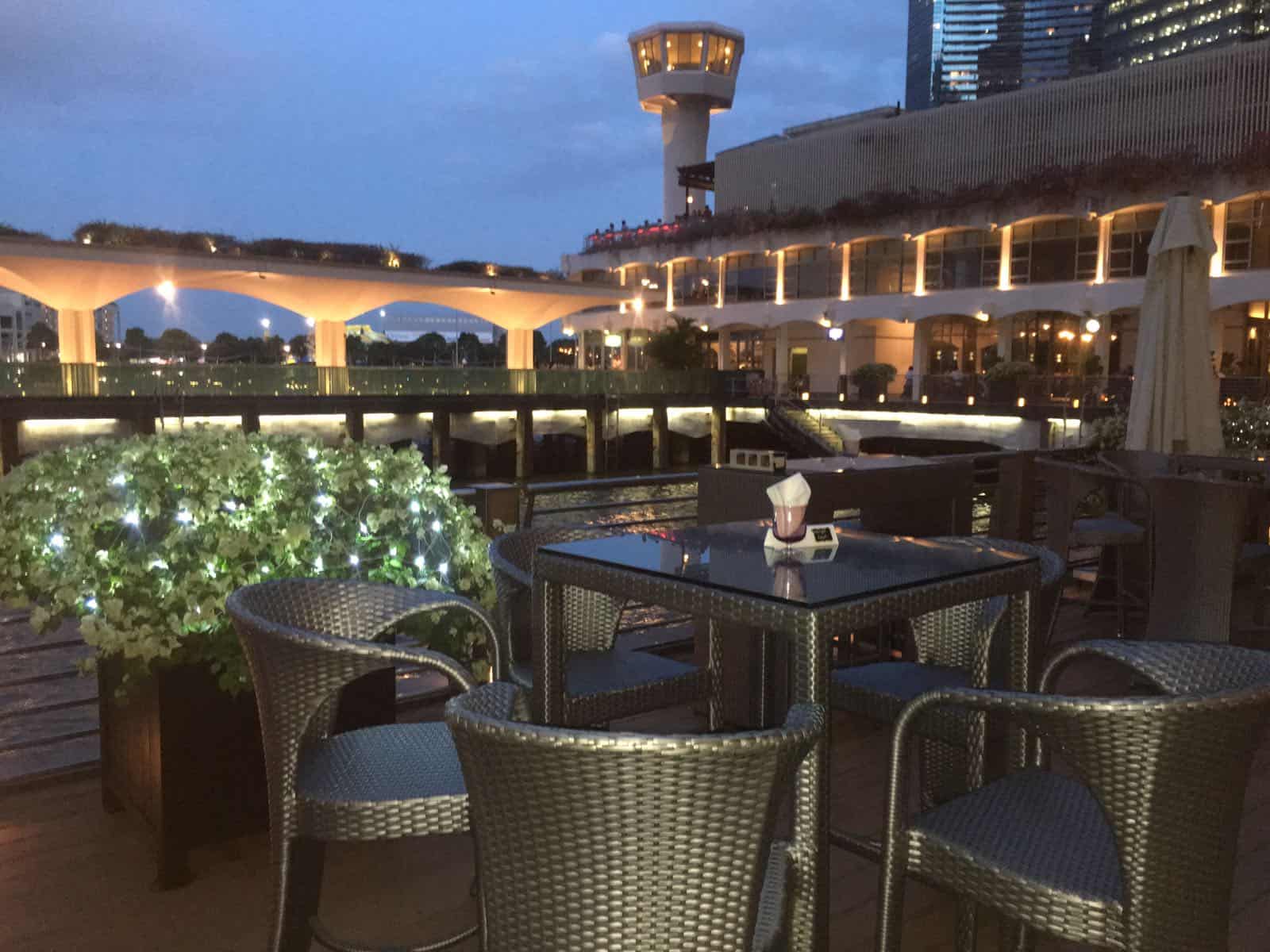 Oops, we did it again, this time at Barnacles Customs House! We love how the alfresco setting is quaint and quiet, yet it is overlooking the Marina Bay Sands skyline. As it is centrally located, most participants came by after work on a Friday night.
After registration, participants were split in groups of 5 for games and activities. Games included jenga, truth & dare, slapjack and many more. Games like Truth and Dare allows participants to communicate and share more about themselves within their own group. Perfect conversation starter and it's really fun!
Listen to what our participant has to say:
"Awww, thanks Gina! I felt the truth and dare cards you done up were really good btw! Thanks for the effort."
If you wanna have a go at it, be sure to join us for our next Date & Drinks session! Get ready to spit truths and be dared!
Till the next time!