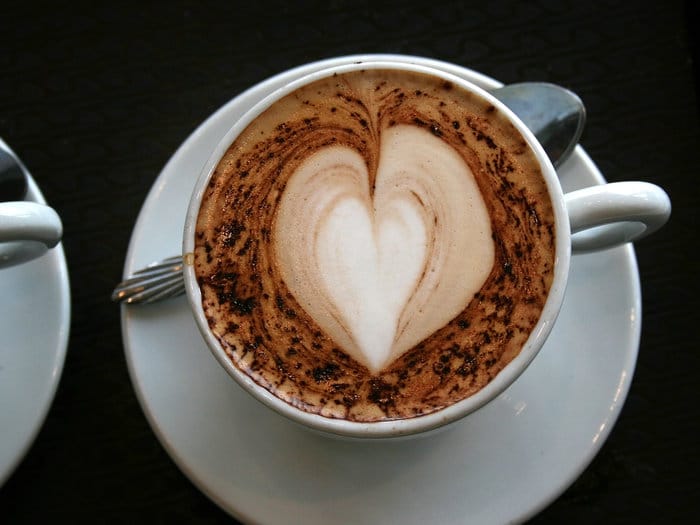 Instead of another Coffee Appreciation Event, we decided to bring in our very first Coffee & Latte Art Workshop. Last Sunday, 16 of our participants gathered at a café and all of them had a great time crafting their own personal cup of coffee. We are pretty sure that everyone was overdosed with coffee by the end of the session! What a perfect way to start their Sunday morning for coffee addicts!
During the workshop, participants get to learn the basic properties of coffee, frothing of milk and they even get to experience the pouring techniques to create different latte art such as heart, rosetta and swan. We must say they are fast learners since it's their first time handling coffee!
In every event, we can't leave out interaction time for our participants. They were split into two groups and we planned a few interesting games such as Pictionary to keep them going! The games not only brought out their creativity but it brings their friendships to a whole new level!