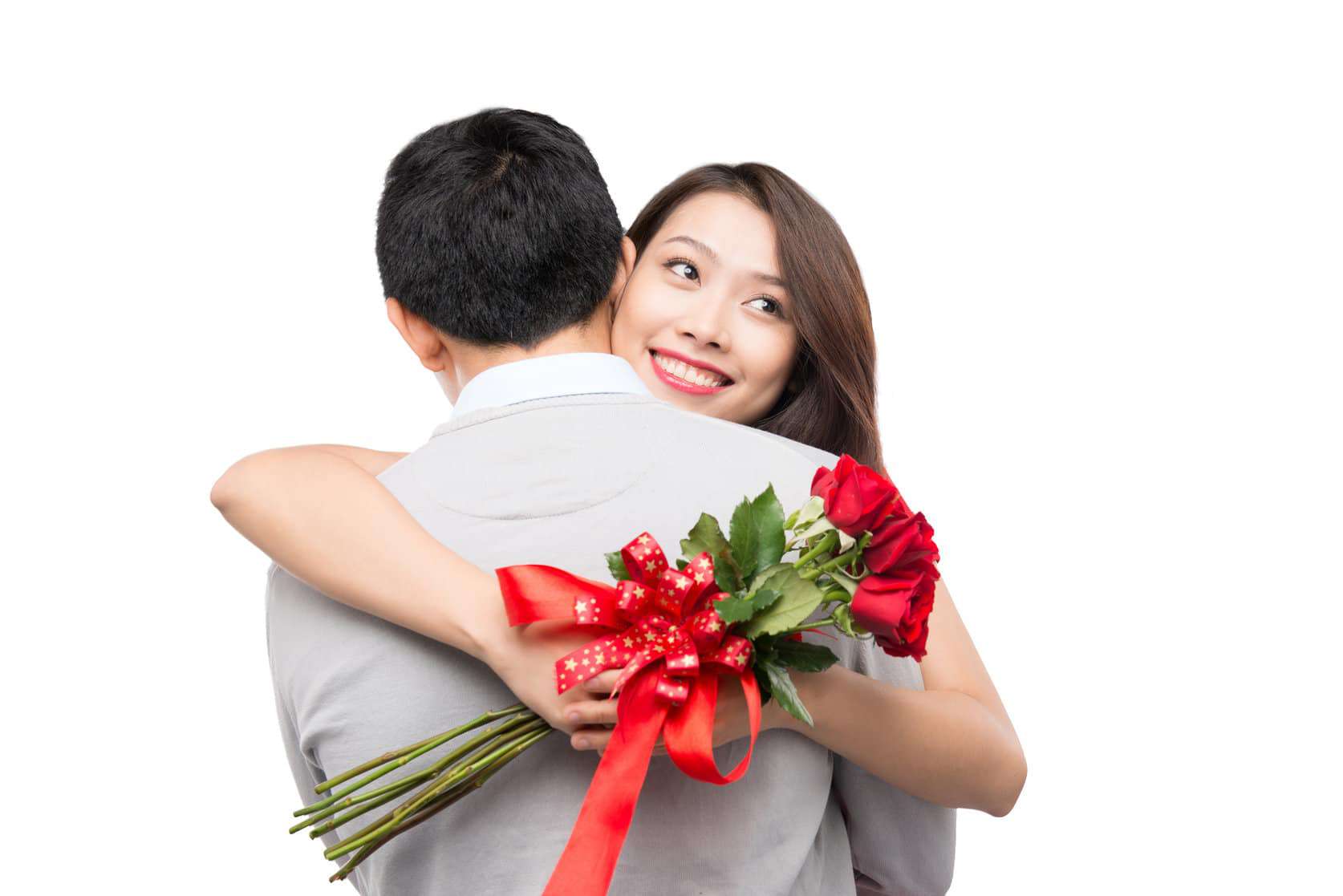 Going out for dates may sound uncomfortable, weird and awkward but the love of your life will not magically appear if you don't take any action at all.  Here are a few reasons why you should say 'Yes' to dates!
Practice your social skills  
We know how awkward first dates can get and it is essentially like an interview. As the saying goes, practice makes perfect. Even if the date doesn't work out, take this an opportunity to improve your social skills and broaden your knowledge on new and interesting topics. 
An opportunity to explore new hangouts 
Dating isn't just about the person alone. Every date is an opportunity to explore new places and gain enjoyable experiences. Even if you don't see yourself dating the person long-term, you'll have some excellent references and ideas for your next date. 
Figure out what you like 
We can relate dating to trying out different foods. Going on more dates helps you find out what you like or dislike. You may not figure it out immediately but it helps you streamline what you are looking for in an ideal partner!
Giving it a second chance 
First dates can be stressful and we tend to be too critical of the date or ourselves. Instead of giving up, try going on more dates with the person. You may just have a happy ending or a funny memory of that date!
Most of us may have went on one or two disastrous dates but we shouldn't let that stop us from saying 'yes' to dates! Ready to go on dates now? Contact us for a free consultation and let us arrange it for you!