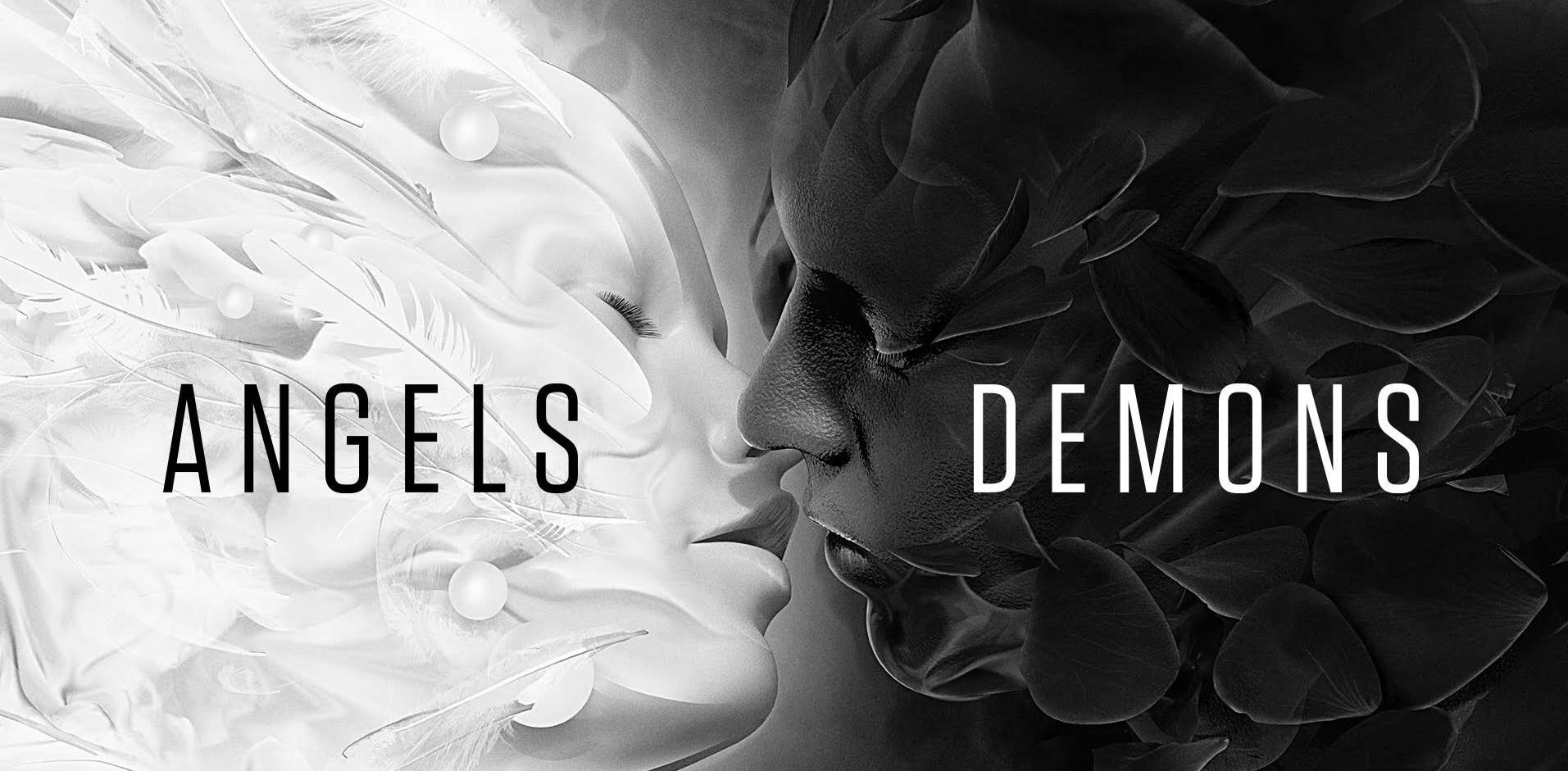 Inspired by the book by Dan Brown, Angels and Demons, we decided to do a game version of it. It's our first time doing a game series and we must say it's pretty fun!
So the story goes…
An agent from Fabrique has gone missing after discovering an important clue during his investigation of a "Balloon" threat from Professor Dr. Math Crazy. To stop the balloon from popping, Fabrique seeks help from Professor Low, the event facilitator and his students (the participants), to solve this case by 29 July, 5pm.
Based on the available leads, the missing agent last visited places are within Telok Ayer and Chinatown. Participants need to explore these areas to discover possible numbers to solve the equation and crack the case! 
On 29 July at 2pm, all participants gathered at Telok Ayer MRT Station. Participants were divided into two groups and ladies were appointed to be team leaders. During this game, participants would have to visit different heritage sites and find a number to solve the Math Puzzle.
At Nagore Dargah, we played a game called Multiply and this really put the participant's mathematical skills to test as they have to shout an answer within 2 seconds. After collecting all the numbers from the different historial sites, participants needed to use them to solve the math equation. The six digit number will help them to unlock a smartphone which contained several picture clues. Teams will have to search the items based on the clue and the first team who reaches the end point wins! Luckily both teams were super efficient and managed to reach at the same time. To battle it out, they were tasked to find the last balloon clue and the loser team was forfeited.
That marks the end of a fun-filled day and our participants truly enjoyed themselves! If you're a fan of game series events, you may want to give it a try!