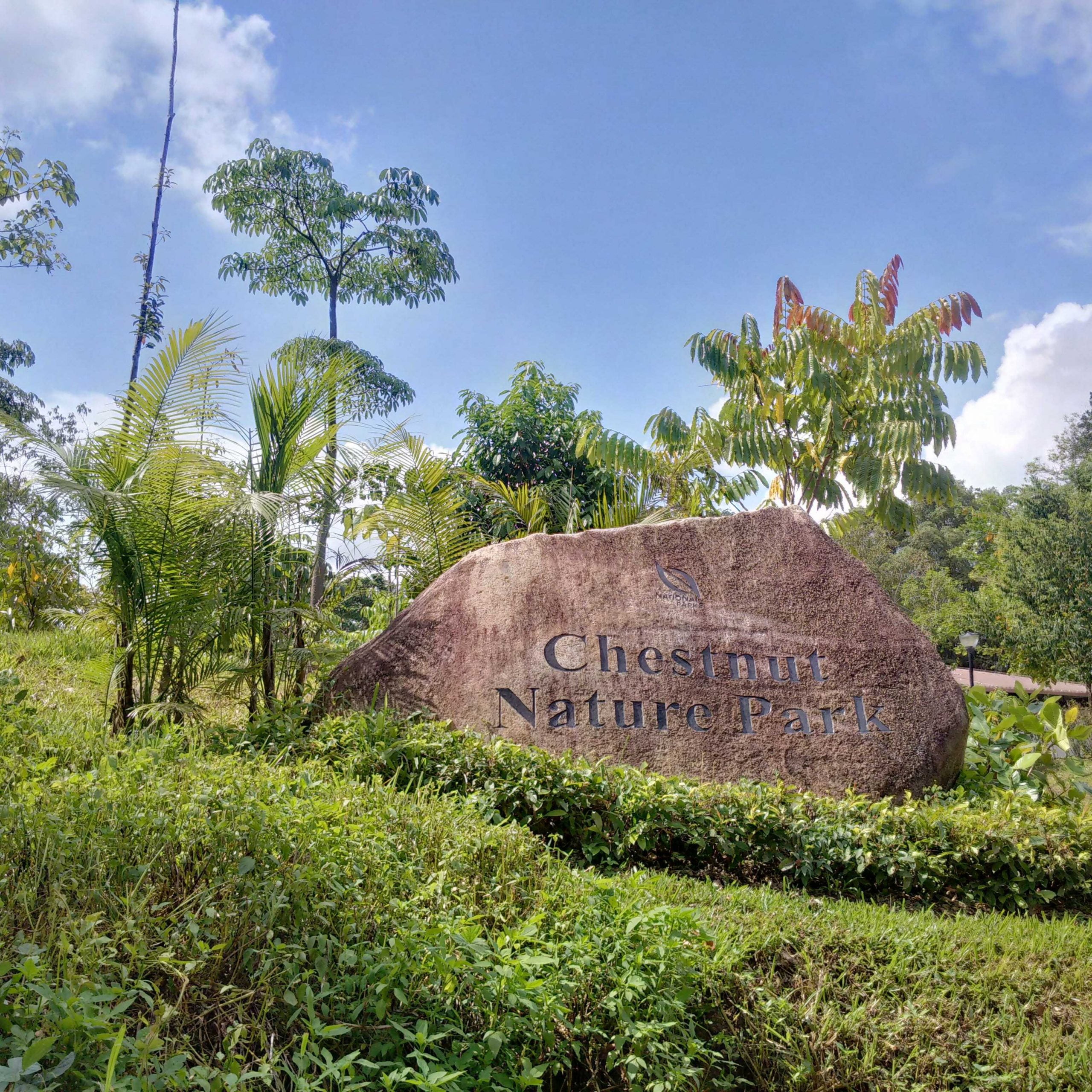 It's the weekend again and we're having another outdoor trekking event to Chestnut Nature Park!
Chestnut Nature is a jungle terrain that is located on the Eastern end of Chestnut Avenue near Bukit Timah and Bukit Panjang. With the recent opening of the Northern section, Chestnut Nature Park is now the largest park in Singapore with about 81 hectares of land. The highlight of the park is that there are separate trails for hikers and bikers so good news for us as we can trek at ease! Although the park is not so accessible, the trails and the exotic flora and fauna will make up for it!
At 2pm sharp, our participants gathered at the entrance of the park, all ready to set off for on this mini adventure. During the walk, our facilitator added some speed dating element in it where participants get to walk with different partners. For every rotation, participants were given different topics to talk about and these really helped them understand one another. Not to forget, participants were able to catch a glimpse of wildlife animals such as monitor lizards and monkeys. We managed to cover both the northern and southern trek which is about 6km altogether! Definitely look forward to trekking here again some time soon, will you be joining us?