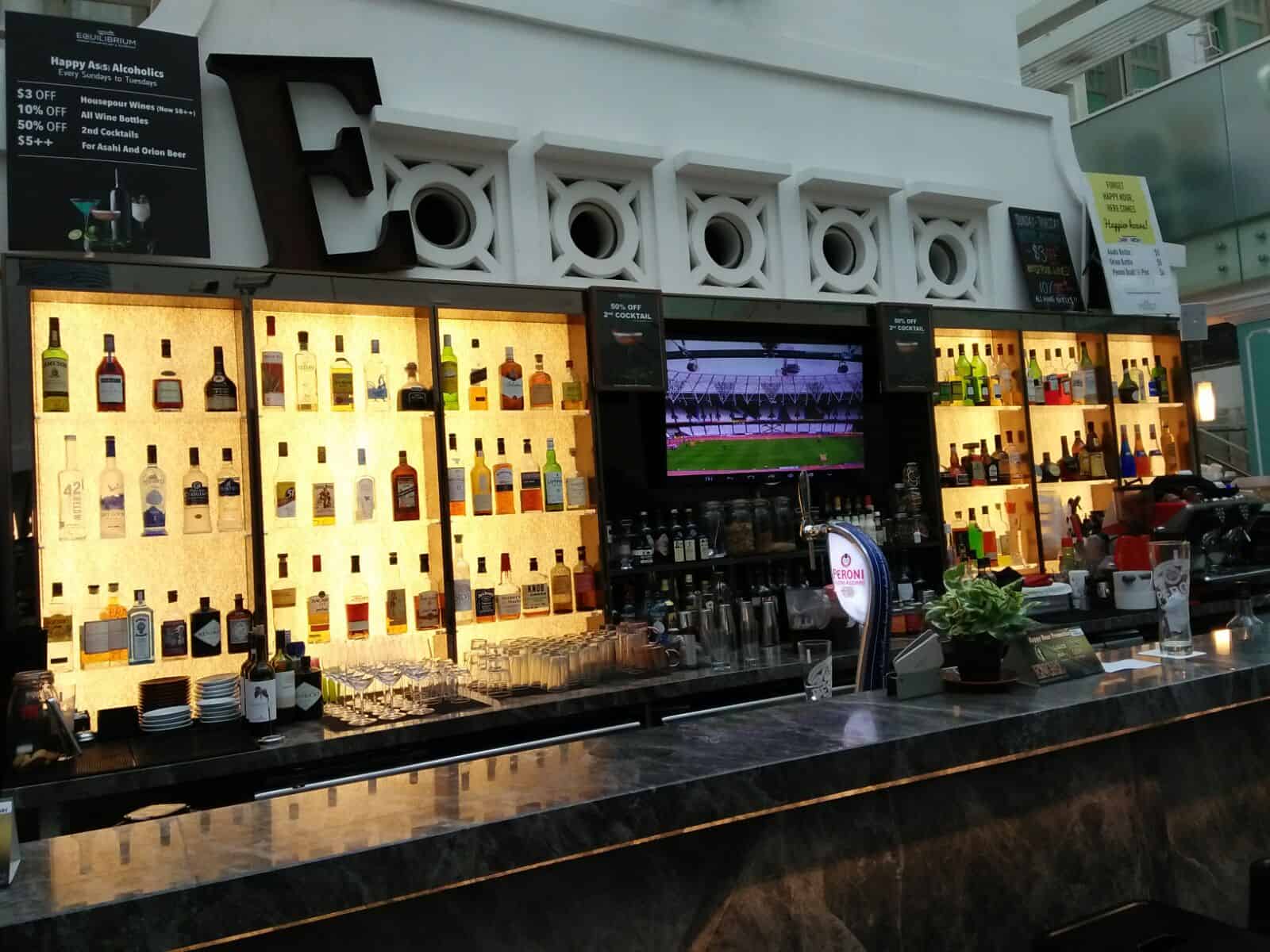 Ever wanted to become a bartender? Participants who joined us for our Bar Mixology Workshop had lots of fun creating their own cocktails behind the bar counter. They were grouped into small groups and took turns to learn how to mix their own signature cocktails!
Apart from mixing popular drinks like Singapore Sling, participants also get to mix special cocktails like "Manhattan" and "Old Fashioned" which some of them have never tasted before. It was great to see everyone chatting away like old friends and also gain new found knowledge on the different alcohol and ingredients needed to concoct the perfect cocktail.

We are also very happy to know that most of the participants like the ambience of the venue and also the new games which we introduced. Looking forward to planning our next workshop again!