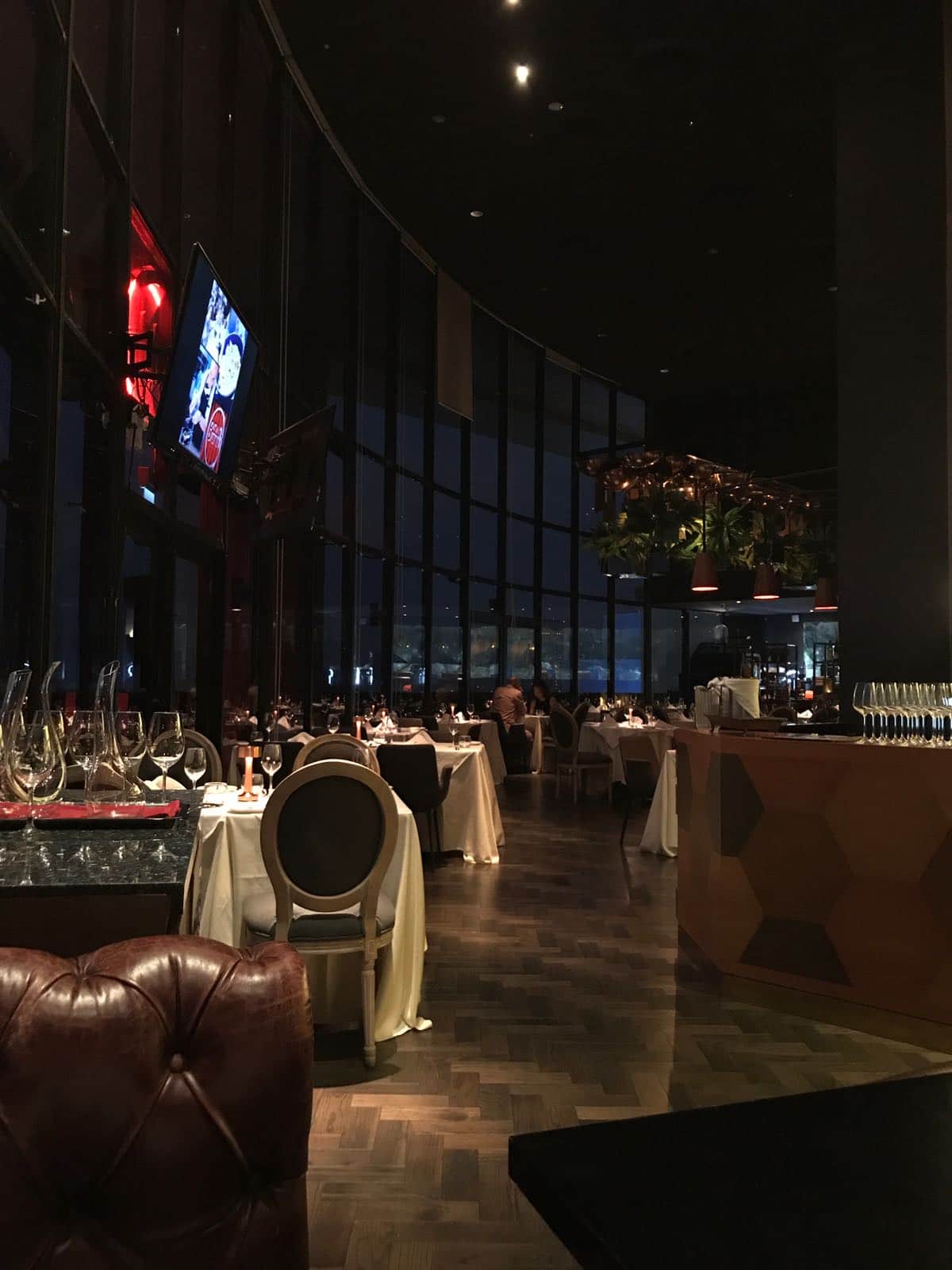 Our ever popular monthly date and drinks event is back! This time round at a new venue, with a new theme: Back To School! Check our the awesome views of our venue partner, The Sear, perched on the 45th story of Singapore Land Tower in the pictures!
Also, as the event falls on Teachers' Day, the team at Fabrique took the chance to give thanks to all our Teachers by offering them a special promo code CHER5OFF to get $5 off the ticket to our event.
What's a Back To School party without games that are reminiscent of our past school days? The participants had fun playing games which brings them memories of SMS-ing in class, remembering complex science formulas and definitions, without being caught by our "Teachers" for the night!
Missed this party? Fret not! Check out our other upcoming exciting themed events here!