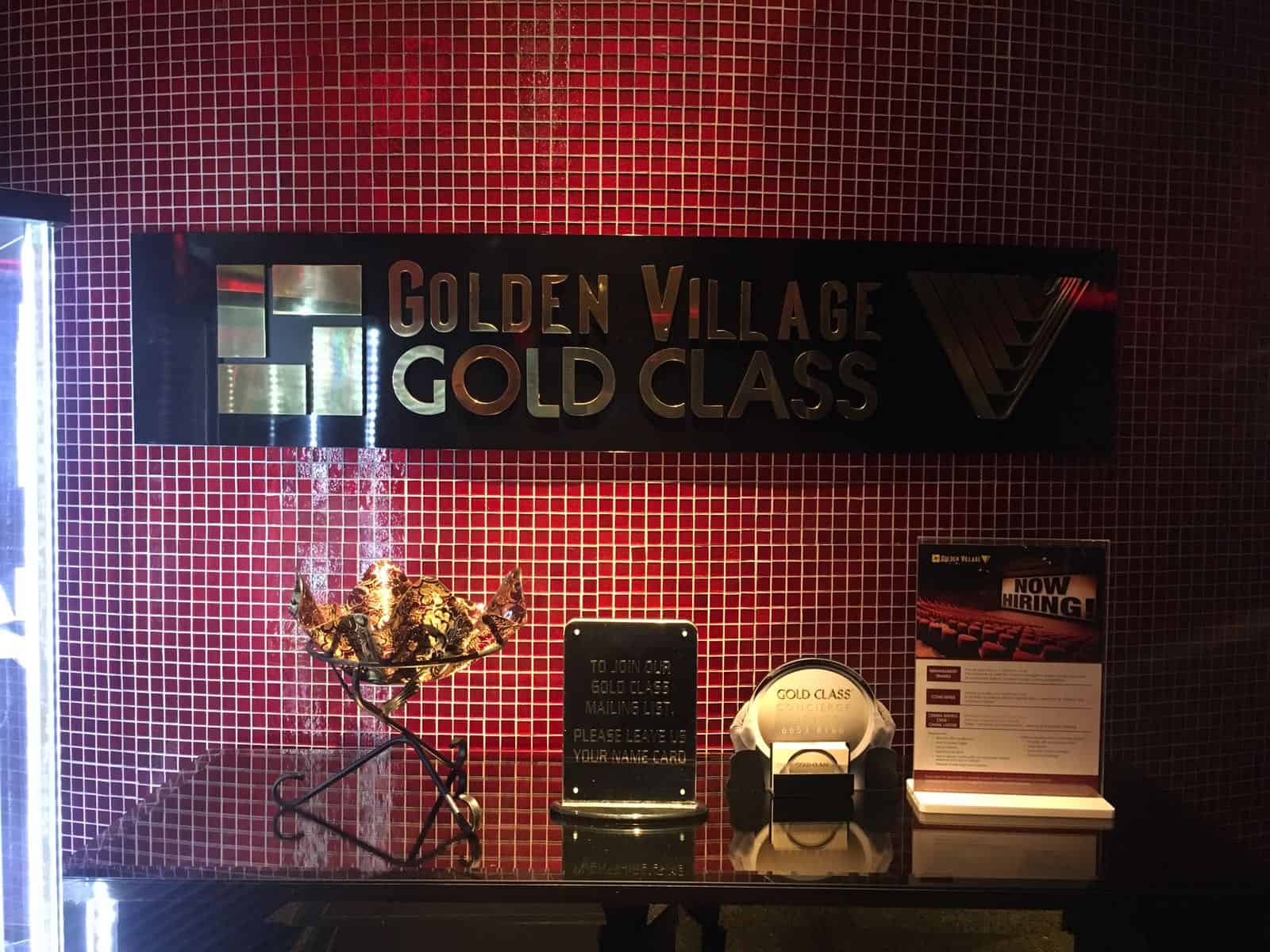 Spark Connections 2017 has begun and we held our first event 'GoldClass Dinner Date' at GV Vivo City Lounge! Participants were treated to a delicious 3 course set dinner and they were full of praise for the quality of food as well as the generous servings! Participants were also rotated on a 20 min interval and so they have ample time to interact and get to know another on a deeper level.
When the event begun, participants were given a task to write 3 things about themselves on a card. After which, the event facilitator collected back all the cards and jumble it up! After all the dinner rotations, participants were asked to identify one another with the given clues and they had fun trying to make wild guesses!
It was a relaxed and interactive evening – a perfect ending to a long hectic week!