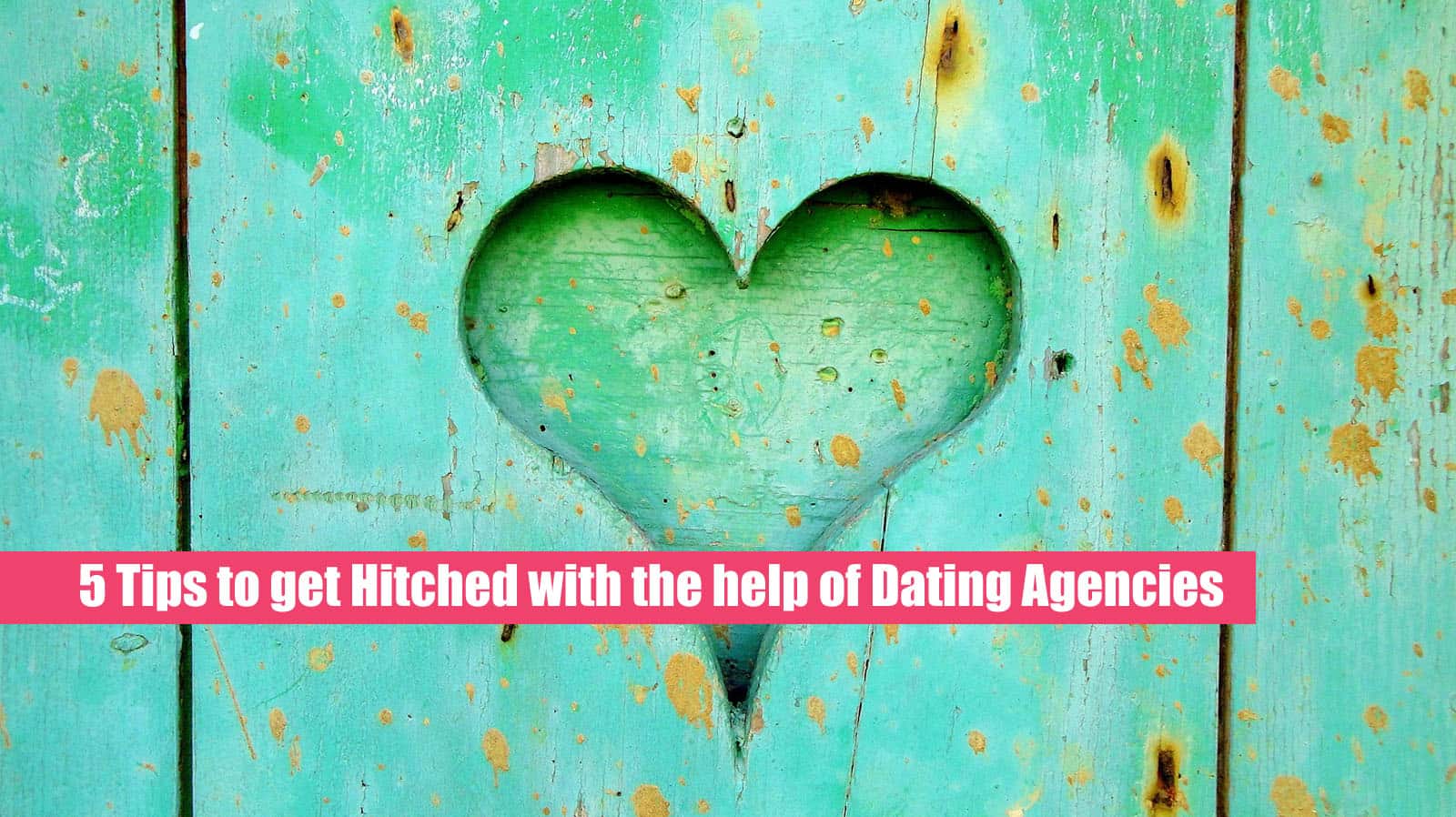 You're probably tired of swiping right with no results. You're not alone. A 31-year-old software engineer in San Francisco swiped right on 203,000 women… and he's still single. The chances for a match is dismal – the average man has a 0.6% chance of a match – and that doesn't mean you'll get a chance to impress the other party in person.
If you're even reading this, chances are your gut-feel is telling you that you'll probably stand a better chance with the help of dating agencies. After all, through a dating agency, your first encounter with your match is not a shoddy "hello", but a proper date. So why not maximise the experience and snag yourself a better half?
1. Make Full Use of Free Dating Consultations
Most dating agencies, including us, provide dating consultations for free, so make full use of them to talk to a trusted professional. To maximise your consultation, list down your questions before the session.
These free consultations are often free of obligations to sign up, so feel free to click here to make an appointment with us.
2. Be Honest & Keep an Open Mind
The consultants are there not to judge, but to help you. Take them as your best friend who happens to be a professional dating consultant and spill the beans. All of them. The more you share with them, the better they can help. Tell us your past, present and expectations. You might gain some clarity with regards to who you are and what you are looking for at the same time.
Being so vulnerable can be unsettling for some, but keep your eye on the prize. As the consultants explore your potential pitfalls, there can be some objective advice and suggestions that are not pleasing to the ears, but remember that no best friend (or consultant) wants to see their friend single for life. We want you to get hitched eventually, so keep an open mind, listen to suggestions on what to avoid in your next relationship.
3. Be Like A Sponge
Some dating agencies offer classes to help you become more irresistible, such as grooming or body language courses. Attend these classes, absorb all the knowledge and put them into practice. You might be charming the pants off the next person you meet.
4. Participate in Dating Events
Did you ask where you can practice all the things you learnt on dating? Participate in some events, that's how! Put yourself out there and show the world that you exist and you deserve some loving. Click here to embark on your first adventure!
But don't be discouraged if you don't see much results at first; it takes time to build the confidence to be yourself in front of a group of prospective partners. Just keep improving yourself.
5. Make Use Of SDN's Free $100 Dating Credits
Singapore is probably the only country that is proactive at taking part (indirectly) in its citizen's procreation process, and they have all the reasons to do so. According to Statista, Singapore tops the list of countries with the lowest fertility rate (at 0.82, which is way below the recommended replacement level fertility rate of 2.1), a world number one no country wish to be.
Which is why before Singaporeans go extinct, the Singapore government decided to step in and help more singles get married, and it starts with dating. SDN issues $100 free credits to all eligible singles bi-annually to sign up for dating events or packages with SDNTrust accredited agencies.
Not sure how to spend your free credits? Start with our personalised dating packages! For a limited time, get three dates for the price of two for only $480! (Worth $860)
Chat with our friendly relationship managers here now!
=> Check This Out: Discover The Top 3 Dating Issues Most Commonly Faced by Daters Today And Only These People Know How To Solve