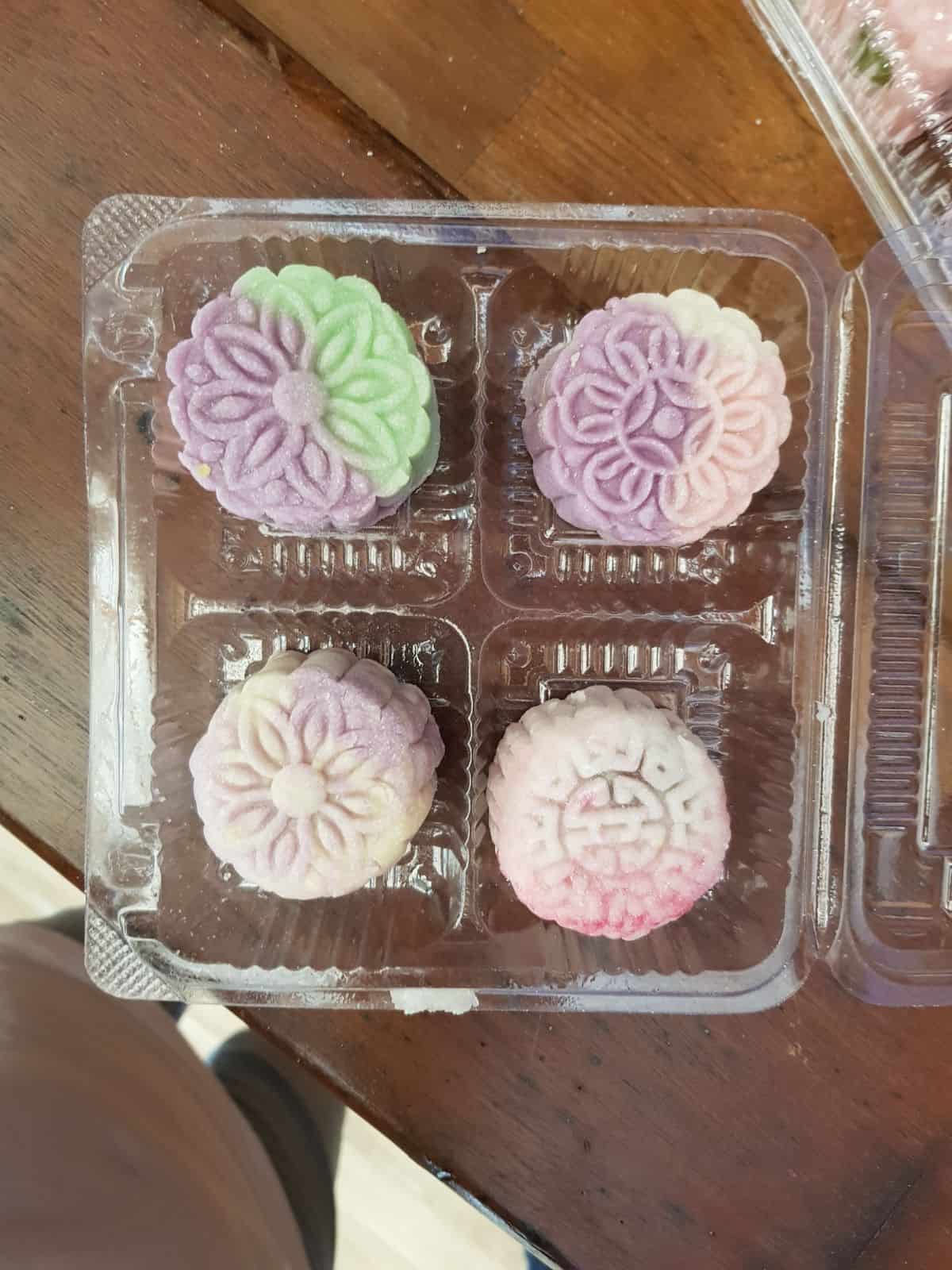 Mooncake with Love is Fabrique's first charity theme dating event. In conjunction with Mid-autumn, we wanted to do an event which we can spread love to others while allowing singles to meet. We were glad that many singles came forth and this event attracted a total of 54 singles. This event was a joint collaboration together with People's Association and Cheng San Community Club who was the venue provider.
The objective of the event is for singles to learn how to make snowskin mooncakes and distribute them to needy families. Besides the mooncake activity, singles also attended a speed-dating session which allowed them to mingle with the rest of the participants. After the activities, the singles headed to the nearby blocks to distribute and it was indeed a meaningful activity as they were able to share their mooncakes as well as love with the residents.
Check out pictures and videos of our mooncake event below!