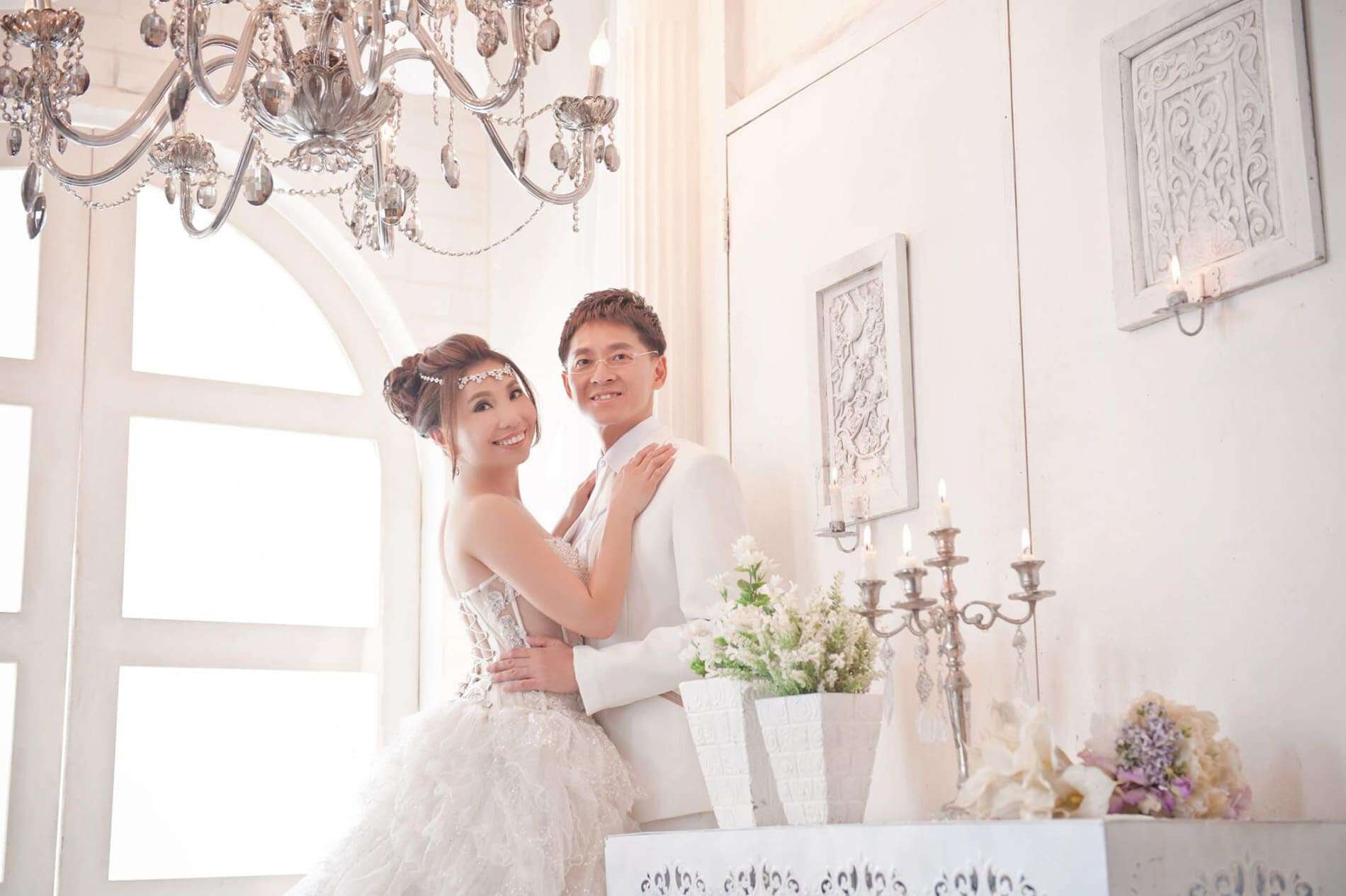 "We first met on a dating lunch arranged by Champagne JSG on Singapore 49th Birthday!

We liked the ambience of the restaurant and felt completely at ease with each other then. As we interacted, we could feel there was this instant chemistry between us, in fact, our first date ended after 4 hours of chatting! After a year of very exciting dating journey with each other, we tied the knot.

We would like to thank the team for matching us up as meeting each other really changed the course of our lives!
Mun Hin & Lina
Tied the knot on 10.10.2015