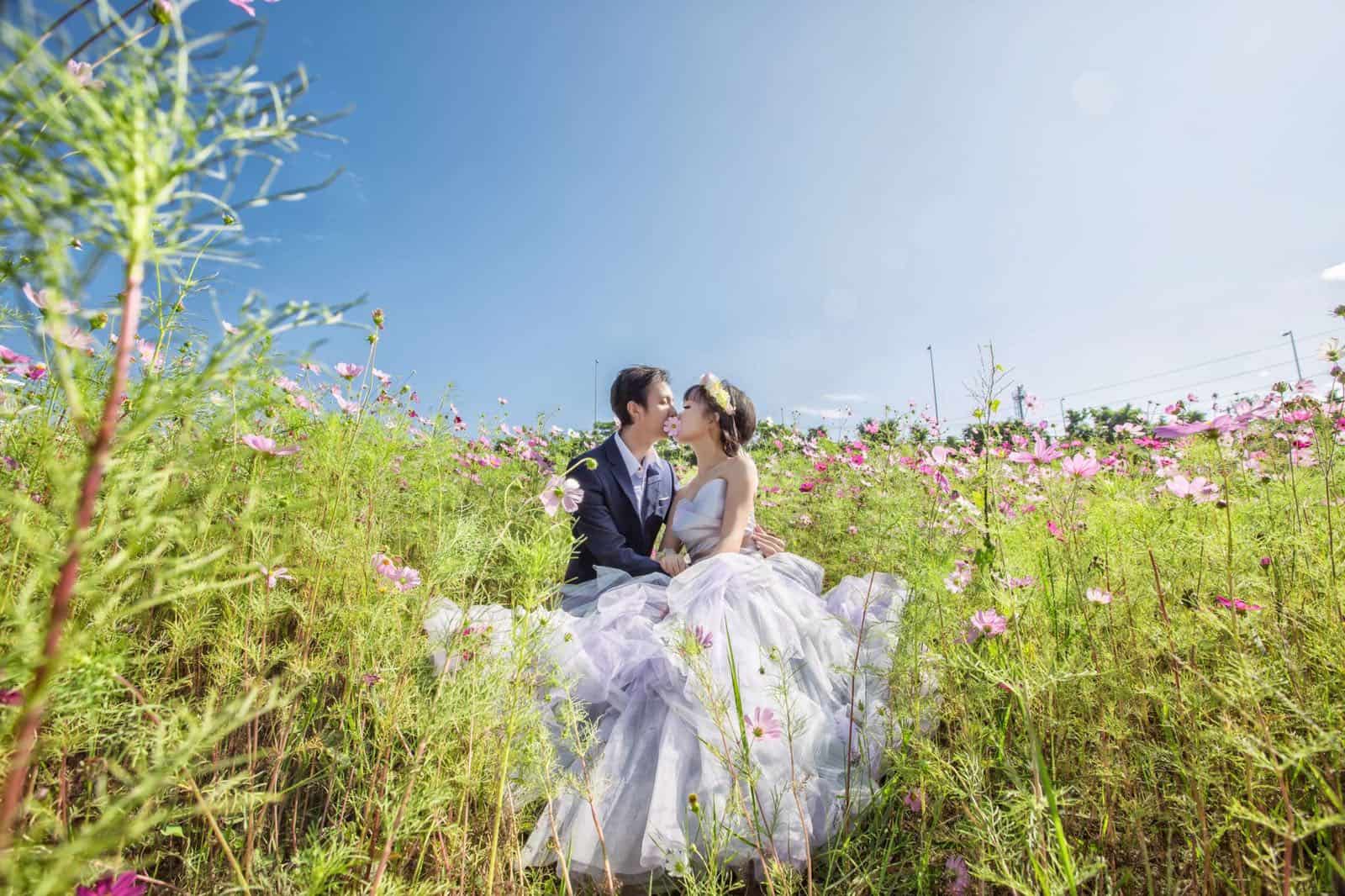 "愛轉角遇見了誰 是否有愛情的美
You will never know if your true love is just round the corner
Who would have thought what started of as just a fun outing, (organised by Champagne) to get to know more friends, actually ended up as our very own love story!
Although it's fate that gave us a second chance encounter, it's the first meeting that set things in place. Ironically, 情非得已 caught her attention and stirred emotions but I failed to impress her
难以忘记 初次见她 eventually led to our romantic 私奔到月球 love story that ended off with a beautiful "Tale as old as time" fairytale wedding
To all the singles out there, consider joining these activities as a way to have fun and get to know more friends at the same time and who knows, LOVE might just be around the corner for you too!
Thank you Champagne for organising these fun activities but most importantly creating the opportunity for us to meet!
遇见她 是最美丽的意外
Ian & Zhen Zhen
Tied the knot on 11.09.2016