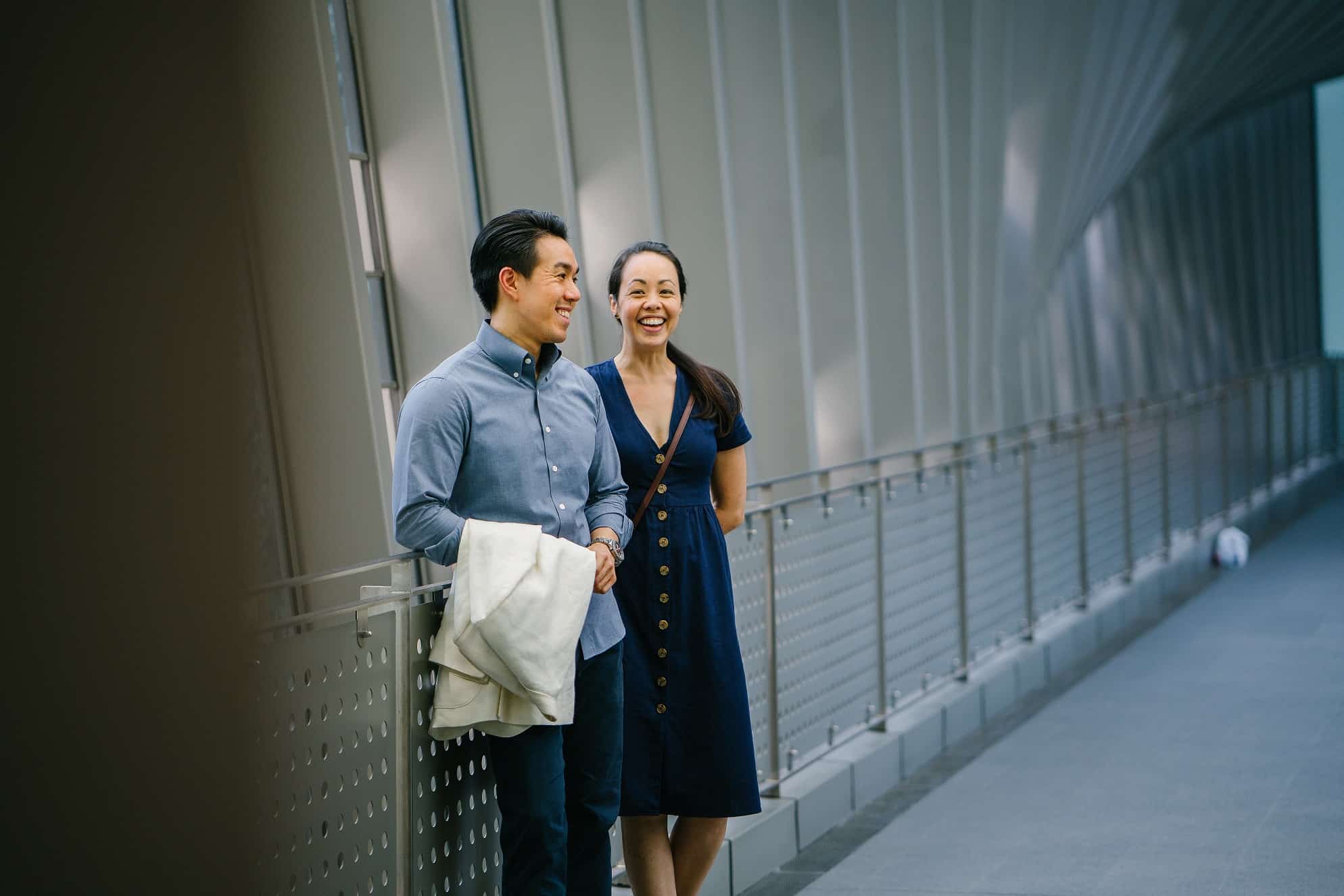 When it comes to attracting a woman, there is one factor that plays a huge role in how successful you are.
That is Attitude.
Attitude
Naturally with a positive attitude, you can very often attract women more easily than with a negative attitude.
Positivism will radiate from almost everything you do and everyone needs that sunshine in our lives.
Confidence and mutual respect coupled with a positive attitude can be a sure win combination.
And these qualities are important in the dating scene.
A positive attitude – very much like that winning smile – is infectious and impacts how people view and feel around you.
For instance, ever feel that sudden rush when someone genuinely looks happy to see you? It sets that happy tone for that meeting and for the day, and sets your date off on the right note.
So try your best to be as positive as possible to attract the right kind of people including women.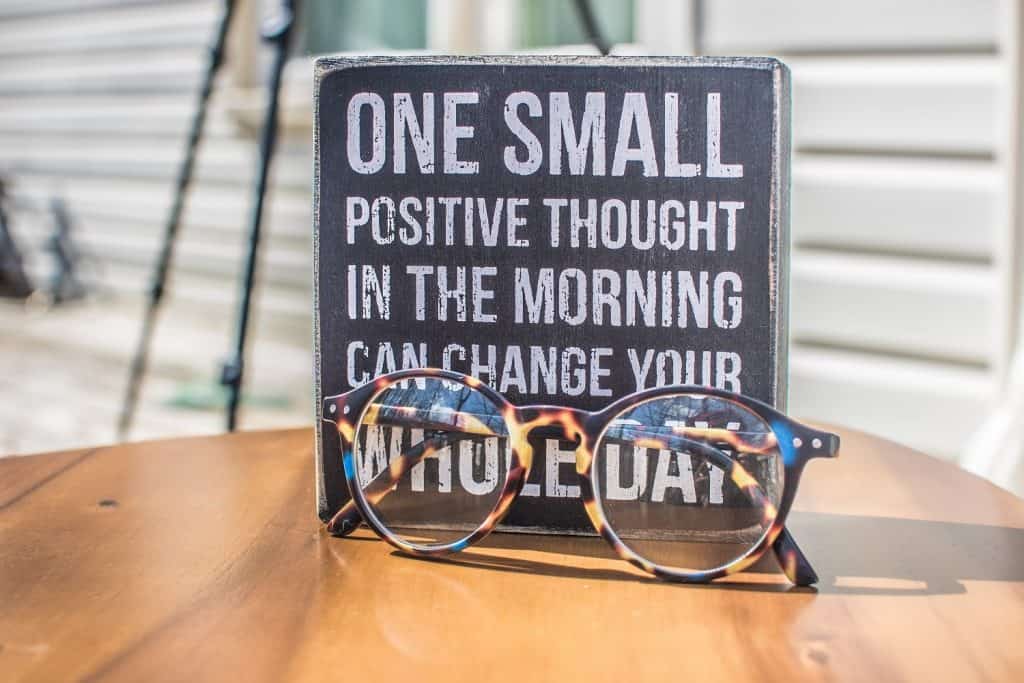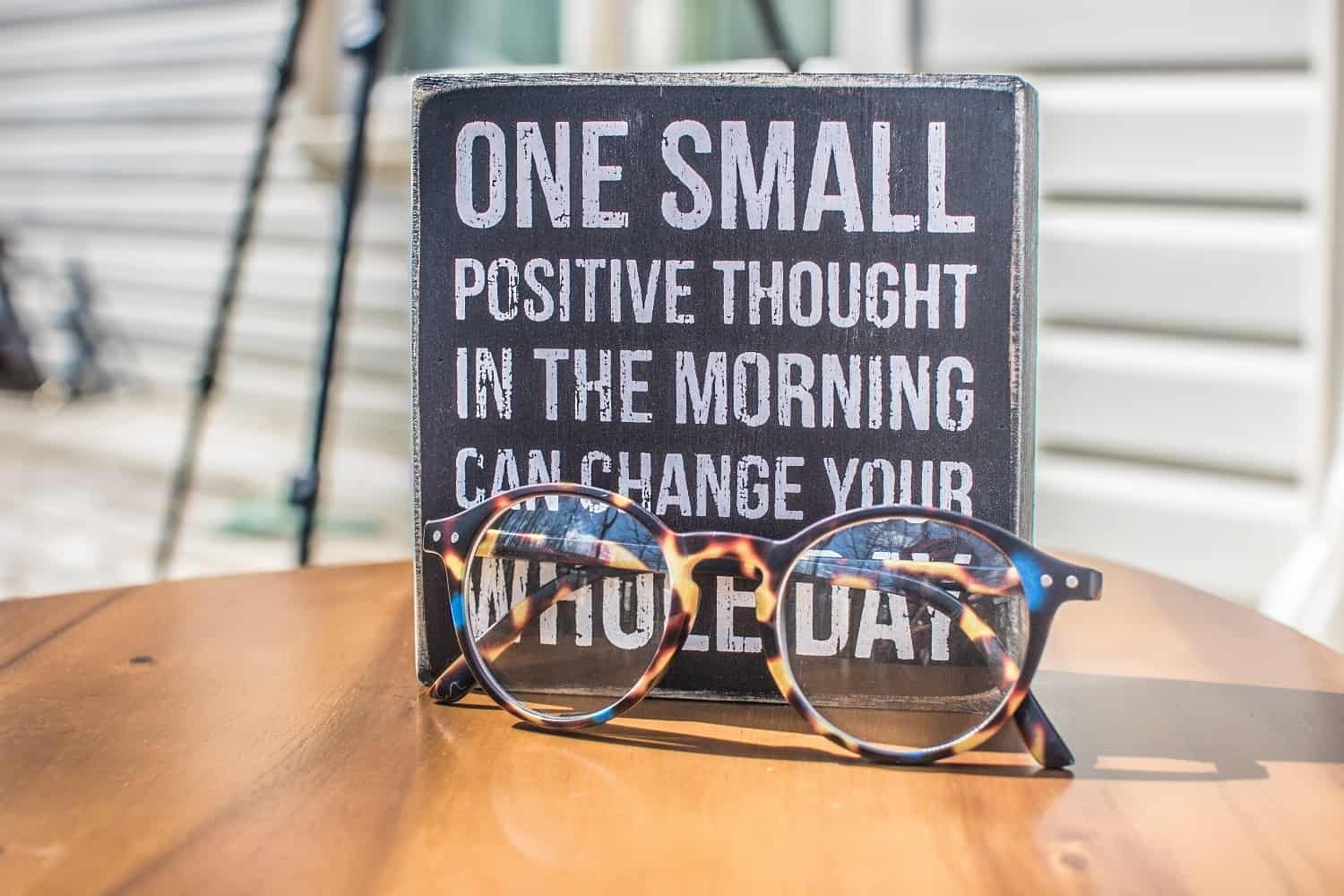 Attitude is ever so important when it comes to women.
You have to feel good and love yourself before you can even love someone else. Therefore, exude the same feelings that you want to receive.
Dwell too much on negative vibes and you might find yourself quite lonely.
Stability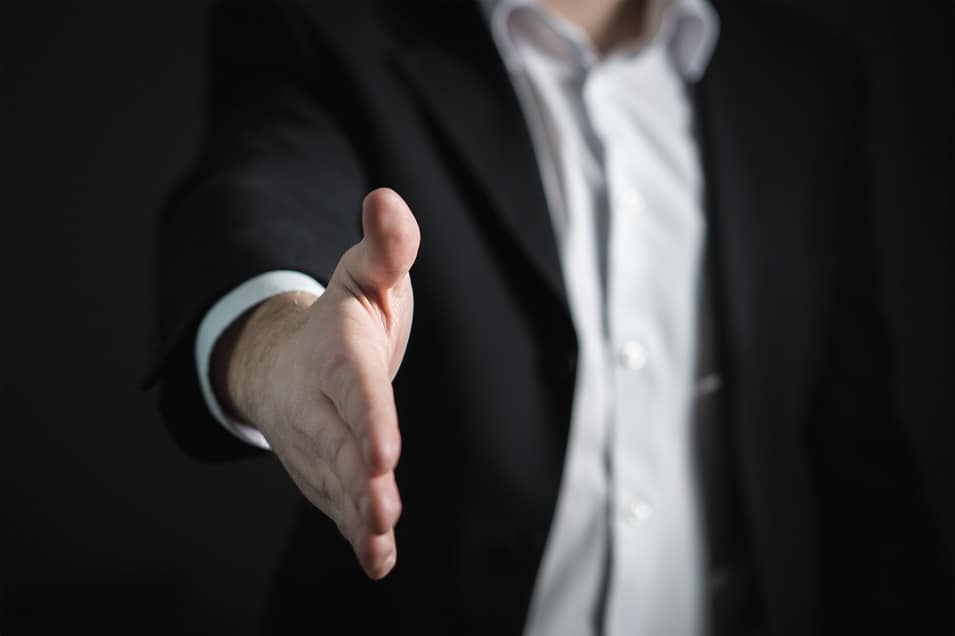 We're not just talking about job or financial stability. And it's not about being a lawyer, doctor, rocket scientist, engineer or even a banker. It's about your state of mind and general well being.
Having a regular stable job is not everything, it's whether your love your work or dread it so much that you end up changing jobs every now and then.
Whether you're an employee or an entrepreneur, firing your bosses or employees every now and then on the slightest whim is a strict no-no, and speaks volumes about you. Women will definitely think twice before they want to get involved (or fired) with you.
Let's face it, us guys have our work cut out for us – income, career, looks, personality, poise, romance, chivalry, IPPT/Reservist, expatriate competition – all necessary challenges of the modern day Singaporean gentleman.
Nobody said life would be fair. But remember this well, women are ultimately looking for a partner that can go the distance and our attitude towards life makes all the difference.
Stay tuned for our next feature on the quintessential Singaporean son.