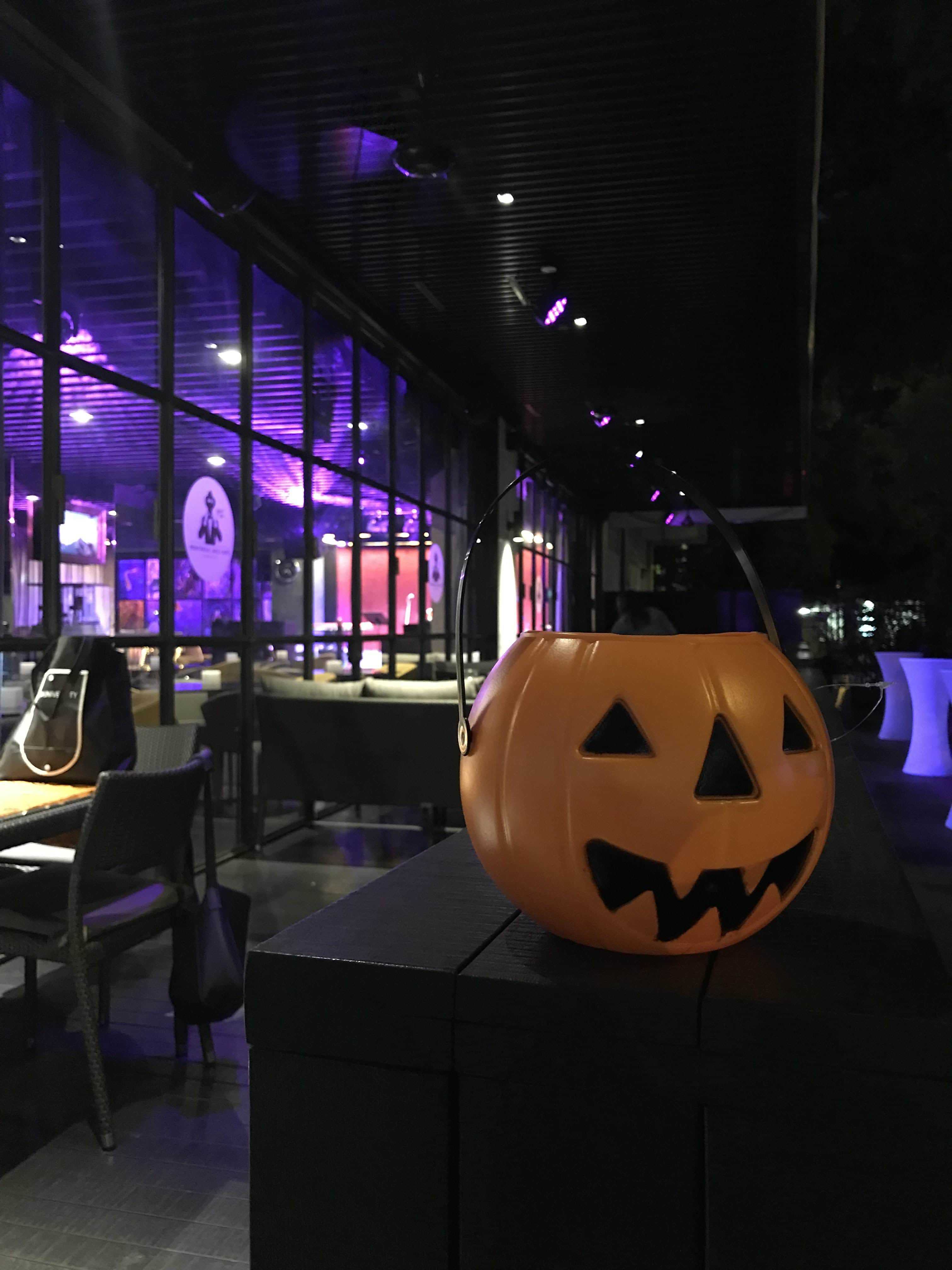 Halloween originated from the ancient Celtic festival of Samhain, where people would light bonfires and wear costumes to ward off ghosts. Over the years, with the influence and combinations of other traditions, it became known as a festival where people dress up in scary characters and children go door to door asking for treats.
Here at Fabrique, our ever popular monthly date and drinks event was also modified to fit the Halloween theme, this time round held at a cozy jazz place, Montreux Jazz Cafe! Check out our Mascot for the night, Mr Pumpkin!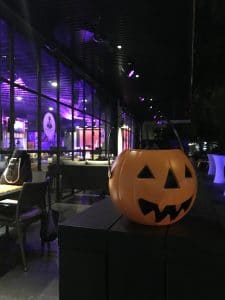 Participants broke the ice with each other through a series of interesting and fun games, where the "losers" were treated to a series of "sour treats!" We ended the night on a pleasant note, with good weather, great fun, huge laughters and new friends found! After the event, participants were free to stay and enjoy the live jazz band playing for the night! Check them out below: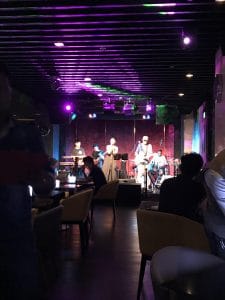 Missed this event? Fret not! Check out a teaser video of our upcoming Carpool Karaoke event HERE and SIGN UP NOW!